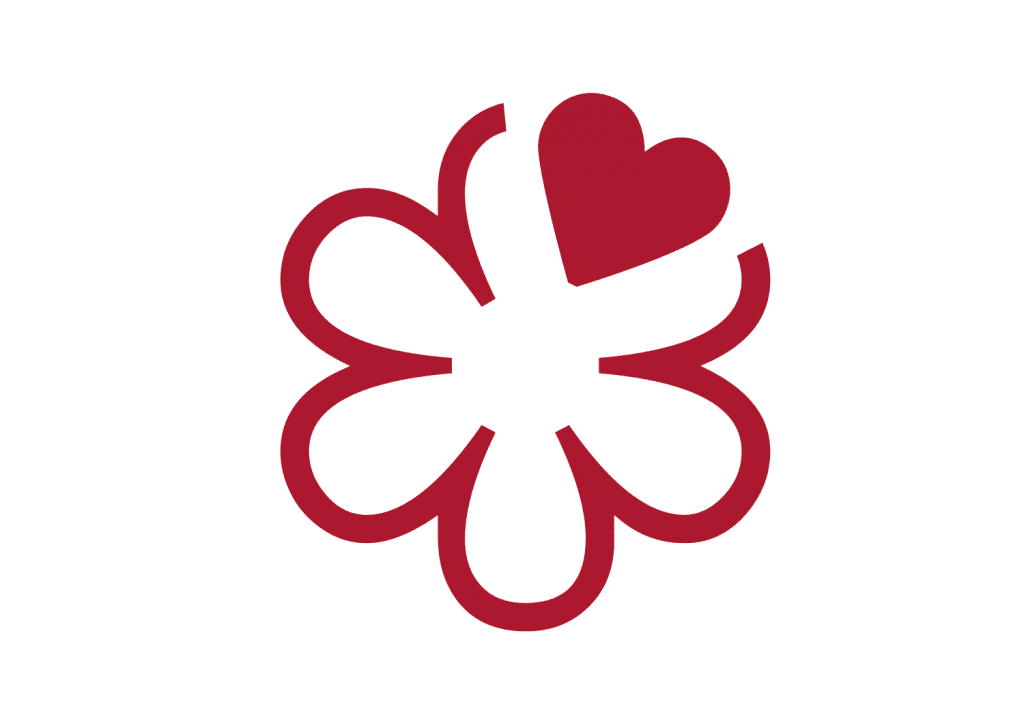 This week announced the 2018 Bib Gourmands, a collection of venues where patrons can enjoy two courses plus a glass of wine or dessert for $40 or less. Any restaurant that receives a Bib is ineligible for a star. The over 120 restaurants who have earned this recognition across the city's neighborhoods are listed below.
A Bib Gourmand designation, reserved for a select number of restaurants rated by Michelin's team of anonymous food inspectors, denotes establishments where diners can enjoy a great meal for a good value. In New York, these restaurants are as diverse as the neighborhoods in which they are found.
Here are the New York City 2018 Bib Gourmands – click those with stars (*) for our reviews. Looks like we have a lot of eating to do!
Achilles Heel
Al Bustan
Alta Calidad
Angkor
Arharn Thai
*Atla (new)
Atoboy
Baker & Co.
*Bar Primi
Beyoglu
Bunker
Buttermilk Channel
Casa del Chef Bistro
Chavela's
Cho Dang Gol
Chomp Chomp
ChouChou
Ciccio
Congee Village
Cotenna
Dim Sum Go Go
DOMODOMO
Don Antonio by Starita
Donostia
00 + Co
Dumpling Galaxy
East Harbor Seafood Palace
Egg
El Molcajete
El Parador
Enoteca Maria
Falansai
Frankie's 457 Spuntino
Freek's Mill
Ganso Ramen
Gladys
Glasserie
The Good Fork
Gran Electrica
Gregory's 26 Corner Taverna
Hahm Ji Bach
HanGawi
Hao Noodle and Tea
Havana Cafe
Hecho en Dumbo
Hide-Chan Ramen
High Street on Hudson
HinoMaru Ramen
Hometown Bar-B-Que
Hunan Bistro
Hunan House
Hunan Kitchen
Il Poeta
J.G. Melon
Jin Ramen
John Brown Smokehouse
J. Restaurant Chez Asta
Katz's
Kiin Thai
Kiki's
Kings County Imperial
Kung Fu Little Steamed Buns Ramen
La Morada
Land of Plenty
Larb Ubol
Laud
Lea
Llama Inn
Lupa
Luzzo's
MaLa Project
Mapo Tofu
Mexicosina
Mile End
Miss Ada
Miss Mamie's Spoonbread Too
Momofuku Noodle Bar
*Momofuku Ssam Bar
Mu Ramen
New Malaysia
Norma Gastronomia Siciliana
Nyonya
Olmsted
Oso
Paet Rio
Patron
Paulie Gee's
Pippali
Pok Pok NY
Prime Meats
Prune
Purple Yam
*Ribalta
Rider
Roberta's
Rubirosa
Runner & Stone
Russ & Daughters Cafe
Rye
San Matteo
San Rasa
Shalom Japan
Sip Sak
Soba-Ya
*Somtum Der
Sottocasa
Speedy Romeo
Spotted Pig
*Streetbird Rotisserie
Supper
Sweet Yummy House
Szechuan Gourmet
*Tanoreen
*Tertulia
Tfor
Tong Sam Gyup Goo Yi
21 Greenpoint
Uncle Zhou
Uva
Vida
*Vinegar Hill House
Xix
Zero Otto Nove
Zoma
The 2018 Michelin-starred restaurants for New York City will be released on Monday, October 30.