Those of us who like the 100% Sauvignon Blancs from the Marlborough region of New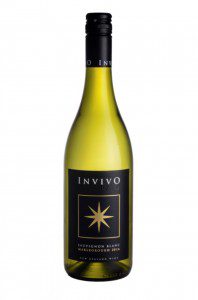 Zealand will like the new Invivo Marlborough Sauvignon Blanc 2014. Like the others, it has a tropical nose with a minerality classic to that region.
The reasonably priced Invivo Sparkling does display all the classic Marlborough Sauvignon blanc characters of tropical fruits and sweet herbs with a great finish.