Here are some of our partners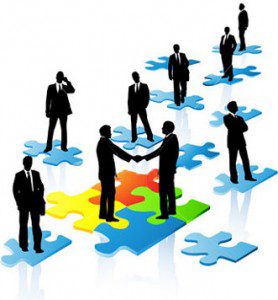 Sweeps Advantage offers free Sweepstakes
Sweeps Advantage is one of the largest directories of free online contests, including Bite of the Best's great free giveaways.
Take the opportunity to enter all our FREE giveaways!
While many of our contests are open to all of our readers, some of our most amazing prizes are reserved for the contests that only BiteoftheBest.com registered users can enter…. and being a registered user is absolutely FREE as well!
If you haven't signed up yet for BiteoftheBest.com, you can here. If you're already a registered user, remember to enter all our latest free giveaways here.
We've already given away free trips to Vermont, Foodie Spa getaways and cases and cases of some of the best new food products on the market. What are you waiting for!?