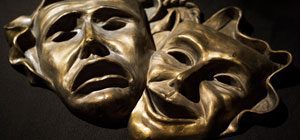 "Where should I eat?" I'm always asked, especially when friends are heading to theatre. To help respond to that query,  I've decided to create a few posts listing suggested places to grab a bite, divided by cost and time.
This first post contains a baker's dozen offerings where you can get a quick meal — of course, depending on what you order — for about $25 (not including tax, tip and drinks!) located not far from the theatre district.
Bareburger 366 W 46th St,
(212) 673-2273. For a quick burger and fries.
Bubba Gump Shrimp Co., 1501 Broadway (at 43rd)
(212) 391-7100 A down-home atmosphere reminiscent of the "Forrest Gump,"  movie, serving shrimp and other southern dishes.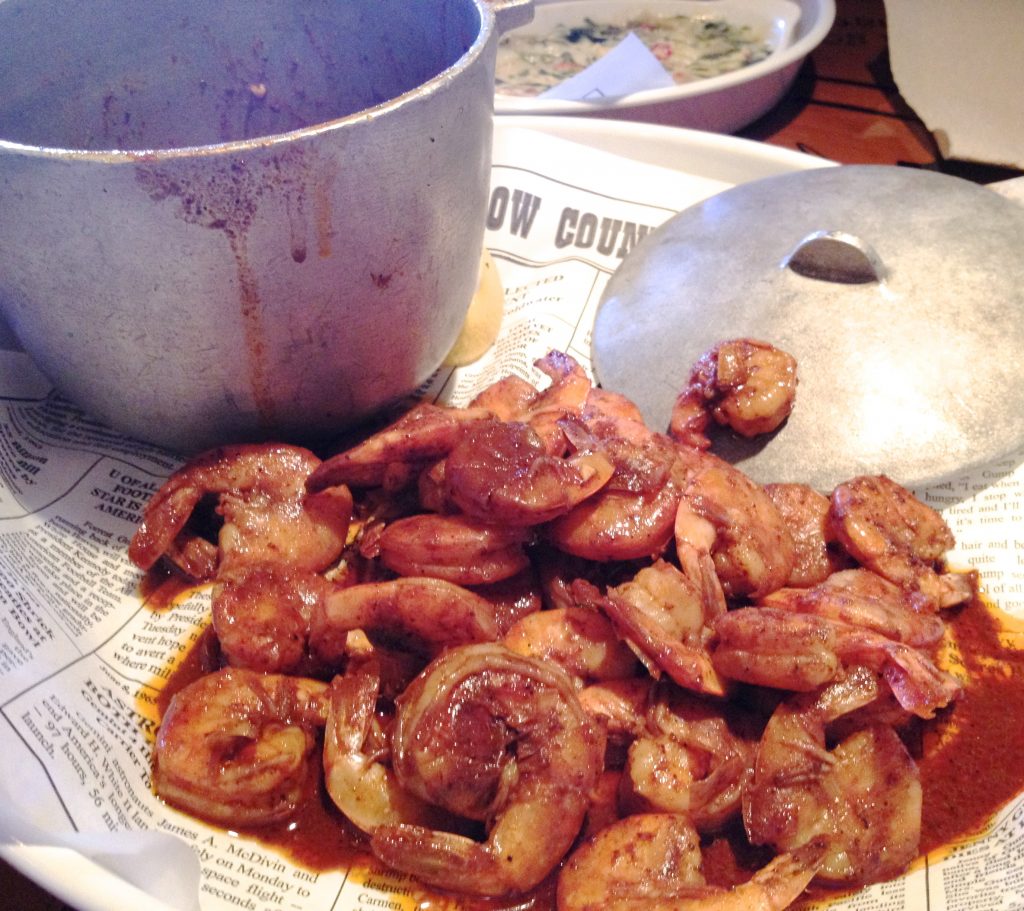 Capizzi Pizza and Wine Bar, 547 Ninth Avenue (Between 41st & 40th Sts.)
(212) 695-6900 For pizza.
Casellula Cheese and Wine Cafe 401 W 52nd St
212-247-8137. Offers wine and cheese.
Dafni Greek Taverna 325 West 42nd Street
(212) 315-1010. Greek tavern – a cheap eats if you stick the appetizers or salads,  which is what I recommend there.
Gazala's, 709 9th Avenue (Between 48th and 49th)
(212) 245-0709 A small restaurant offering Druze, a type of Israeli, cooking.
Hell's Chicken 641 10th Ave. (Between 45th and 46th)
212-757-1120 Korean fried chicken.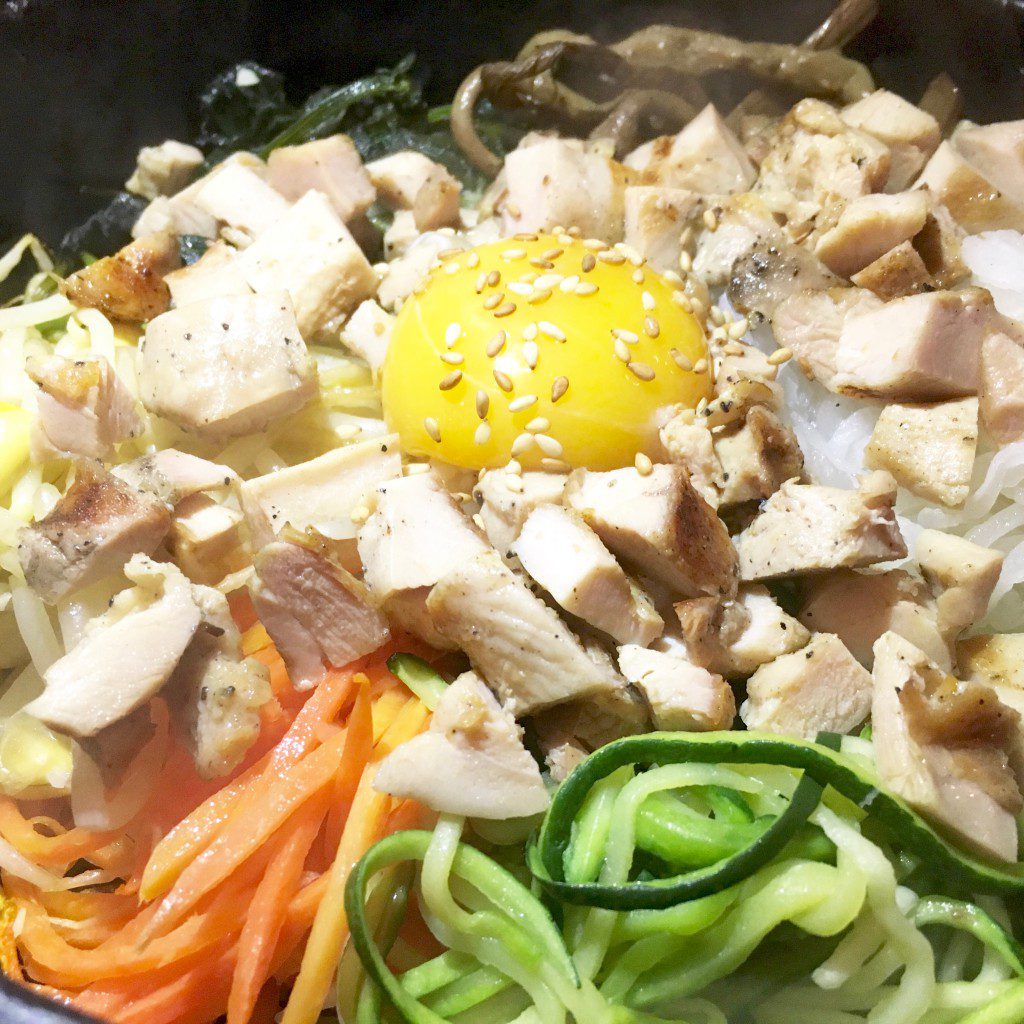 Hourglass Tavern, 373 W 46th St
(212) 265-2060. A small tavern with a working a hourglass on the wall and a promise to get you in and out in time for the curtain.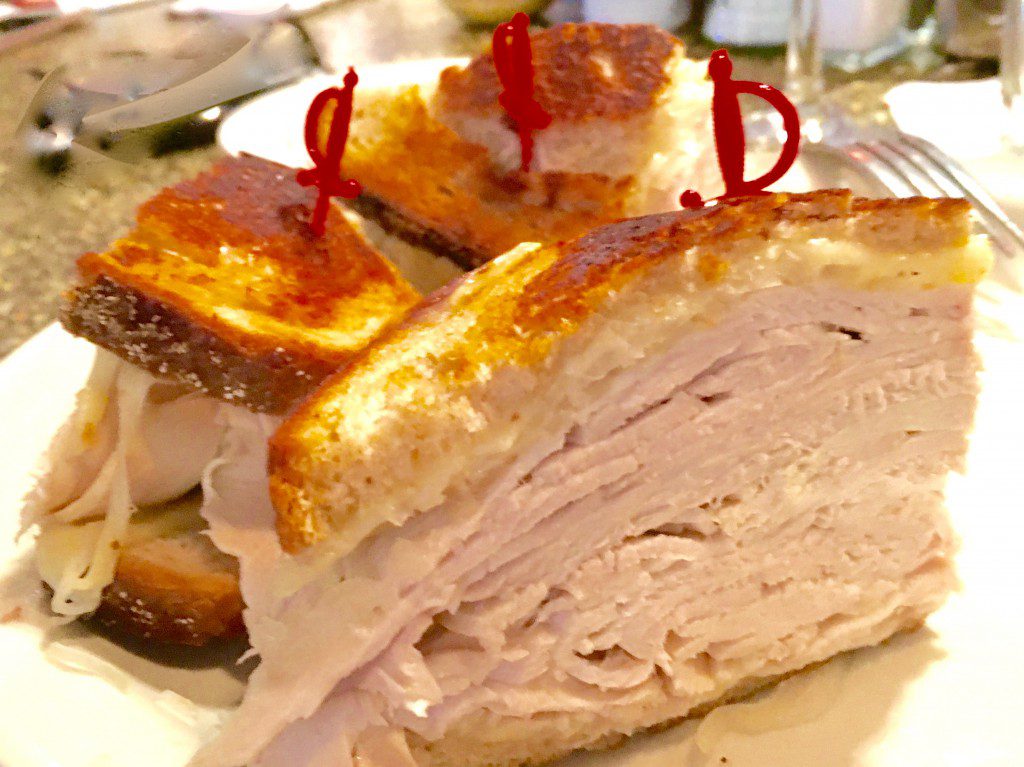 Junior's  1515 Broadway (45th St. B/W Broadway & 8th Ave)
(212) 302-2000. Gratis pickled beets, vinegary cole slaw and dill pickles to accompany your sandwich!
Kings of Kobe 790 9th Avenue (Between 52nd and 53rd)
(212) 247-3703. Kobe beef hot dogs and hamburgers.
Room Service 690 9th Avenue (Between 47th and 48th)
(212) 582-0999  A Thai restaurant with fast service.
Signature Café and Bar, 480 W 42nd St
(212) 244-7529. Inexpensive simple fare upstairs at Signature Theatre
Toloache 251 W 50th Street
(212) 581-1818. Good Mexican food and drink.