I've happily been called a birthday glutton, celebrating big birthdays until I've had a chance to do so with all my friends. One of my celebrations was at The Leopard at des Artistes's Sunday jazz brunch. An elegant setting with live music, where we could still have a conversation.
We started by sharing the day's special of creamy burrata with thinly sliced prosciutto. I enjoyed their "Uova all'arrabbiata," ($18) poached eggs in a spicy tomato sauce, delicious flavor. I would have preferred my eggs runny, instead of cooked through.
Another had the eggs Benedict with Hollandaise sauce served with prosciutto and herb-roasted potatoes; one the Wagyu beef burger topped with caramelized red onions on brioche bread served with French fries that we all picked at ($24) and another spaghetti carbonara with guanciale, egg yolk and Pecorino Romano ($20).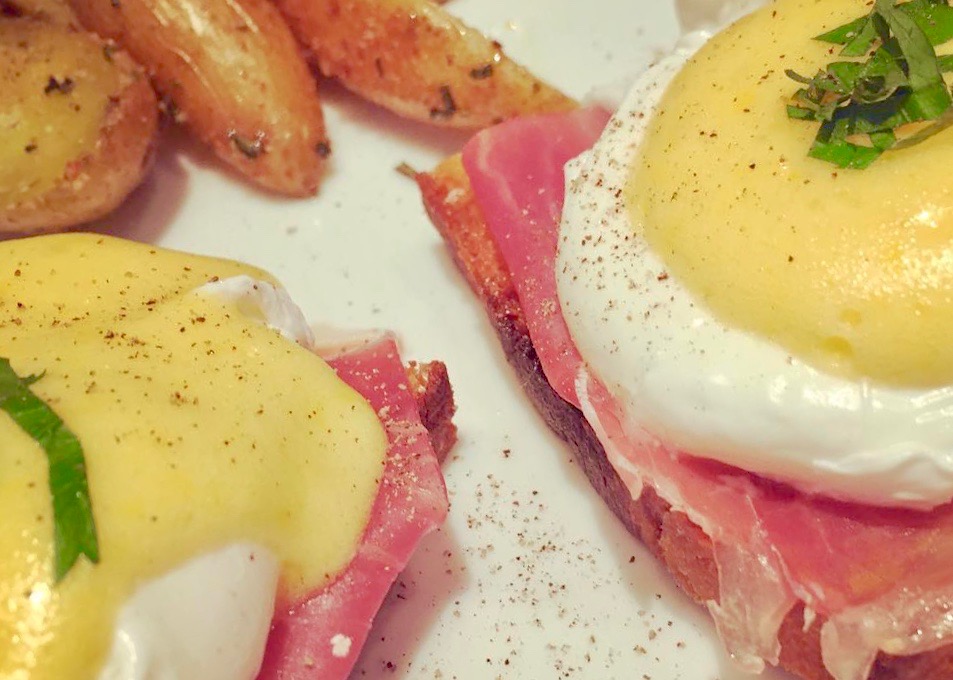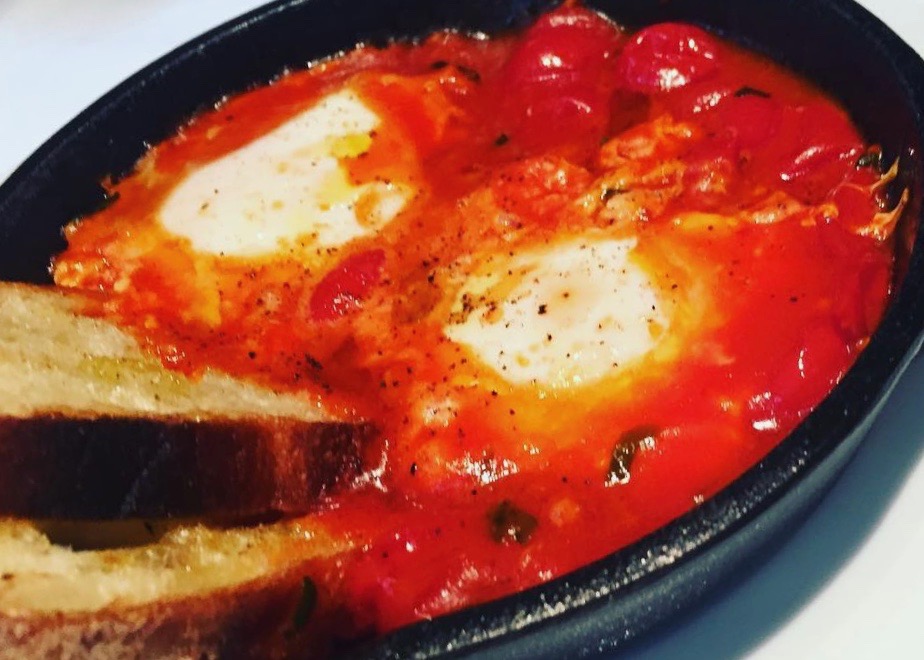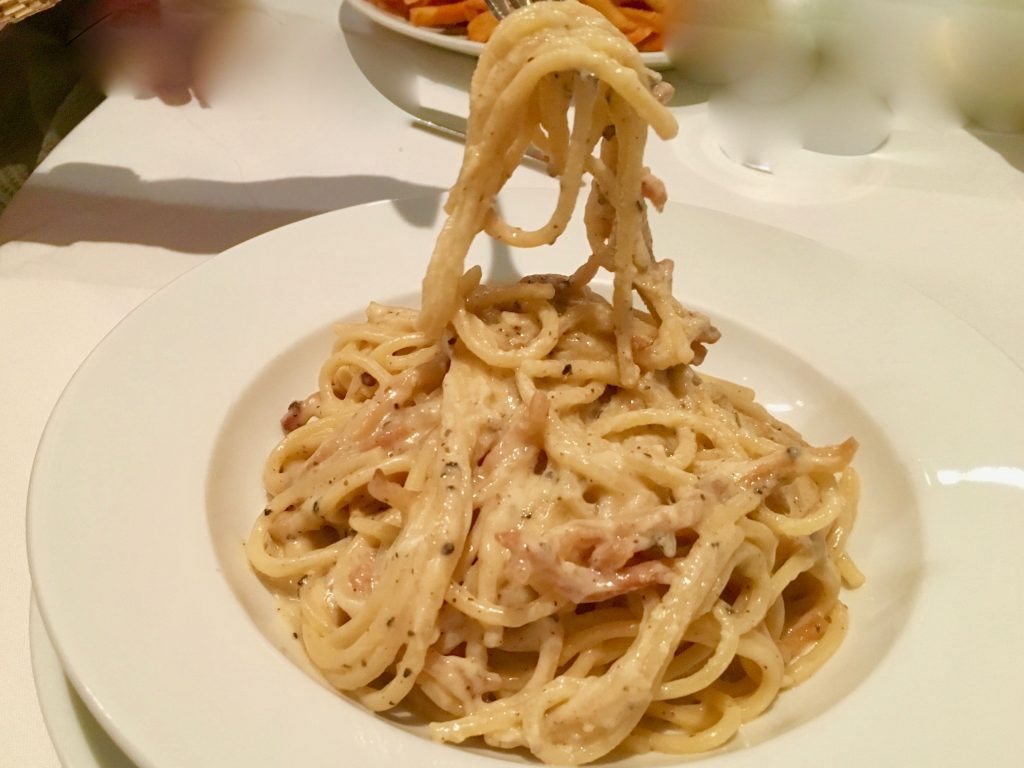 And we ended sharing the yummy torta di mascarpone "tiramisu" style that came served with Happy Birthday!
The Leopard at des Artistes is a place I'd head to any time, but especially to celebrate an extra-special occasion.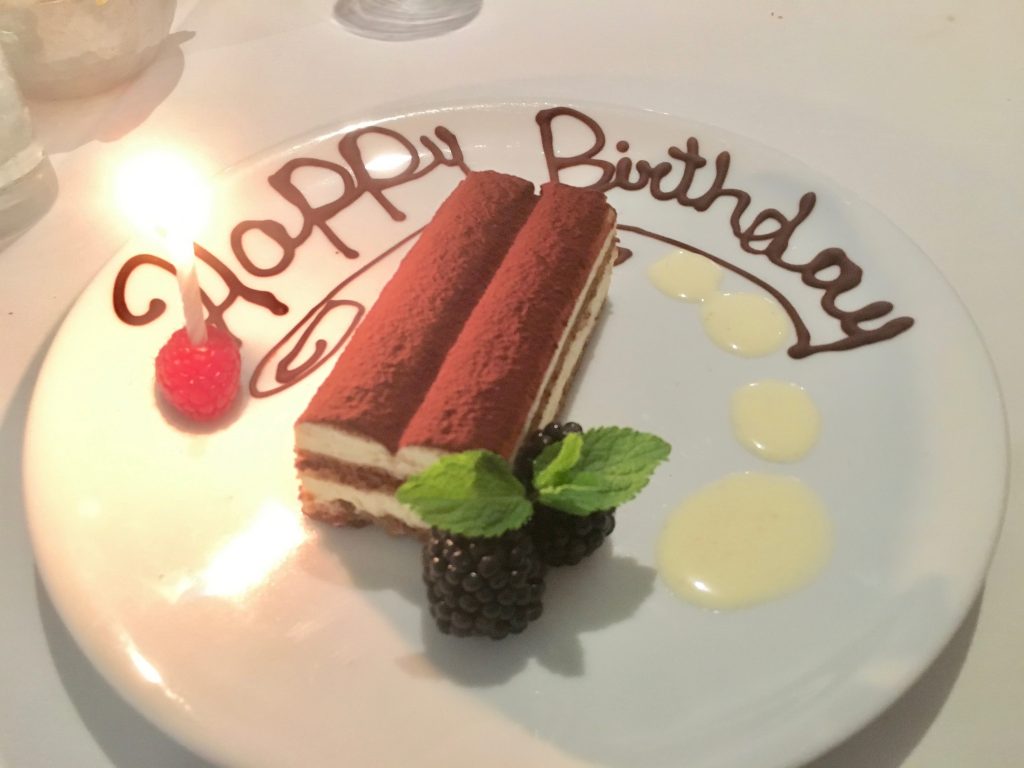 The Leopard at des Artistes
Upper West Side
1 W 67th St
New York, NY 10023