My last visit to the Dining Room at the Met was last summer for a delicious brunch. This time I met a friend for lunch before taking a guided tour of the Islamic section.
Although a Met member, my friend had not yet indulged in the food served in the dining room on the fourth floor accessed via the elevator in the European Sculpture and Decorative Arts galleries. Knowing that members can request special seating by the window with views of Central Park, we had done so.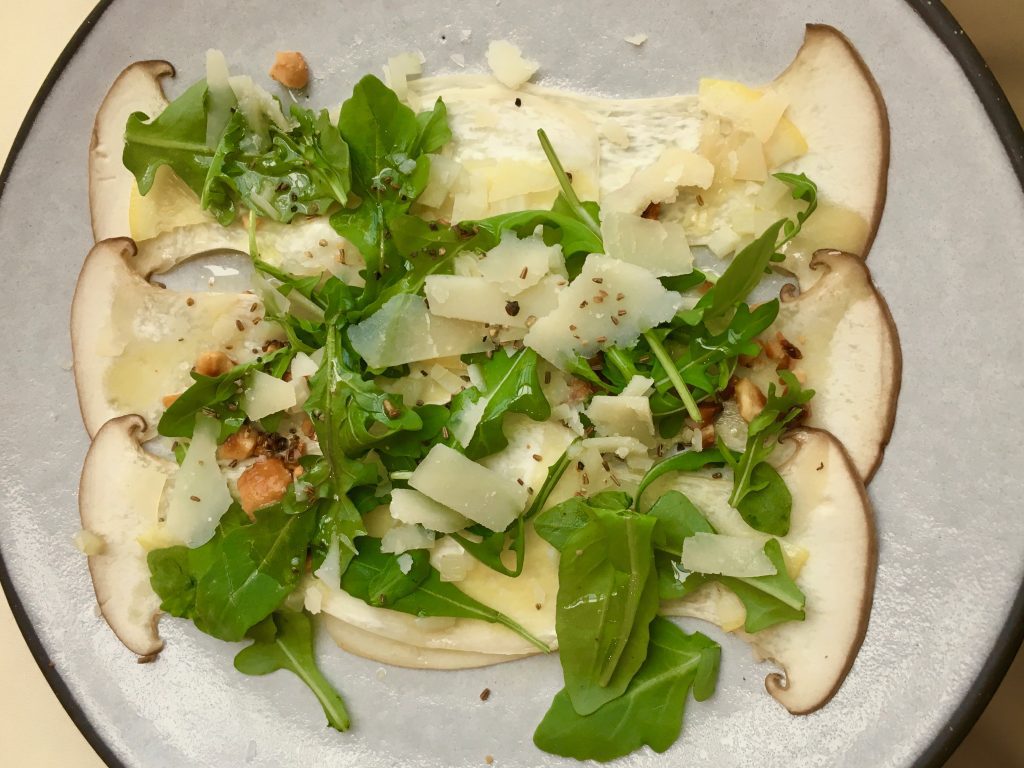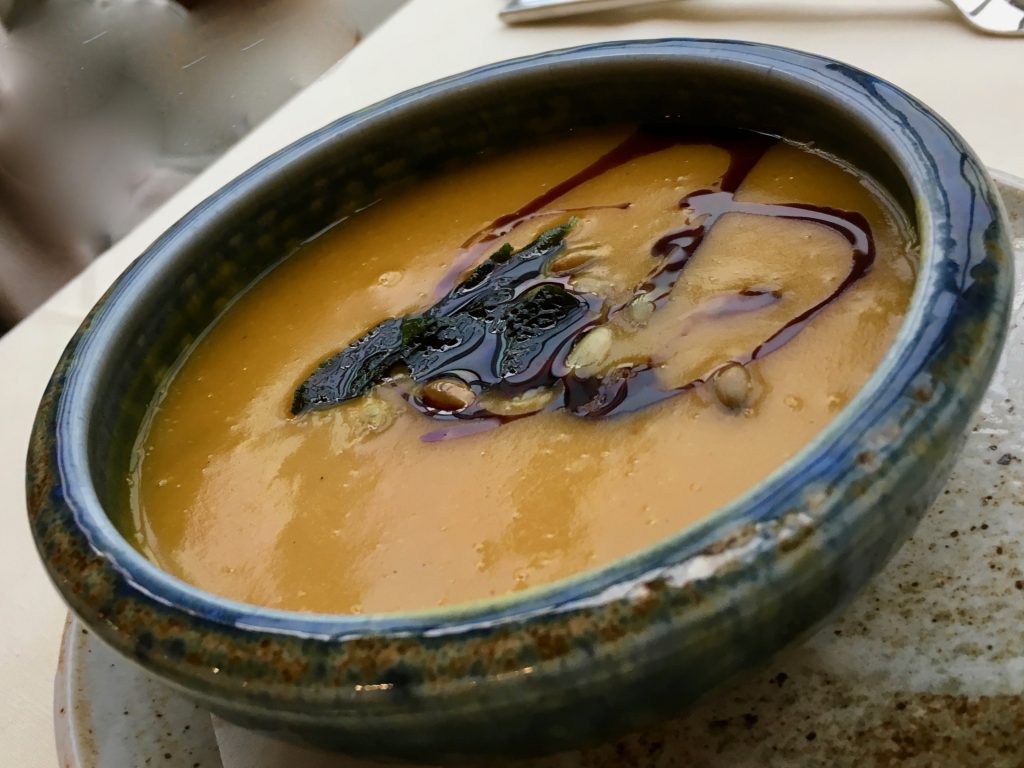 I indulged in the royal trumpet mushroom carpaccio with fennel, arugula, hazelnuts and parmesan from the John Fraser-curated menu exploring forest mushrooms. He's the chef from Nix and others who just also opened The Terrace. My friend had the spiced kabocha squash soup.
I kept to the John Fraser menu entree option of steamed bass with lots more mushrooms; my friend the tender grilled fish, with greens and red quinoa with a trio of sauces.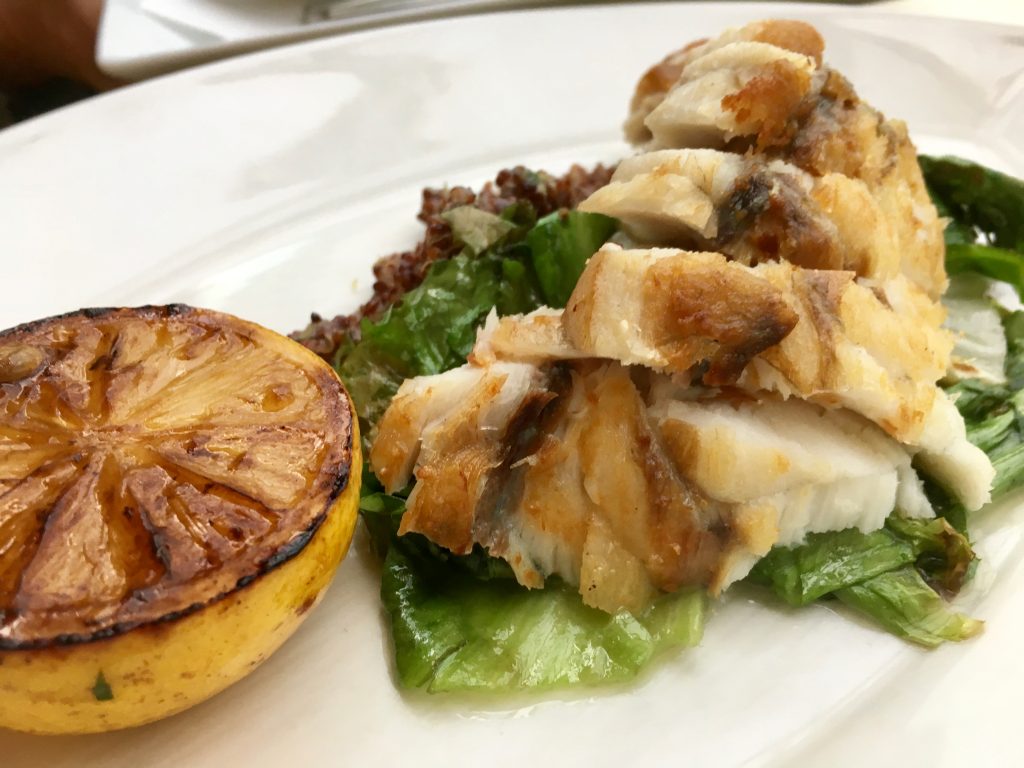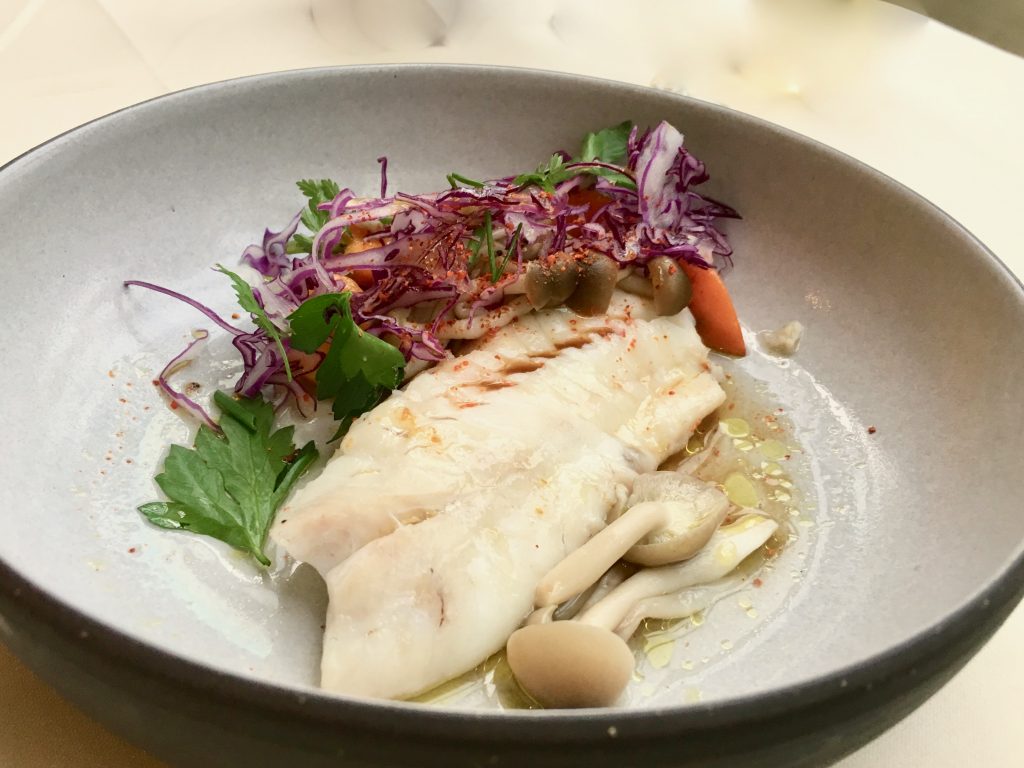 Since we chose the $54 prix fixe lunch (worth it for our other two courses alone!) we both ordered dessert. I skipped the porcini pavlova in favor of the warm chocolate fondant with cappuccino gelato, my friend ordered the passion fruit crème brûlée. Each worth the calories.
I suggest a trip to the dining room, waiting until the spring when Central Park's greenery is in full bloom for more spectacular views.
The Dining Room at The Met
Metropolitan Museum of Art
1000 Fifth Avenue
New York, NY 10028
212-570-3975