(Written before COVID-19 quarantine) After attending an event at Streicker Center, we walked across town to Second Avenue to return to Donna Margherita, a cozy Italian trattoria on Second Avenue where it was quiet enough to easily hear each other. That and service is quite attentive and friendly.
Remembering their wonderful chewy crust pizzas, we ordered two: their namesake pizza — the Donna Margherita ($19) one with mozzarella, crushed San Marzano tomatoes and Pecorino cheese — and the Diavolo ($21) one that was supposed to come topped with spicy Italian sausage, not the pepperoni we were served. No complaints as the five us devoured them both.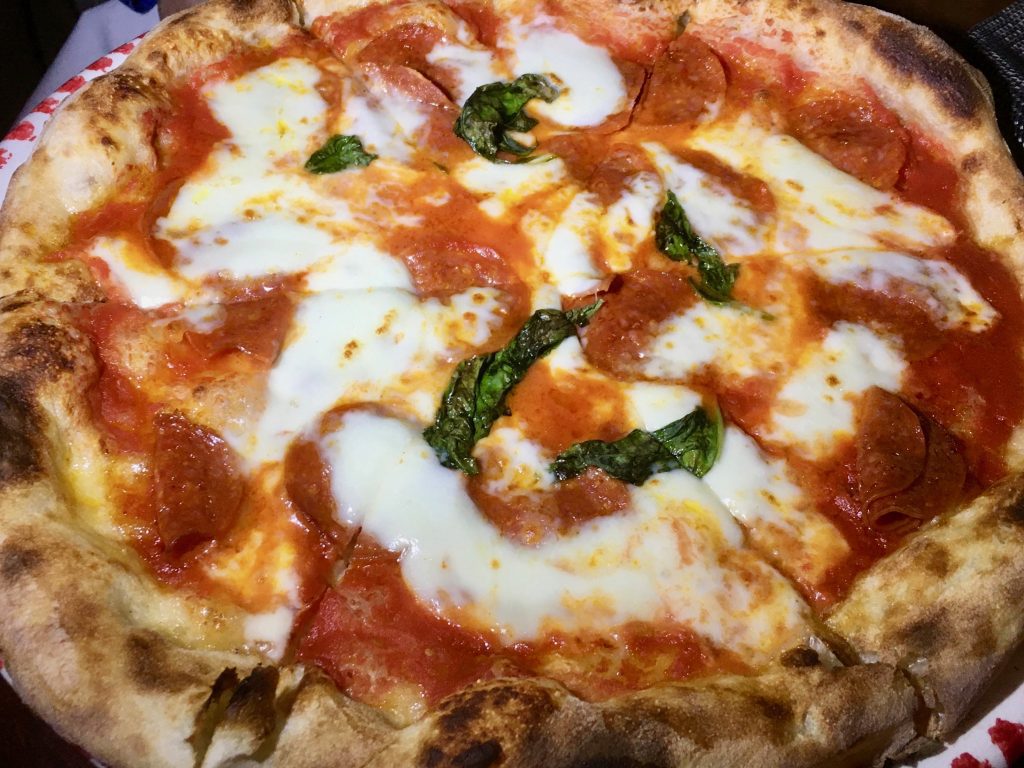 I'd recommend the Caesar salad ($14) over the carciofi (artichoke, $17) one. I thought I was ordering the salad I loved during my last visit with chilled marinated artichoke hearts topped with shreds of Parmigiano Reggiano. Instead, we received a warm salad of artichoke hearts that were too thick to eat without slicing. Skip that.
One in our group who had skipped lunch was still hungry, so he ordered the branzini ($34) fillet accompanied by sauteed spinach. We also ordered a second bottle of the Arché Montepulciano d'Abruzzo ($45)
I do recommend a visit to Donna Margherita to enjoy its hospitality.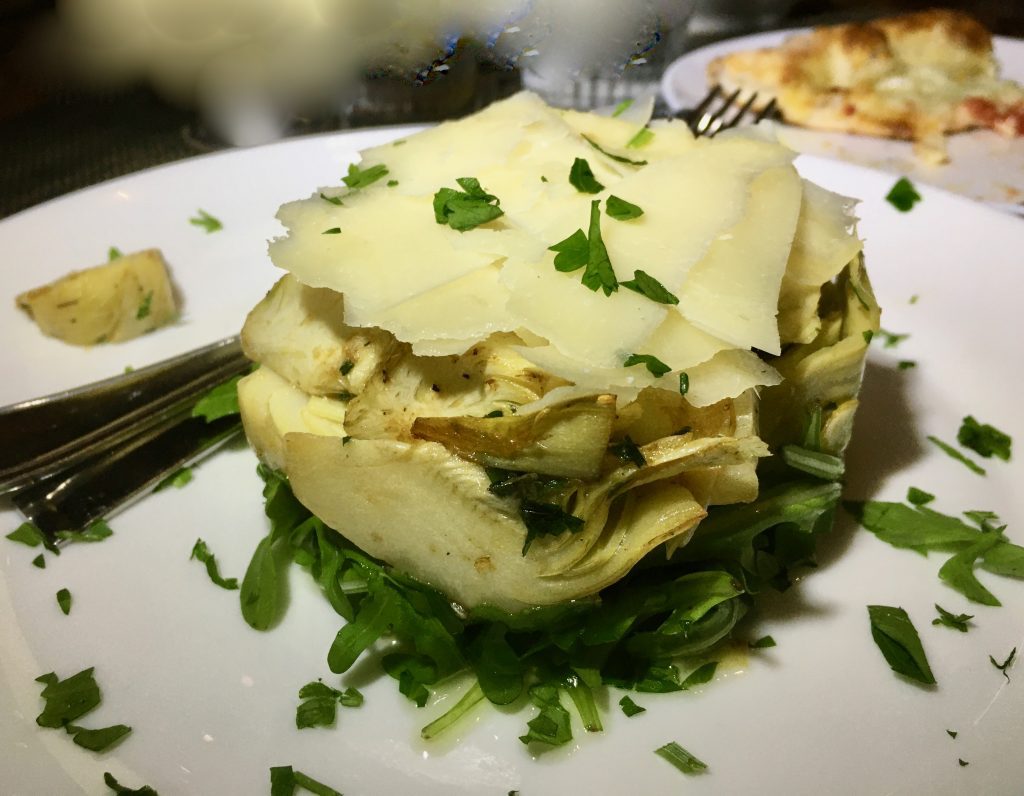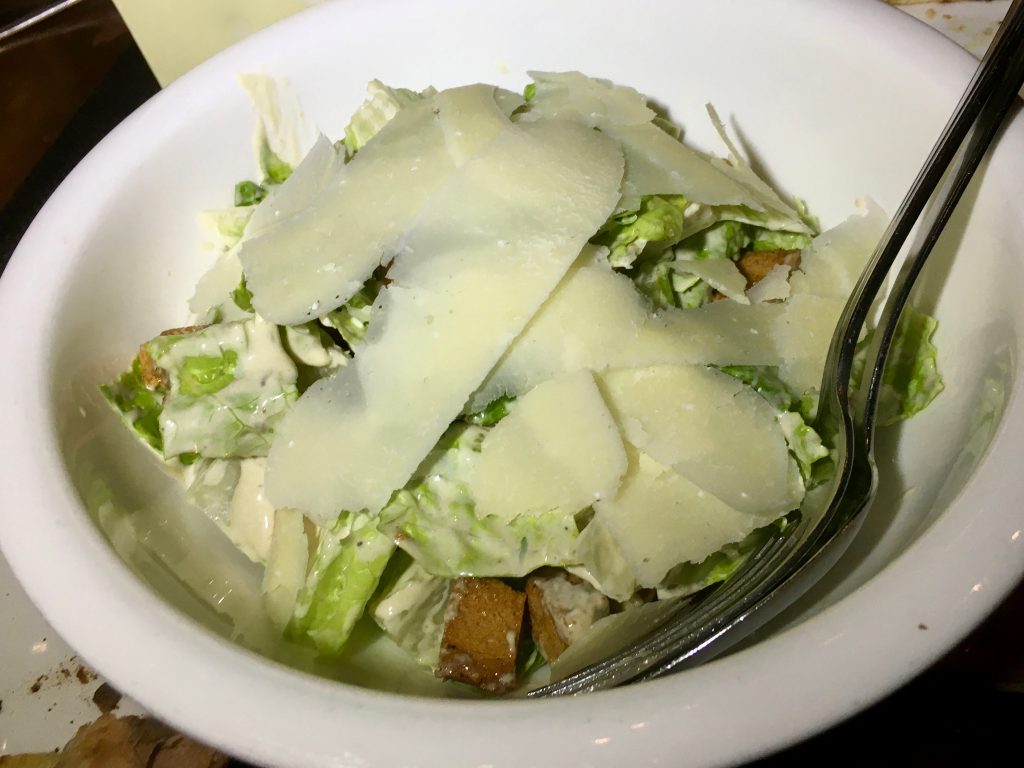 Donna Margherita
Upper East Side
1304A 2nd Ave
New York, NY 10065