Since I'm always looking for a new place I haven't experienced or written about, I'm not a regular anywhere. Truth is that the best restaurant is often the one who knows you!
I knew my experience at Bella Blu would even be better than my last visit, watching how the friend I walked in with was greeted. Our fabulous server Andrea took care of us as if we were old friends (AKA regulars!).
We each started with the colorful orange-red Aperol spritzer as we nibbled the tomato pizza-dough bread served gratis.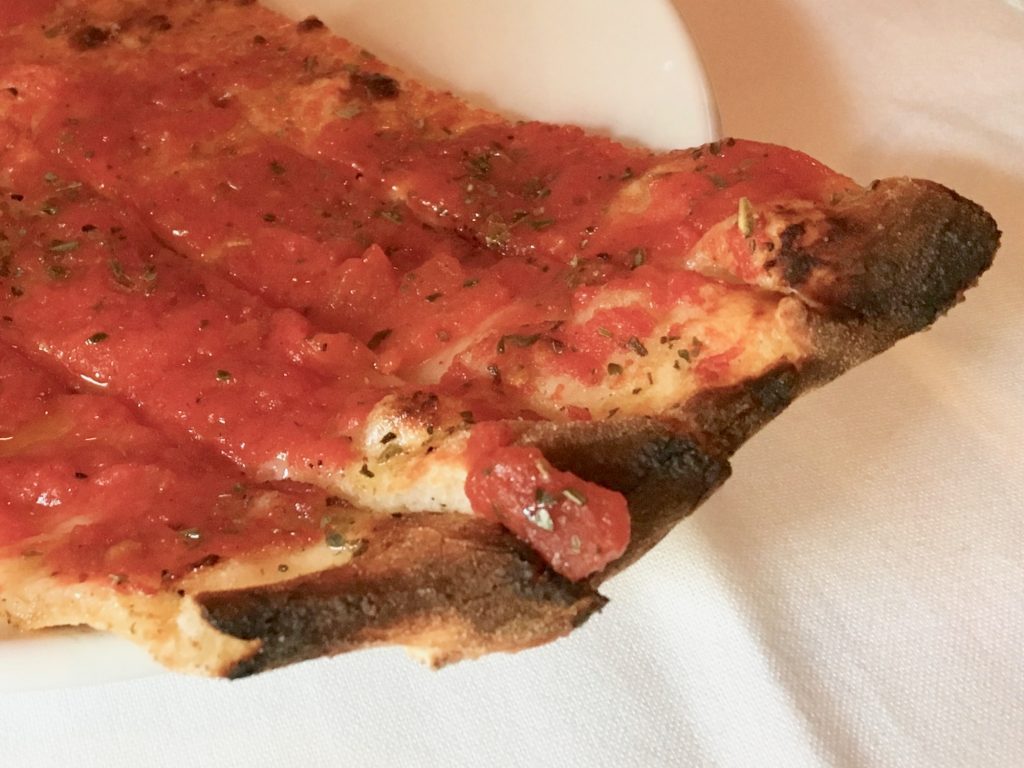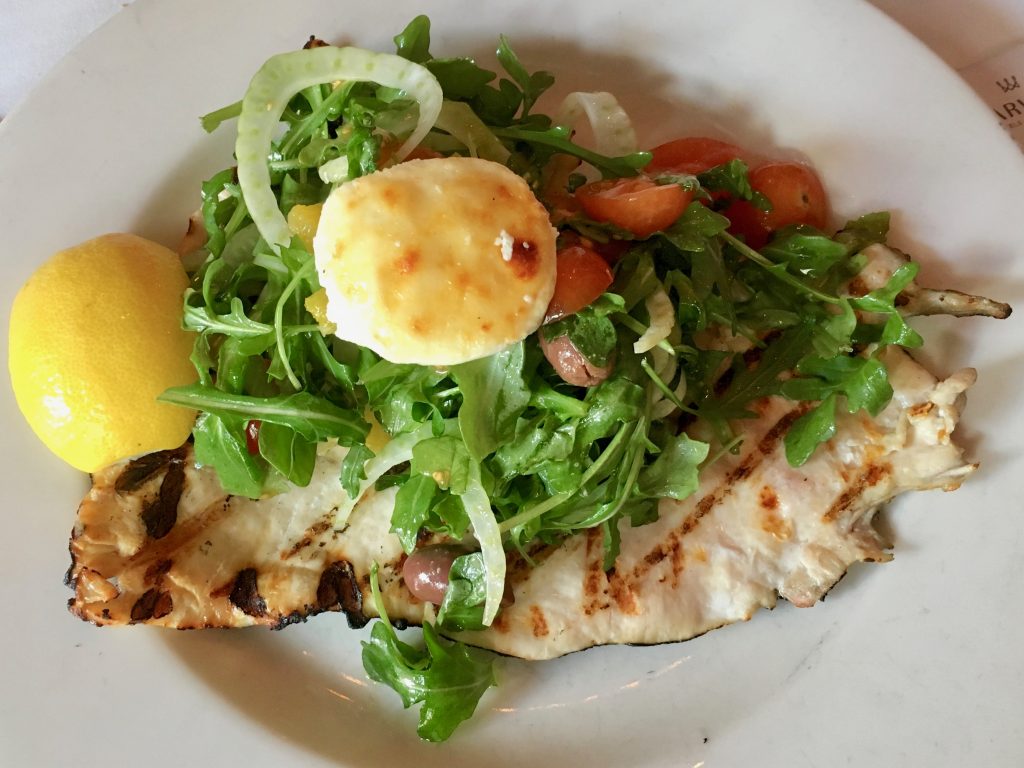 One had the breaded organic chicken breast topped with mixed greens and hearts of palm ($25); two of us the pan-seared tender chicken paillard topped with the flavorful arugula salad with sliced fennel, black olives, orange supremes, grape tomatoes and a medallion of chevrè. All three of us took home leftovers.
Our wonderful server Andrea included little cookies for us with our espresso. If you live on the Upper East Side, I'd suggest becoming regular at Bella Blu.
Bella Blu
Upper East Side
967 Lexington Avenue (between 70 and 71)
New York, NY 10021
(212) 988-4624