Mention Rebecca Charles' delectable lobster roll with shoestring fries at Pearl Oyster Bar in West Village and my mouth begins to salivate. If you haven't been, I suggest a visit to the small place on Cornelia Street.
I joined some friends there recently and we shared a plate of her crispy salt-crusted shrimp ($14 for 3) and some moist tender fried oysters ($17 for 6), followed by the main event of her lobster roll filled with steamed, and chopped lobster with mayo. I prefer it chilled like that to the lobster swimming in warm butter as served in Connecticut. The roll comes with shoestring fries with its cost varying based on market price ($34).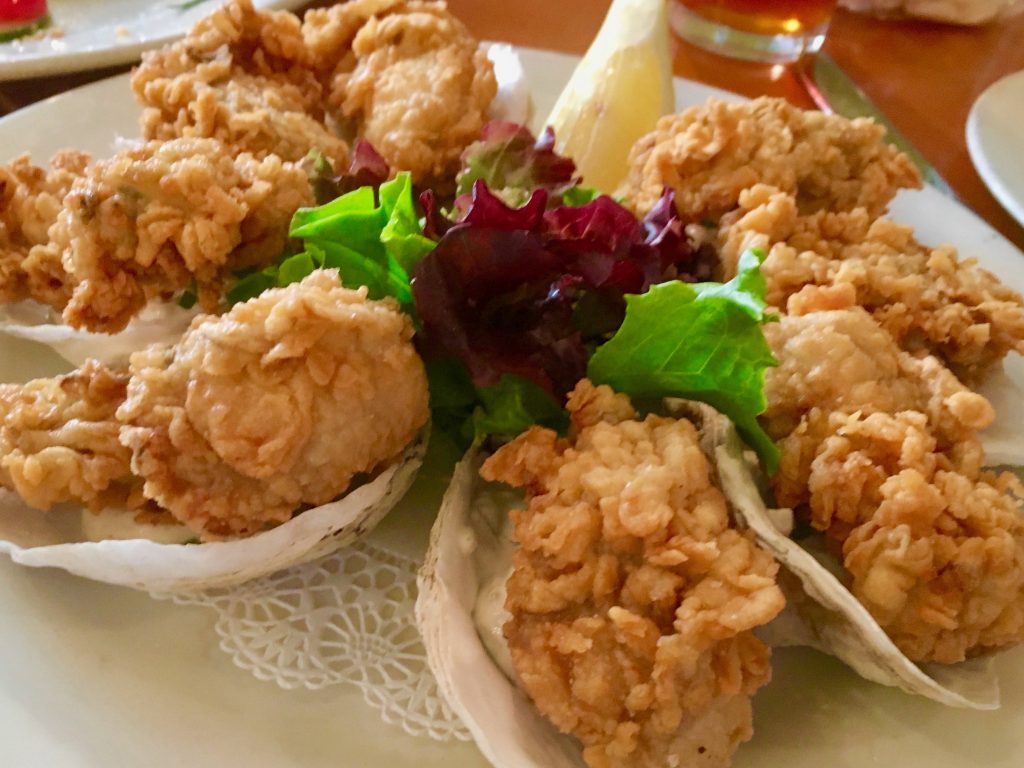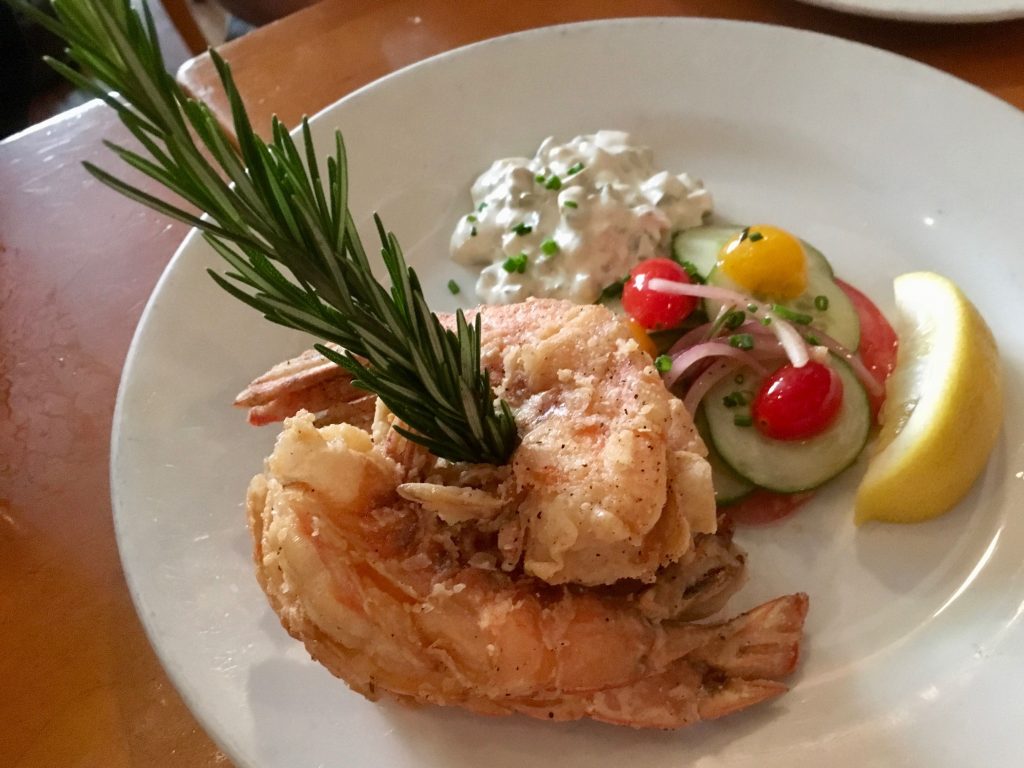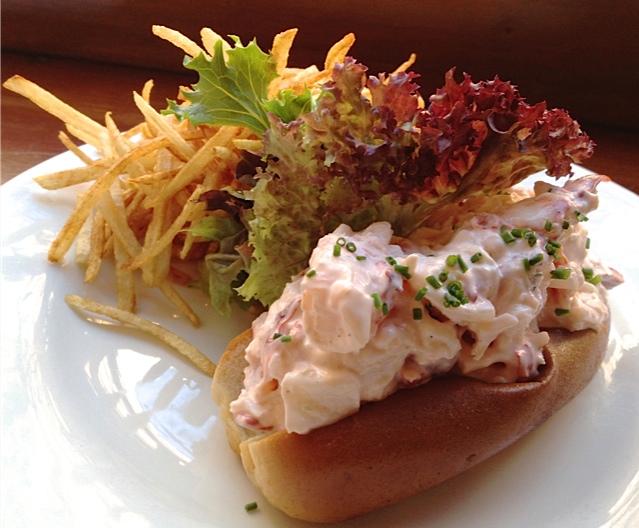 Rebecca Charles generously serves this signature dish to partygoers at the fund-raiser for SHARE, a non-profit organization that offers free peer support to women with breast or ovarian cancer, their families and friends.  This year the 15th Anniversary of A Second Helping of Life will be held on Monday, September 17th, at Chelsea Piers.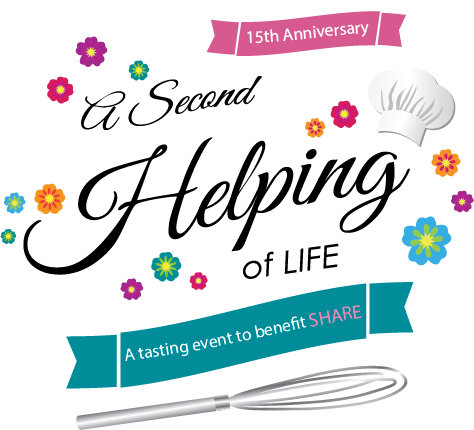 Pearl Oyster Bar
West Village
18 Cornelia St
New York, NY 10014
(212) 691-8211
pearloysterbar.com