The newly renovated rooftop lounge at the Beekman Tower is now open sporting breathtaking East River views along with high-end cocktails and nibbles.  The lounge, originally built in the 1920's, includes dark velvet banquettes backed by big windows for city viewing.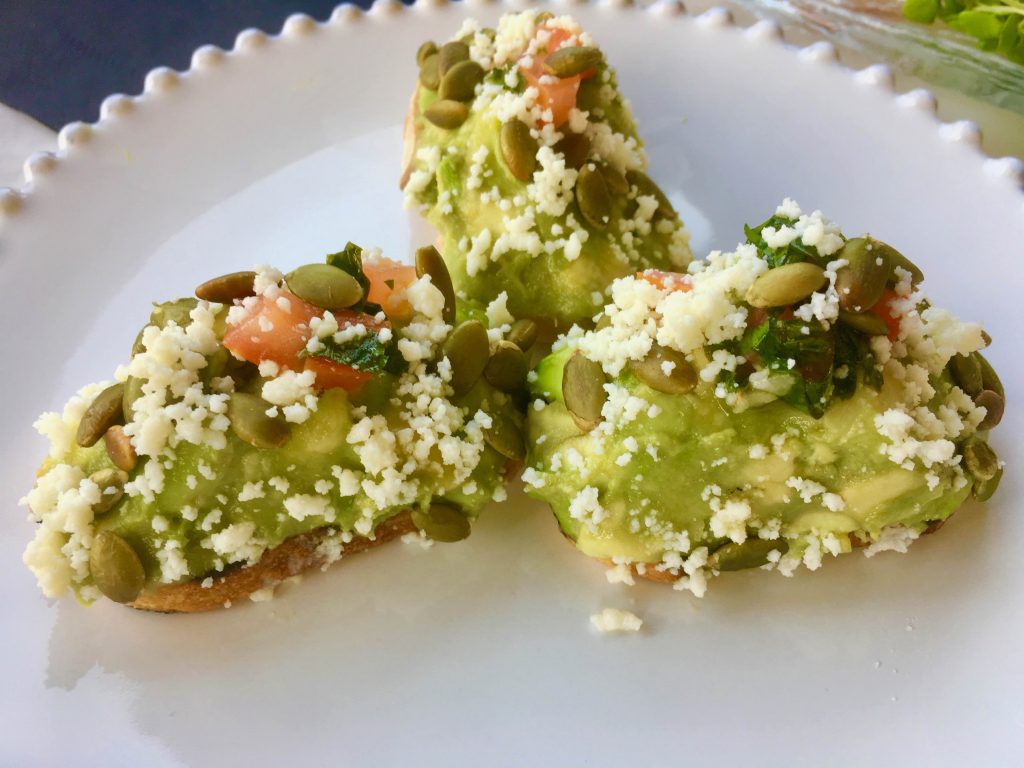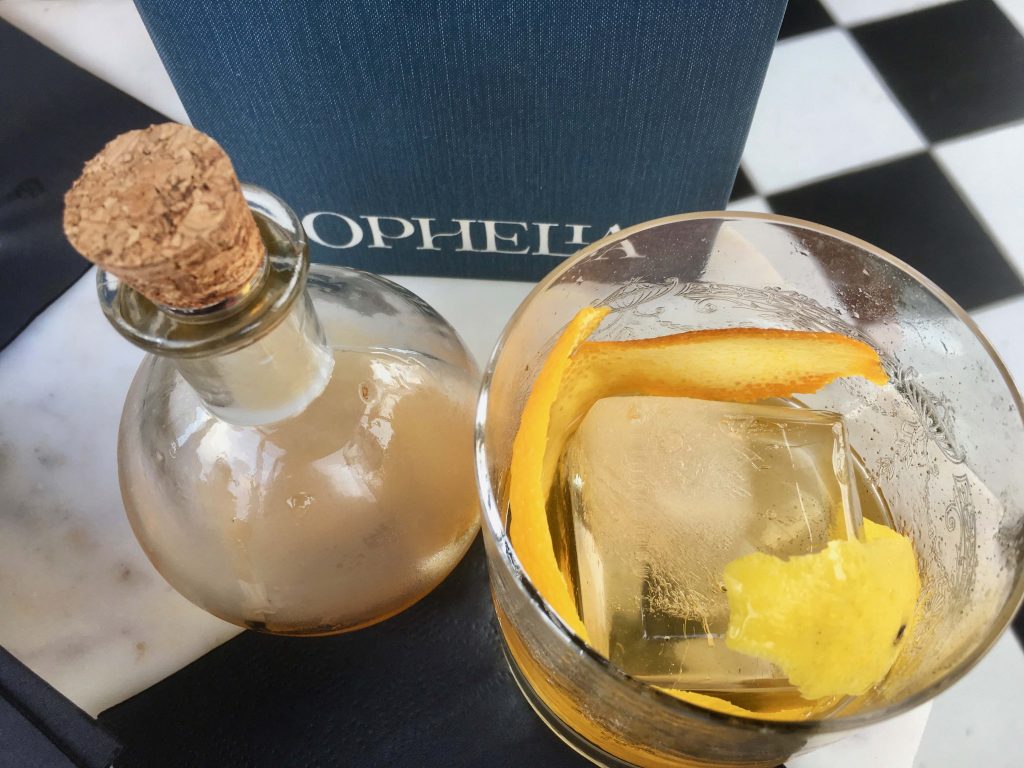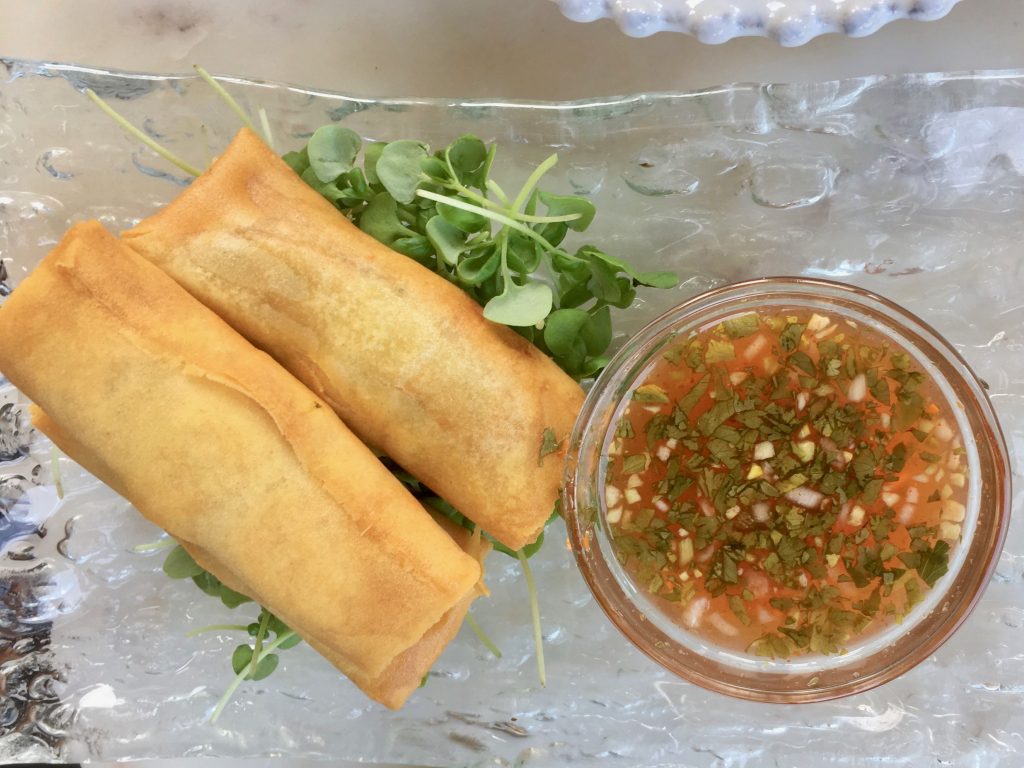 We stopped by for a drink after partaking in an hour tour of Carnegie Hall ($17 for adults; $12 seniors) with a friendly and knowledgeable tour guide, who shared more than 125 years of Carnegie Hall history. The excursion to see the impressive concert hall is worth the time.
I tried their Ophelia's ascension ($16) made with smoked Jamaican pepper infused Del Maguey Vida mezcal, Makers Mark, sweetener and bitters attractively served in a corked container to hold in the cedar smoke. I'd recommend.
Also, good is their avocado toast piled high with pumpkin seeds, fresh basil, Cojita cheese and tomatoes ($15 for three pieces) and their Maine lobster spring roll with mango and uni ($22 for 2 rolls). Both worth the visit.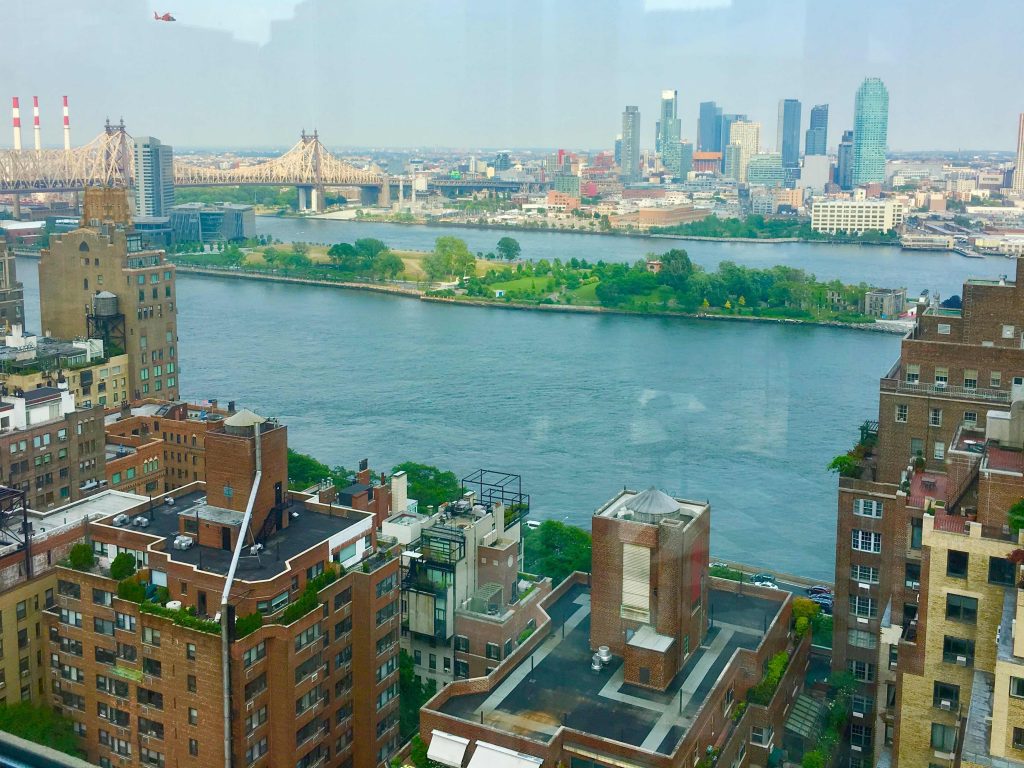 Ophelia Lounge
Beekman
3 Mitchell Pl 26th floor,
New York, NY 10017
(212) 980-4796
opheliany.com