It's too late now to try the decades-old neighborhood NoHo Star as it shuttered its doors on
New Year's Eve. I made a point of stopping by as I hadn't tried their purportedly best Caesar salad in the city.
One afternoon, I lunched with a couple friends. Our salads arrived with the raw (pasteurized) egg in the middle of torn romaine.The waiter showed it, then tossed it. Really good Caesar although my table-mates wanted less dressing and more grated cheese and anchovies.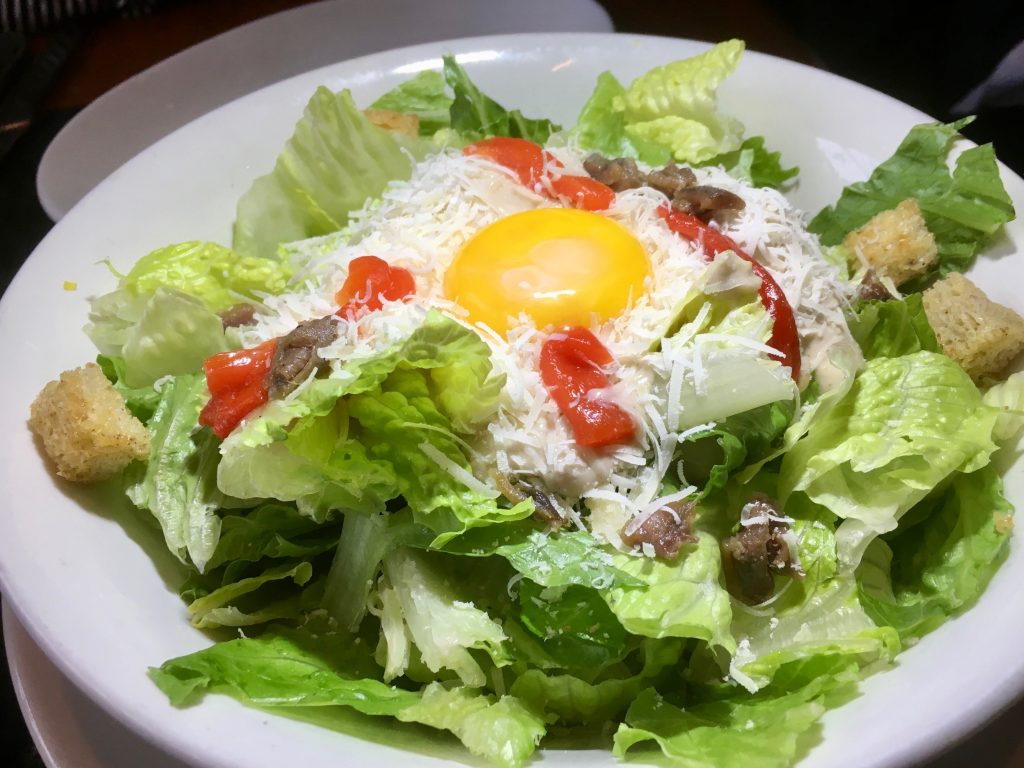 We also shared a burger and fries. The salad was better.
If you missed, you'll just have to look at Instagram photos and dream.
NoHo Star
330 Lafayette Street
New York, NY 10012
(212) 925-0070