We had tickets to see Juilliard students perform the "New Dances: Edition 2017" at the Peter Jay Sharp theater and needed to find a place for a quick bite as the performance began at 7:30 pm. That job is usually delegated to me.
In addition to proximity, I had to be price conscious. I made a reservation at Morning Star Restaurant in Lincoln Square, a diner-like restaurant that answered both concerns even better than I had anticipated.
This restaurant offers simple fare. My expectations weren't very high, leaving the bar low. One friend ordered the ziti with eggplant ($17) that came with a fresh garden salad. Two others ordered the chicken ($20), one piccata the other marsala with mashed potatoes and spinach.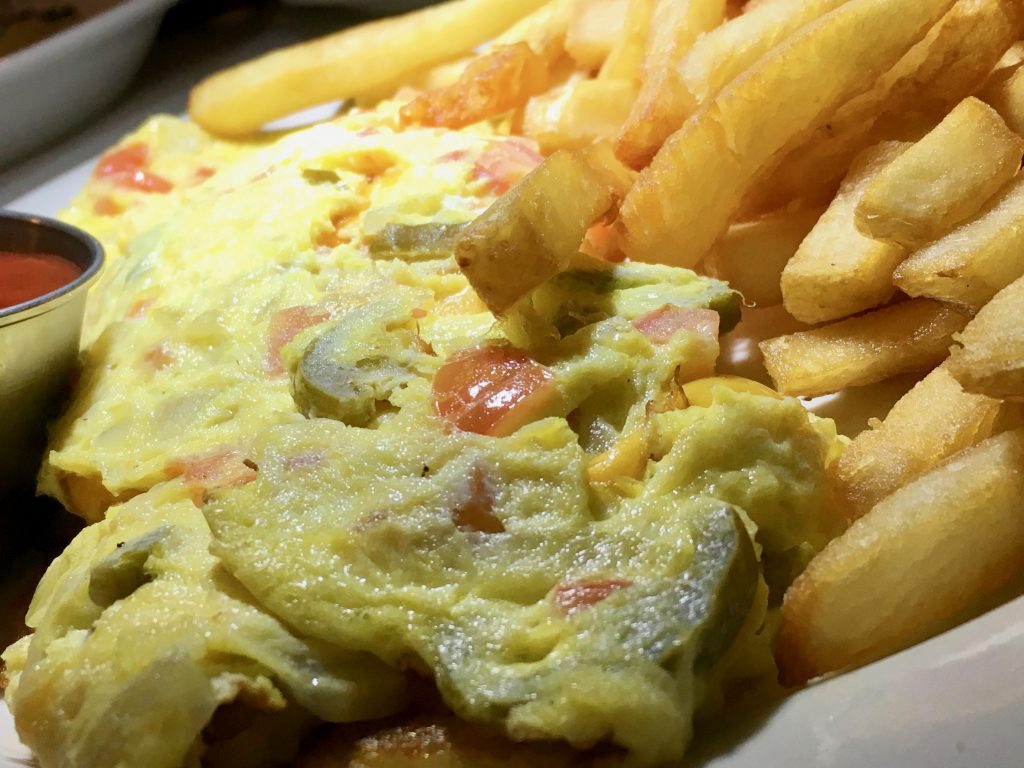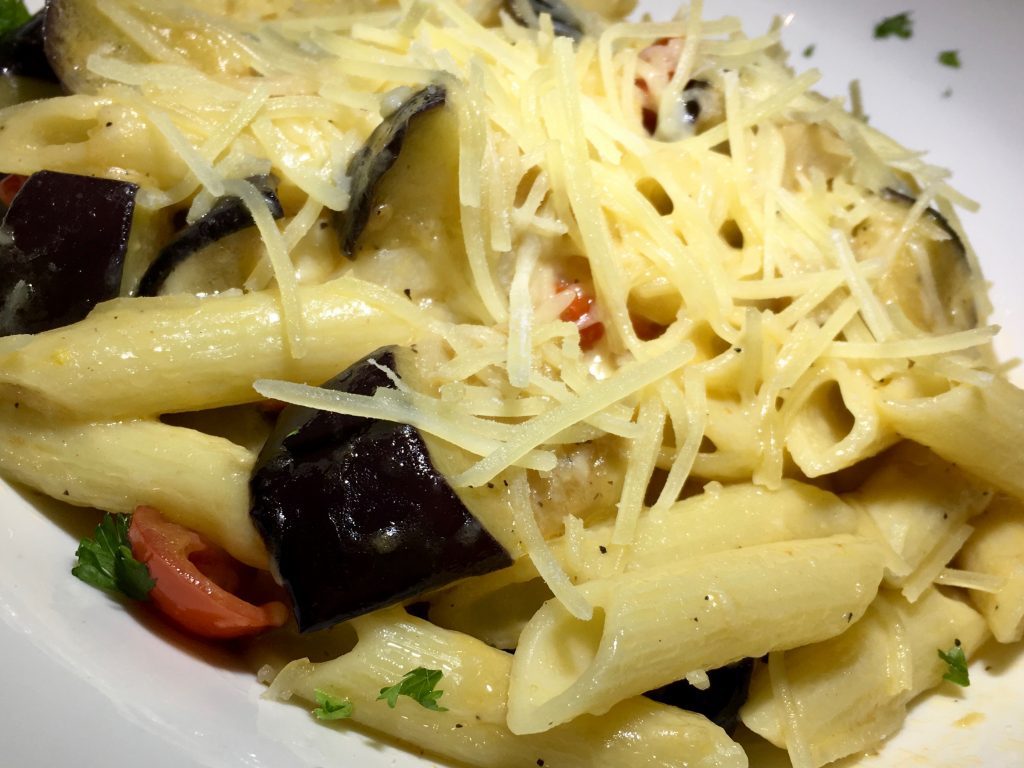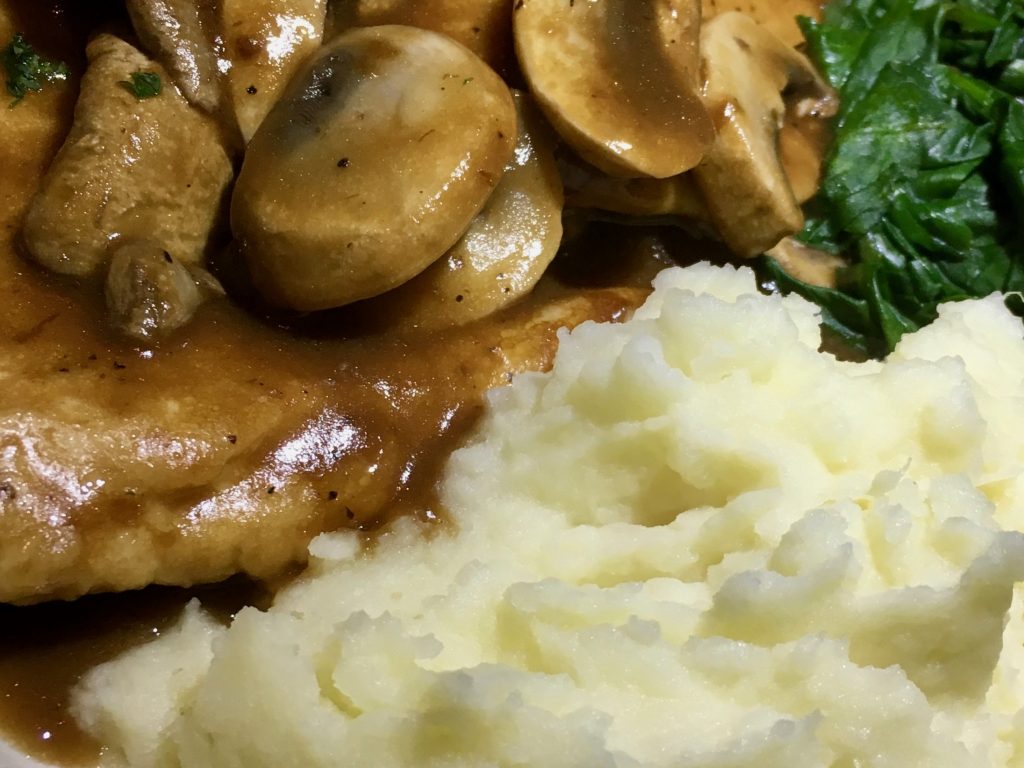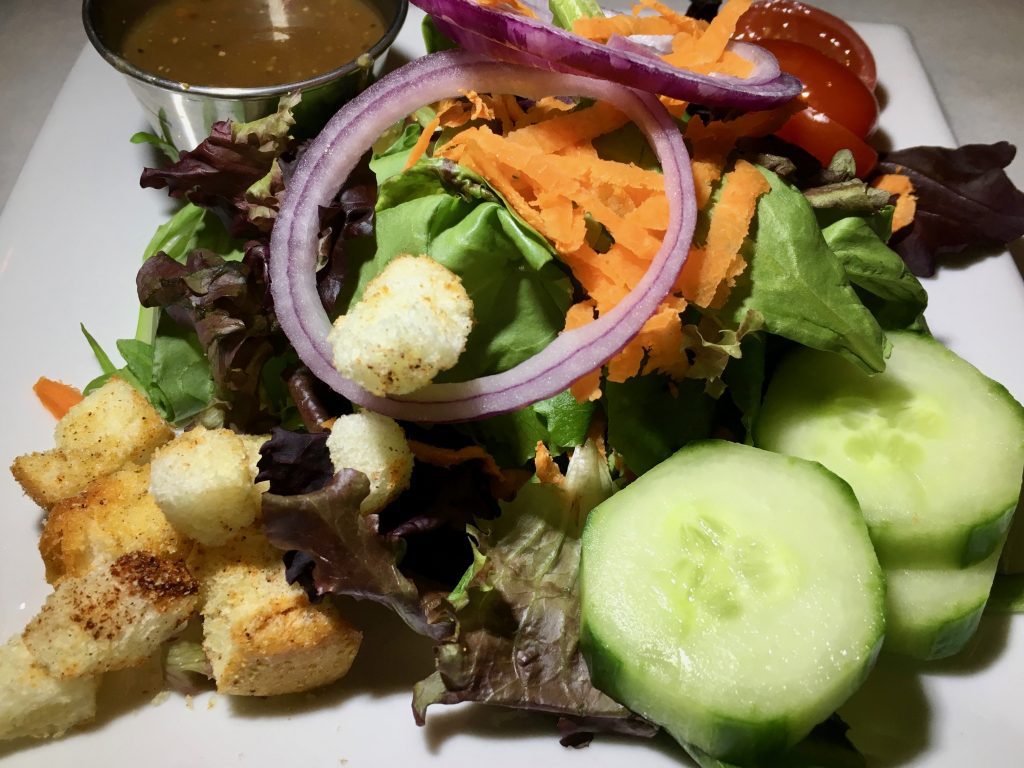 If I were at a diner, I'd order an omelet, as that's often a safe choice. I tried the Mexican one ($15) with onions, jalapeño peppers, tomatoes and Cheddar cheese mixed in. I would have preferred a more Mexican-style cheese such as Monterey Jack. That came with fries. All the food was simply prepared and fine. Nothing I'd go out of my way for.
Surprise, when the waitress gave us our bill we noticed that they had reduced it by 20%, and wrote "happy hour from 4 to 7 every day!" on it. If you're in the hood, needing an inexpensive dinner — check this out for simple food.
Morning Star Restaurant
879 9th Avenue
New York, NY 10019
212.246.1593