I had forgotten that I had calendar issues after upgrading to Mohave. Thank goodness my friend texted that she was running late to meet me at 12:30 at Studio on Lexington. It was 12:20. No ballet for me today. I did a quick change, put on some make-up and power walked there.
I found Studio a welcoming workspace and restaurant on the second floor of the Freeland Hotel. (That is the same hotel houses Simon and The Whale, a pricey restaurant I was less than impressed with.)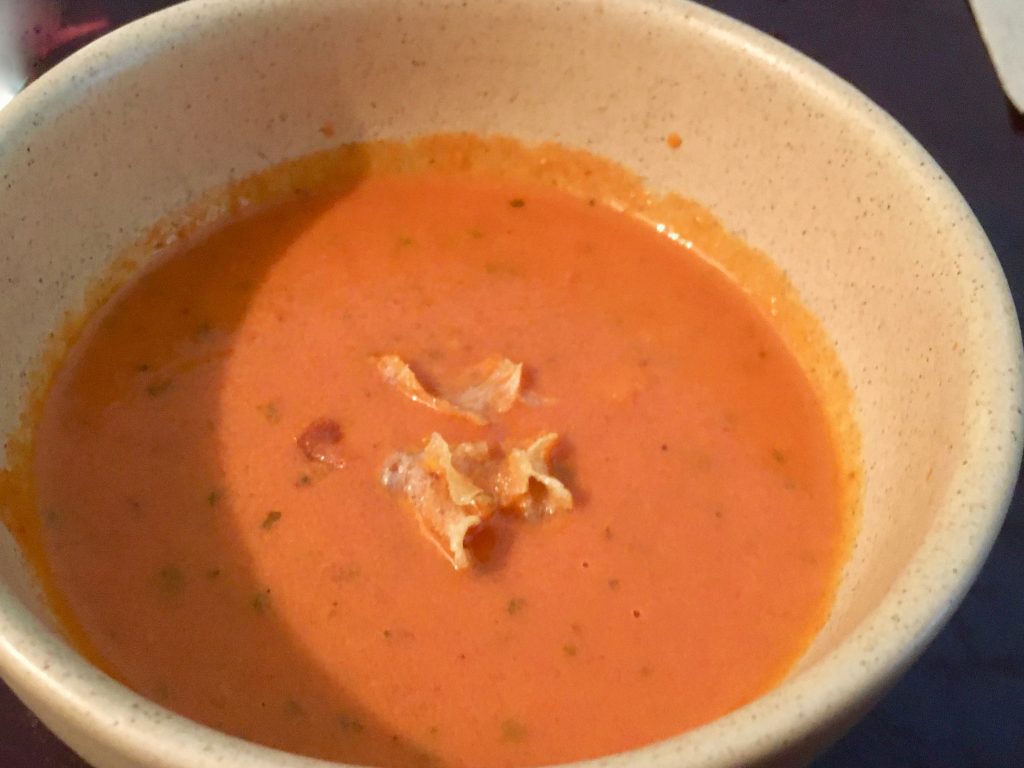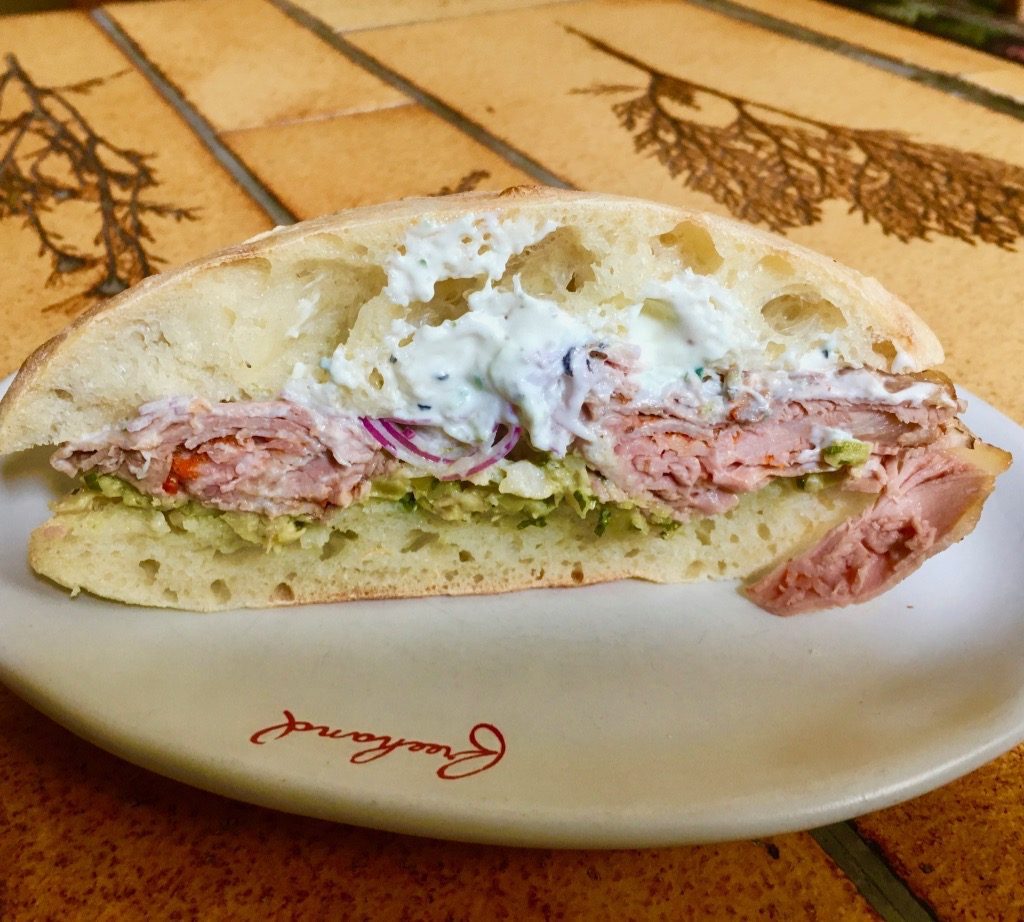 We shared a bowl of tomato soup with a hint of basil ($8) topped with sauteed onions, split the shaved lamb on focaccia ($15) spread with tzatziki and olive tapenade and yakked for hours. No one bothered us.  And what we ate was good!
It's that kinda place, which is why I recommend for a casual bite.
Studio
at the Freeland Hotel
23 Lexington Avenue, 2nd Floor
New York, NY
(212) 475-1924