If you've been following my posts, you know that I'm a birthday glutton, heading out to celebrate my own personal new year with each of my friends no matter how many months that takes. This was a big one, so I'm still celebrating.
I returned to La Mirabelle, a restaurant that I had raved about with one of them to continue the celebration.  We started with tender chicken livers with shallots and raspberry vinegar ($12.50) and a gooey crock of bubbling hot scallops in cream sauce with cheese, not very attractive to be photographed, but really yummy and recommendable.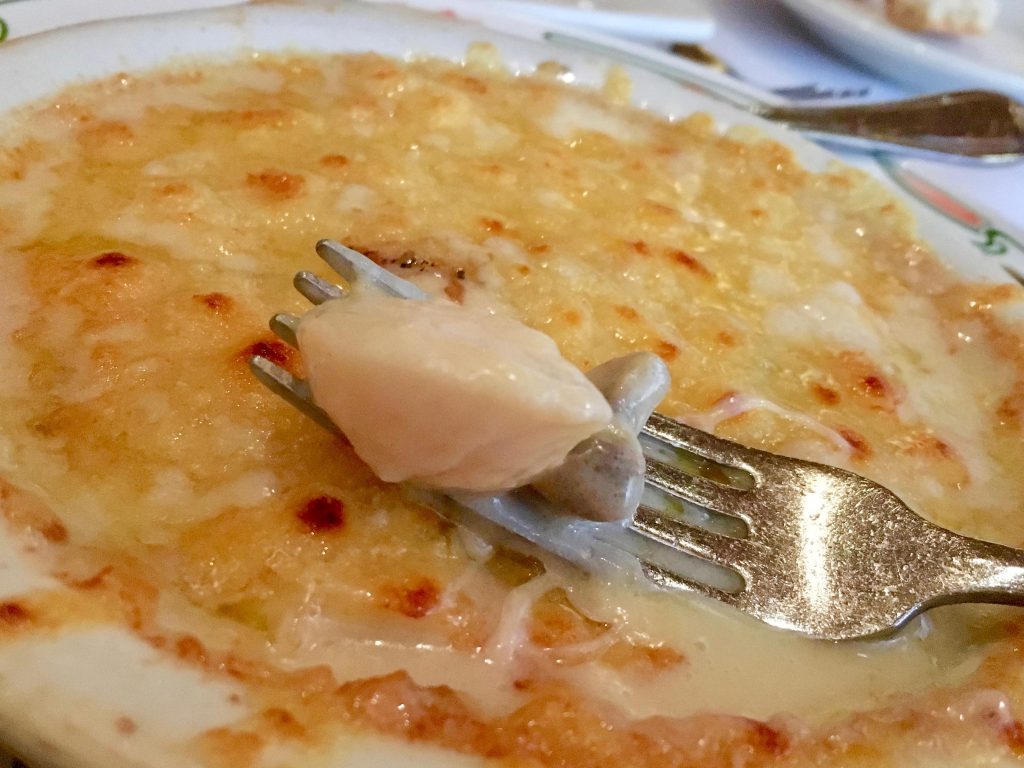 For our entree, we shared that herb-crusted, perfectly cooked rack of lamb that I had previously recommended ($48). It was again that good.
Our fabulous meal ended with their vanilla and chocolate tartufo covered in chocolate sauce and served with a birthday candle. I highly recommend a visit here.
La Mirabelle
Upper West Side
102 W 86th St
New York, NY 10024
(212) 496-0458