With both my NYC book groups having discussed Elizabeth Strout's novels (Anything is Possible, My Name is Lucy Barton, Burgess Brothers and Olive Kitteridge that won her the Pulitzer Prize), some of us decided to hear her interviewed at the New York Historical Society.
What a waste of time and money. Elizabeth Strout can certainly write, but is a horrid interviewee, giving one-word unrevealing responses. The only good part was her reading excerpts from her books.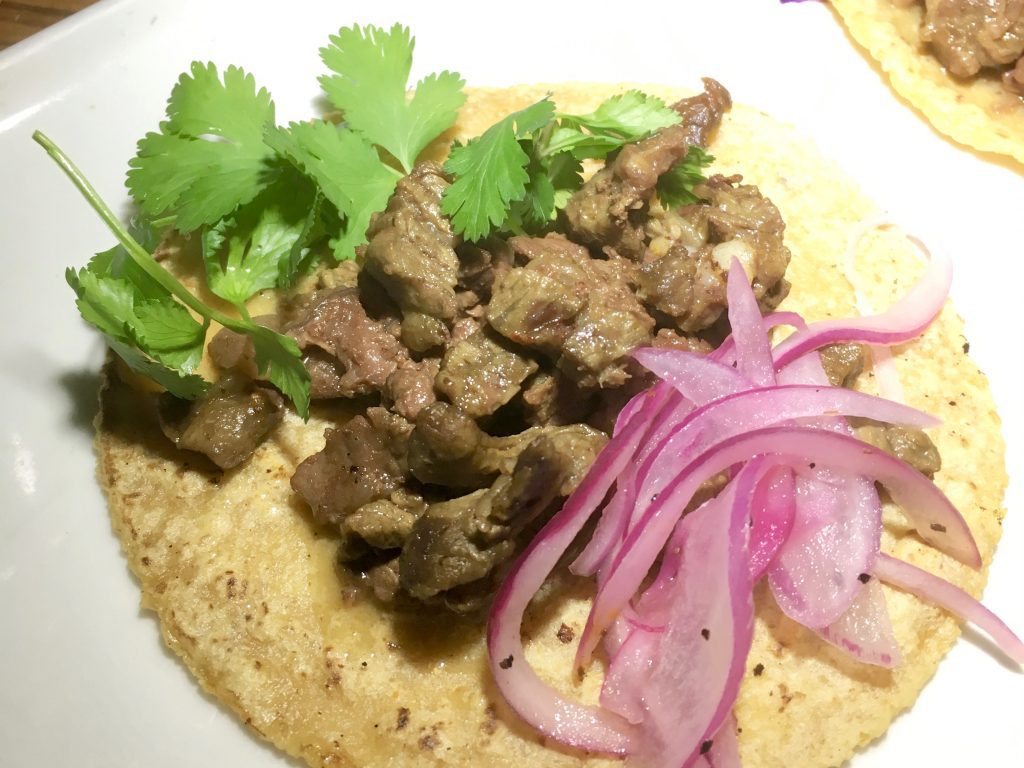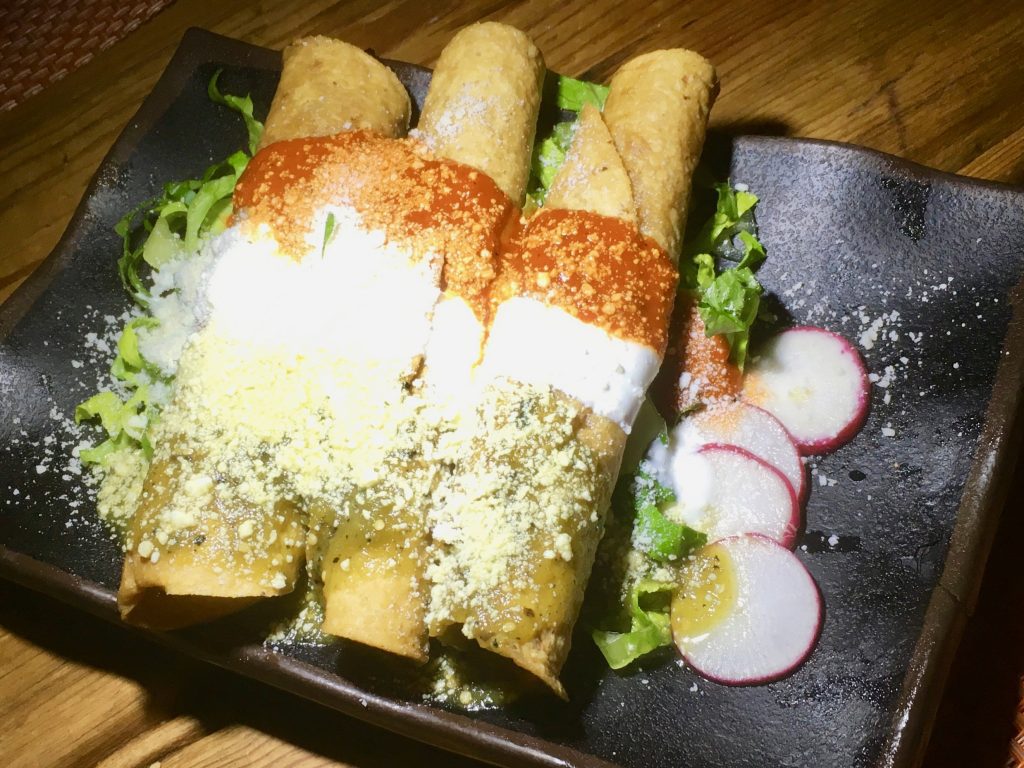 A large group of us went out to grab a bite afterward to Cafe Frida about a block away. We sat upstairs unable to hear without shouting. Service was painfully slow. The starter guacamole ($14 for a small portion!) arrived when the rolled crispy chicken flautas ($14 for three) did.
Skip the horrid mahi-mahi tacos ($12/two) for the skirt steak with pickled red onion ones ($13). As a matter of fact, the only thing going for Cafe Frida is its proximity to the museum. Next time when we don't have some watching their pennies, I'd much prefer going to Caffe Storico in the museum.
Cafe Frida
Upper West Side
368 Columbus Avenue
New York, NY 10024
(212) 712-2929