Last I visited L'Express I had written, "The warm goat cheese salad was perfection …"
Could it be as good?, I asked myself as we returned in for a weekend lunch.
It was, although, the price of the salad had about doubled from $8.95 to $16 in the last 7 years.  The other dish to have at this French bistro on the corner of 20th and Park is their tender and juicy lamb burger with fries ($19); do not order well done! And be sure to enjoy it with a glass of red wine.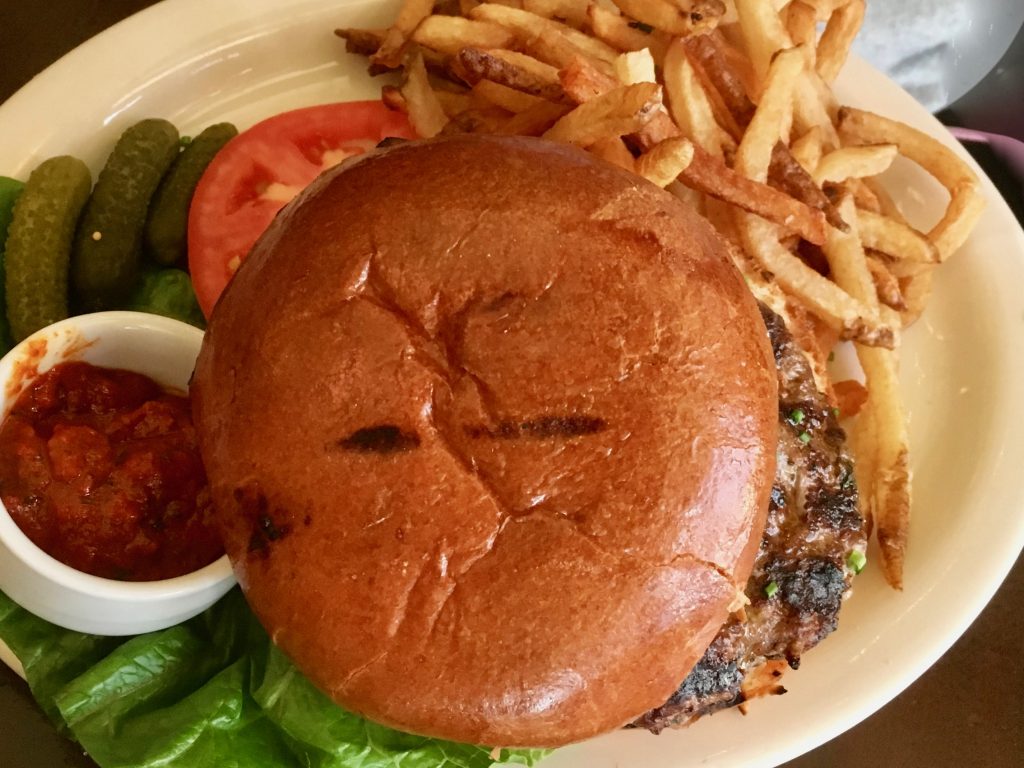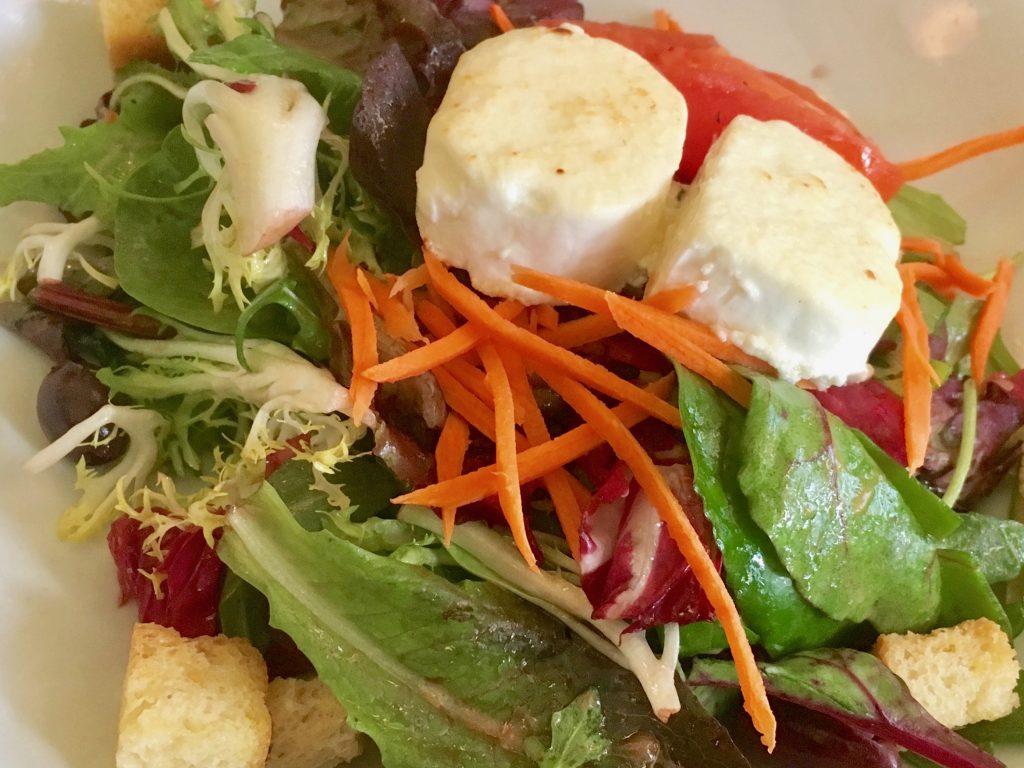 L'Express
Gramercy-Flatiron
249 Park Avenue South
New York, NY
212.254.5858