Our first stop was for a drink at the now-defunct Tracks Bar and Grill at Penn station. It was a perfect meeting place as our old (time not age) friend arrived in town from Newark airport. It was a short walk from there to Hanjan, a sister Korean restaurant to chef-owner Hooni Kim's Danji, a well-liked Midtown West spot.
Hanjan uses organic and local produce, meat raised without antibiotics and wild-caught, not endangered fish. They even list the farms on the menu.
We started with snacks typical of Korean street markets. That included the crunchy tofu and veggie-filled fried dumplings (5 for $14) and some fried chicken. Unable to choose between the tangy spicy fried wings ($17) and the garlicky fried chicken ($18) we ordered the half & half with both plus the radish pickles ($20) along with the Alphonse Mellot, La Moussiere Sancerre ($65) from the Loire, 2017. Although tasty, the fried chicken was a bit heavy on coating.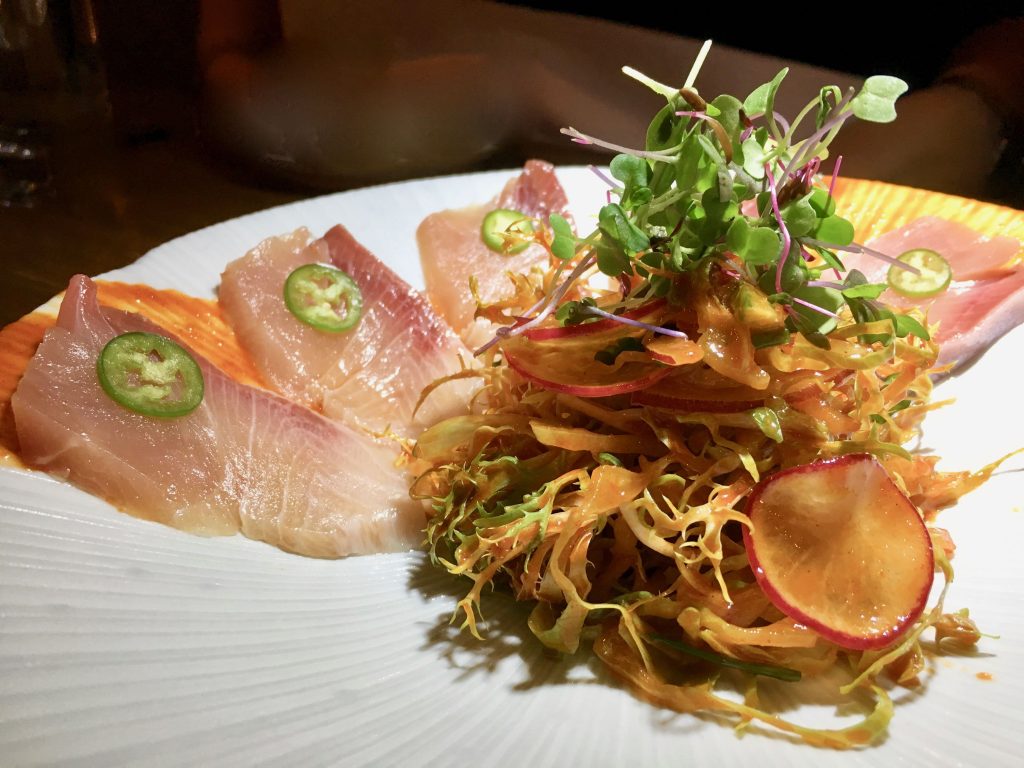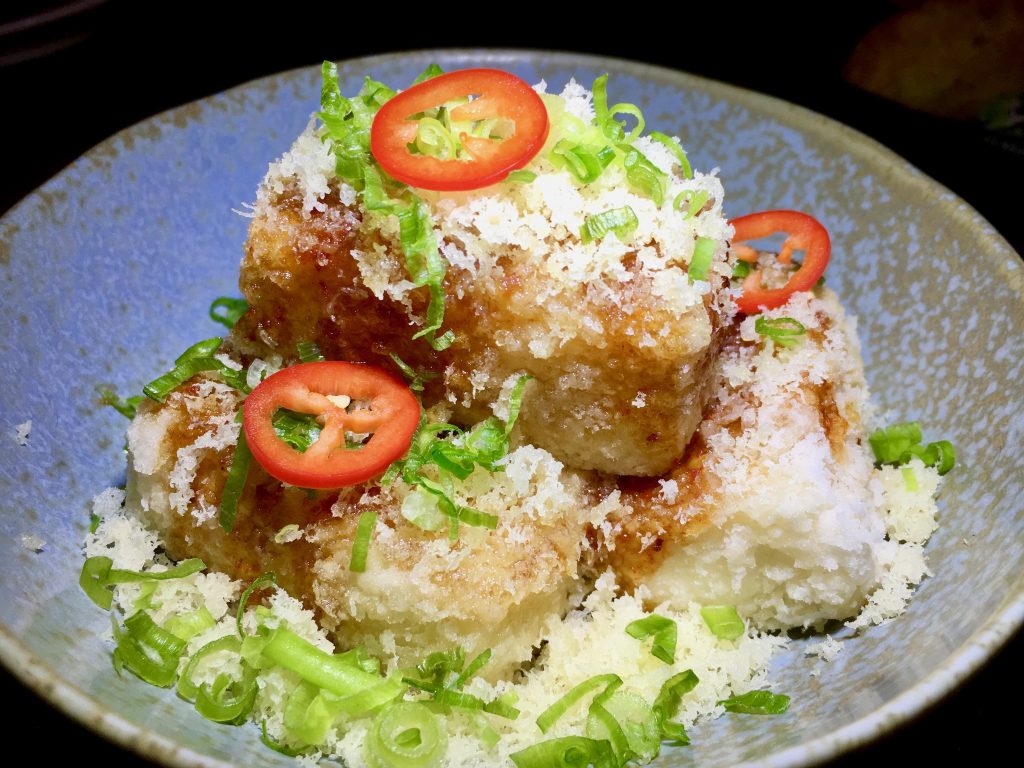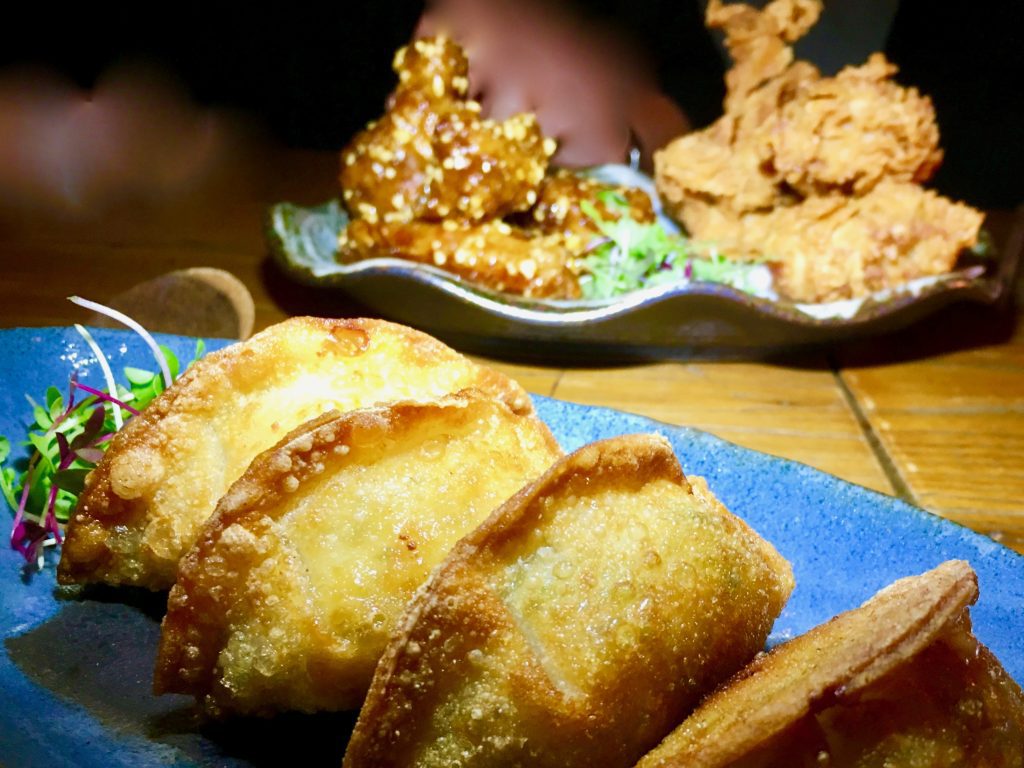 The app menu offered us an organic salad ($18) with baby greens from Lani's Farm and slices of wild Japanese yellowtail sashimi with a frisée and cucumber salad in a sesame-flavored gochujang vinaigrette ($18).
We also shared the sizzling hot bulgogi bibimbap ($25) topped with Debragga & Spitler beef and Wainer Family Farm vegetables (wish there were more veggies) and the crispy (again, heavy on coating) General Cho's La Pera Brothers chicken ($25) and fried tofu ($15).
I'd recommend a trip to this mix of modern and traditional Korean fare.
Hanjan
Gramercy-Flatiron Koreatown
36 West 26th Street
New York, NY 10010
(212) 206-7226
hanjan26.com