After raves from one friend, I decided to meet another for lunch at Danji, a small Korean place in the north Theatre District where Chef Hooni Kim combines French techniques with Korean foods.
I did so before heading to see Kiss Me, Kate at Studio 54 on West 54th Street. Don't miss this toe-tapping Cole Porter revival starring the amazing Kelli O'Hara. For a complete review of the show, click here.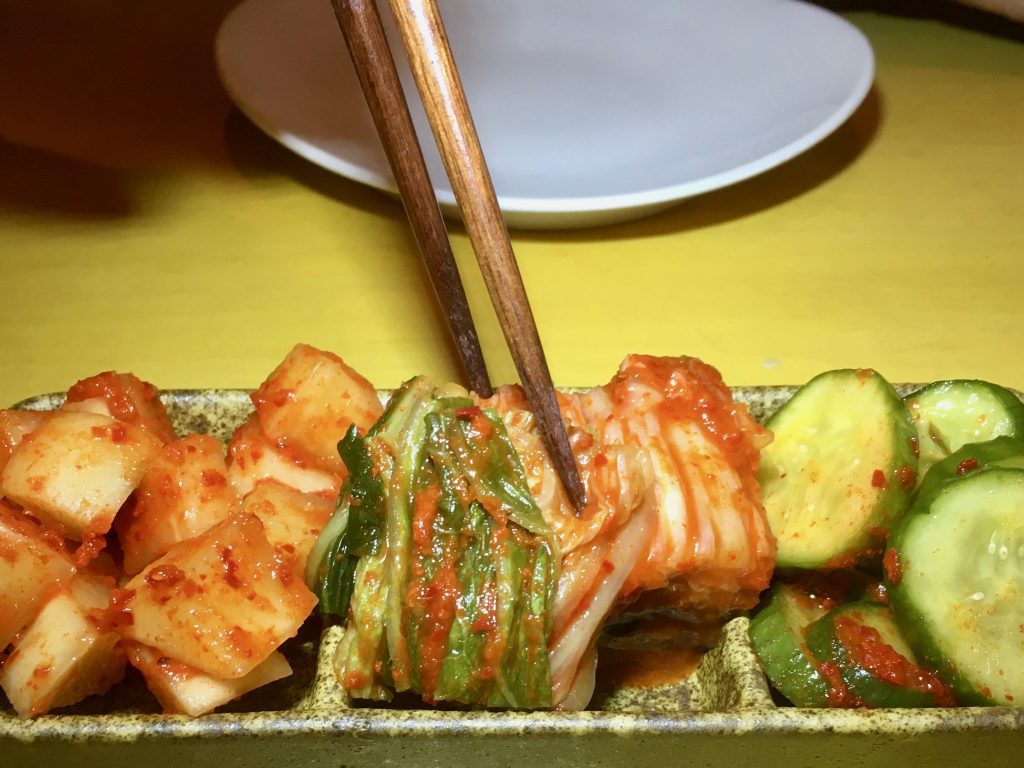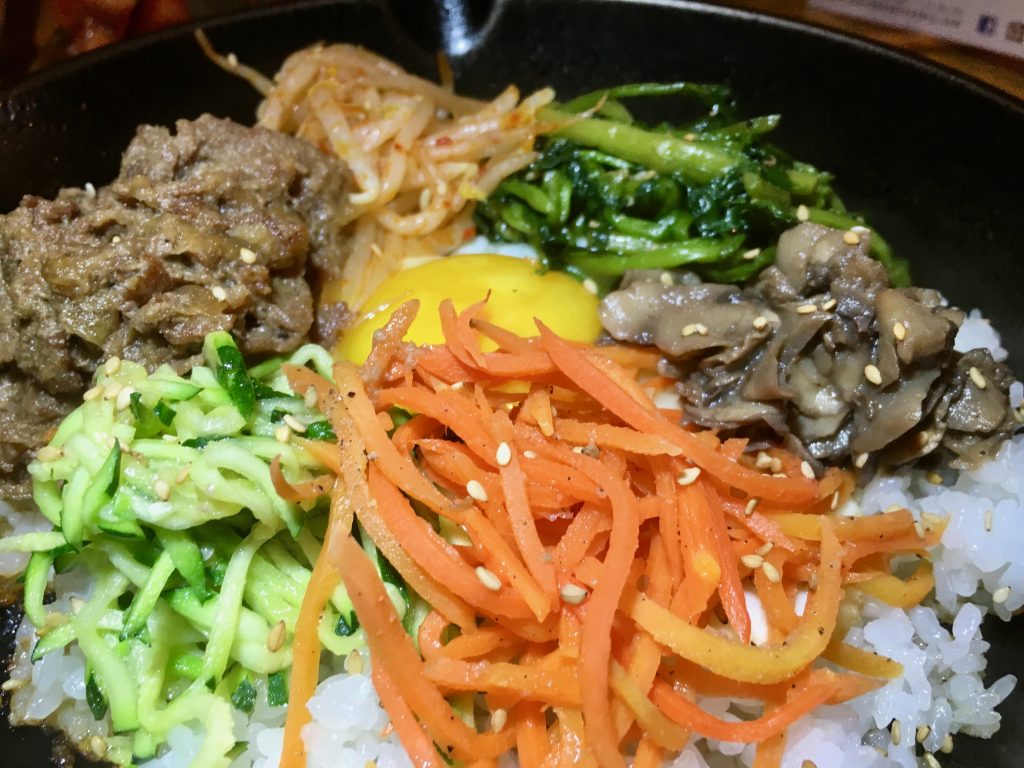 Be sure you make a reservation at this 36-seat restaurant. I'd recommend the beef bulgogi bibimbap, the national Korean dish ($17), asking for the sizzling version. That one is served with hot crispy rice crust (+$3) in a castiron pot filled with the beef, marinated veggies and an egg that gets tossed before eating. We asked for a side of a trio of kimchi ($7).
My friend always likes to end with ice cream so we tried Danji's unusually flavored black sesame and toasted rice varieties. Neither was really to our liking. That said, I do recommend this restaurant. It's a great pre-theatre location for north Broadway.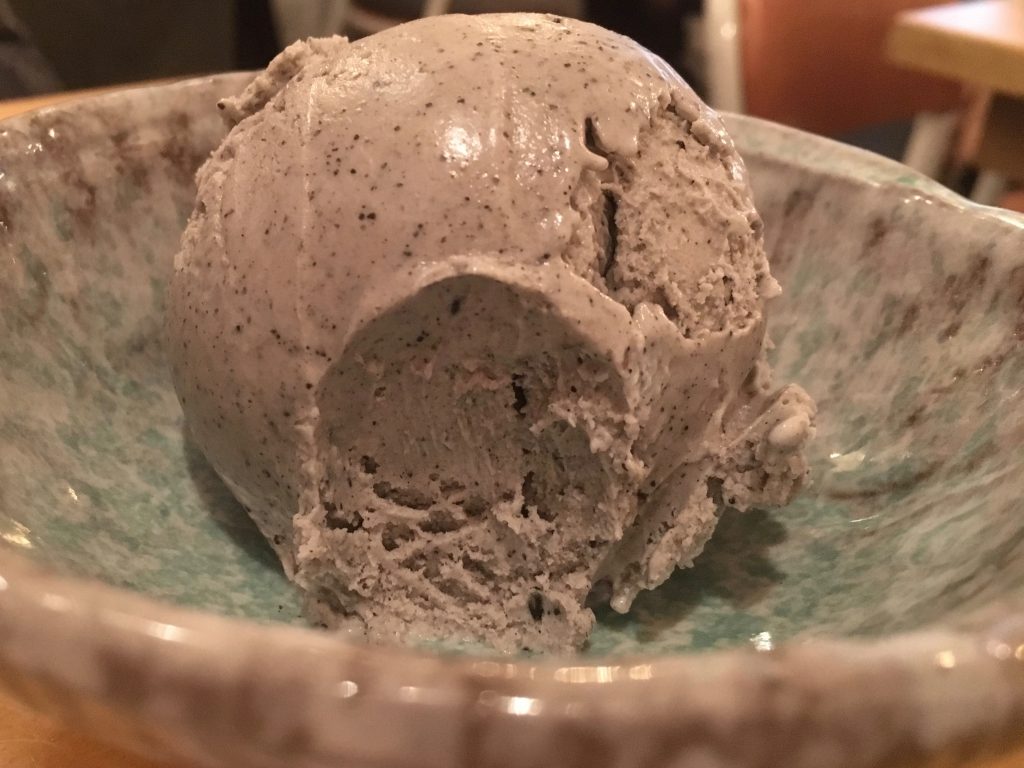 Danji
Hell's Kitchen
346 W 52nd St
New York, NY 10019
www.danjinyc.com
+1 212-586-2880