November 16, 2012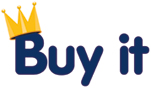 Details: Range from $24.99 for the small to $89.99 for a canister set, including a small, medium and large canister
Availability: Nationally available

Stainless steel slim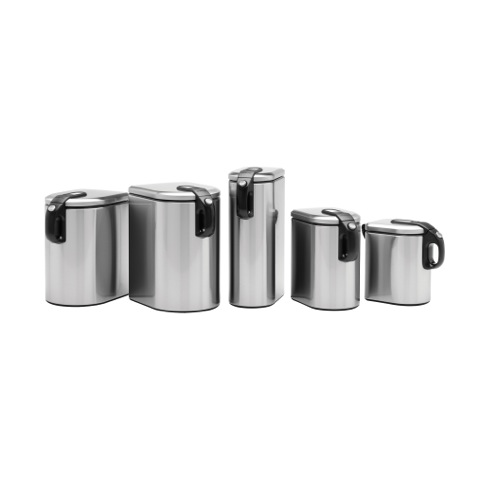 canisters are available from simplehuman in five sizes. Each canister has a push-button release and lid shox® for a smooth and easy open. Each is dishwasher safe, contains a BPA-free removable inner linear, has a built-in labeling systems and comes with labels or you can print custom labels at simplehuman.com/labels. With sealed lids and their slim design, these canisters keep your food fresh and are space efficient.
- bonnie: Attractive enough to keep on the counter! I love the slim design of these air-tight stylish storage containers.
One Comment on "simplehuman Slim Canisters"
Diana Marttin Says:


I really love, love these canisters. I have one of the large & medium. I wanted to purchase more but simplehuman discontinued them before I could add more. I have own them for over 5 years and have absolutely no complaints. They are air tight and keep food fresh for a long time. I love the plastic insert for easy cleaning and the finger print free stainless steel canister. They look beautiful on the counter. I read reviews where some people found them hard to open but I have not had that problem. When I push the silver button on the handle and it just pops open. I loved them so much I wish that the company would make them available again for purchase.
Leave a Comment or Write a Review
Posting Policy
Bite of the Best encourages our readers to comment on and review any products that we write about. Please express your opinions in a mature and civil tone of voice. We will not post rude or otherwise inappropriate material on Bite of the Best. We look forward to your comments and reviews!