There was a little mix up with my comp press-tasting reservation. Seems the publicist forgot to make it but the staff at Zavo, the multi-level Mediterranean restaurant gladly recognized it.
I started with the smoky "Blood & Smoke" cocktail made with mezcal, a chili pepper liqueur, Cointreau and blood orange puree ($16), my guest had their Bulleit bourbon "Bumblebee's Knees: with bergamot and Moscato liqueurs ($16).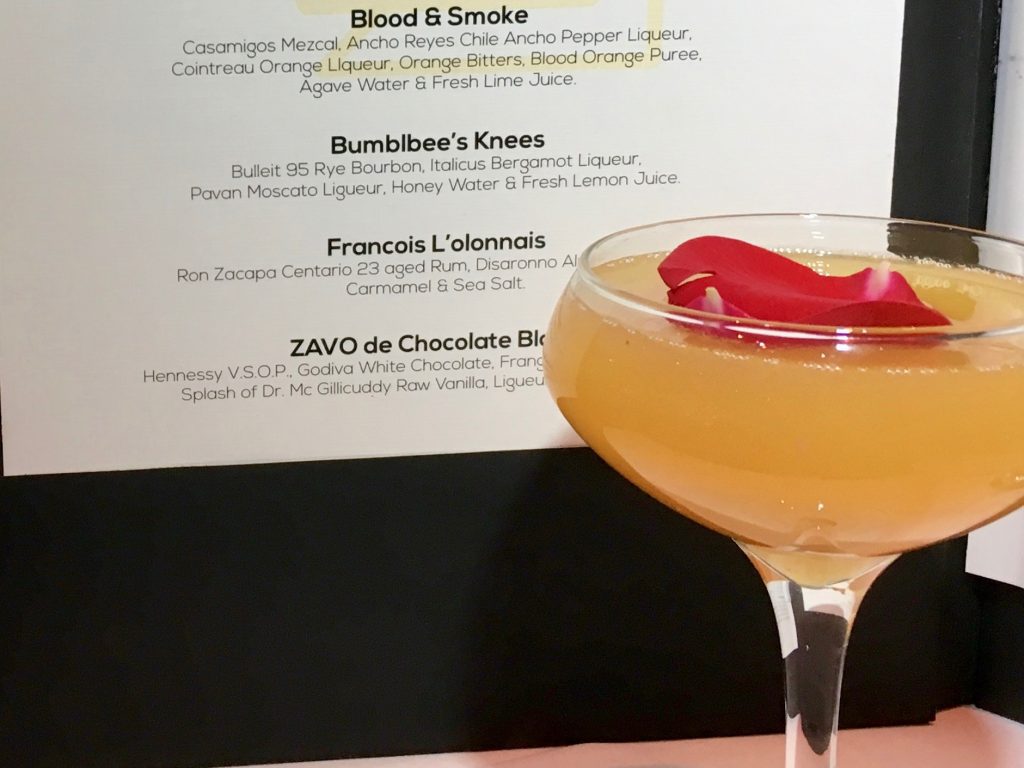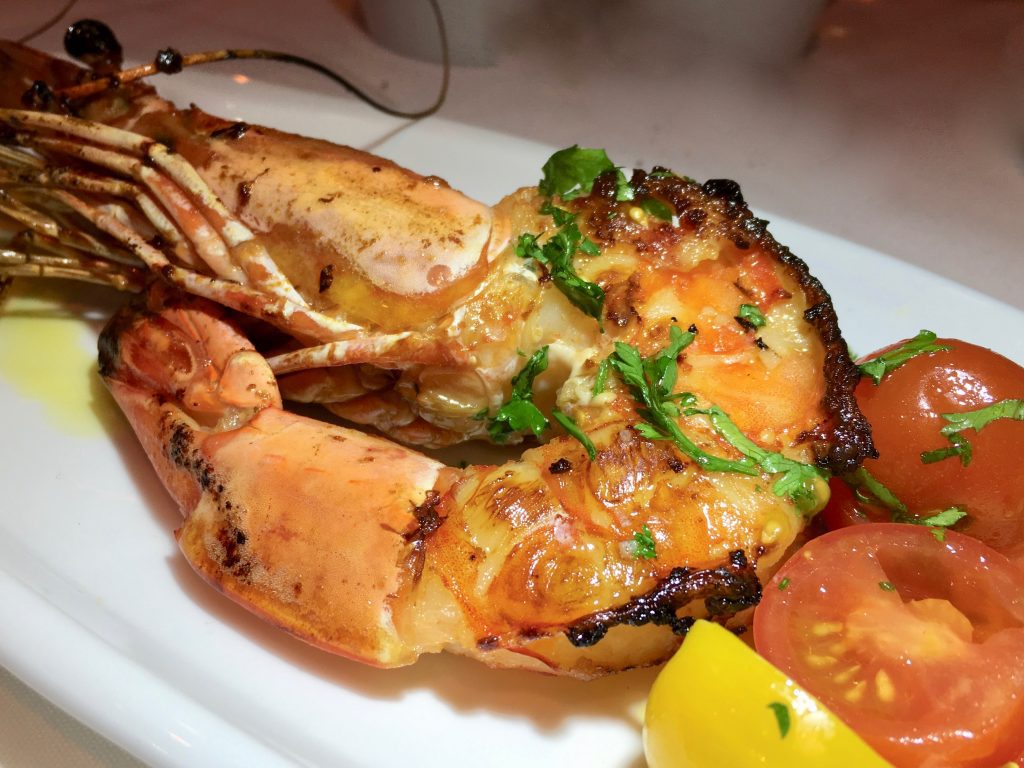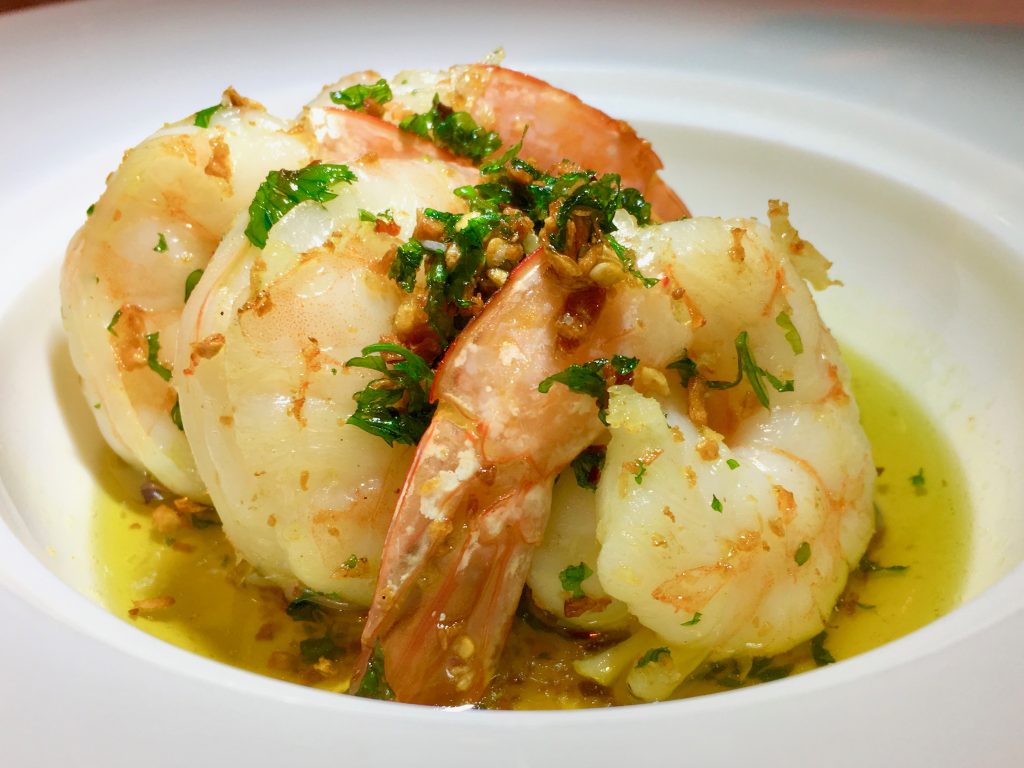 We liked both of the seafood apps that we shared — the grilled jumbo prawn with marinated tomatoes ($12) and the four garlicky shrimp in parsley butter ($13). The roasted red and golden beets salad included orange supremes and an airy goat cheese mousse ($14) all in a sherry vinaigrette.
Do not miss the amazing, dry-aged 18-ounce ribeye steak, cooked exactly how we ordered it: pink! with mushrooms and one cipollini onion and cooked in sweet fig reduction ($42). To accompany that, we had the yummy thick-cut steak fries ($10) seasoned with herbs and pecorino cheese and the roasted Brussels sprouts and toasted almond ($9). Also good is the miso-glazed Chilean sea bass with shiitake mushrooms, sticky rice and braised lettuce ($38)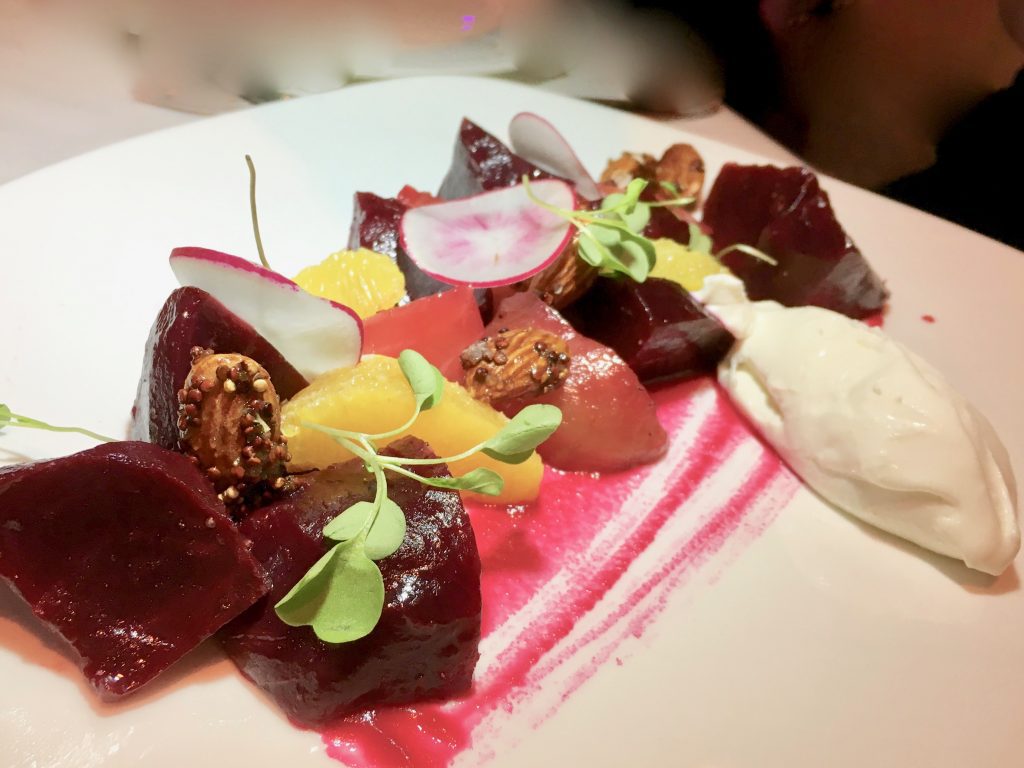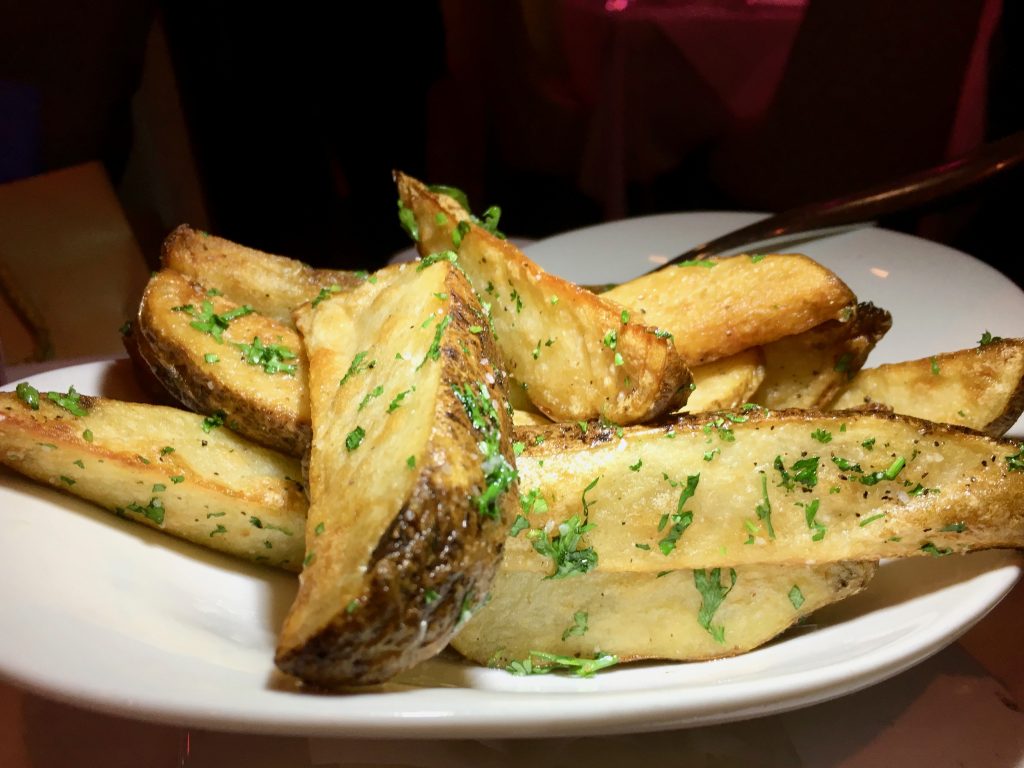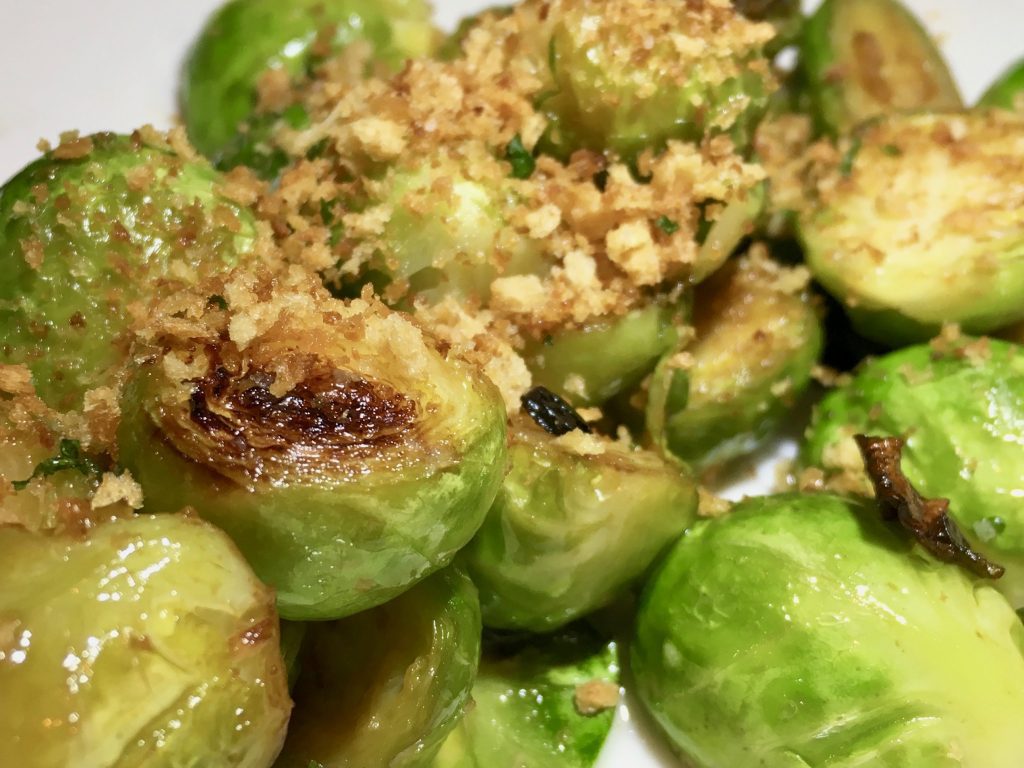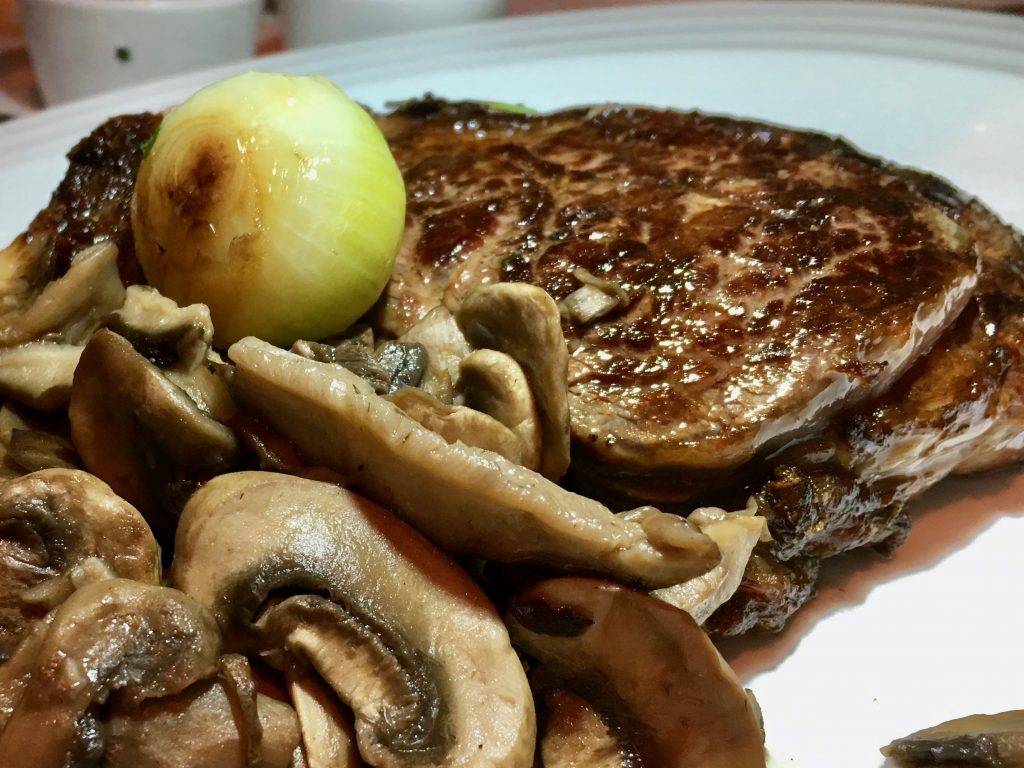 Our favorite dessert was the unusual pistachio baklava ($12) with apples and pistachio ice cream. The "Death by Chocolate" Cake ($13) came with fruit, pecans and vanilla semifreddo.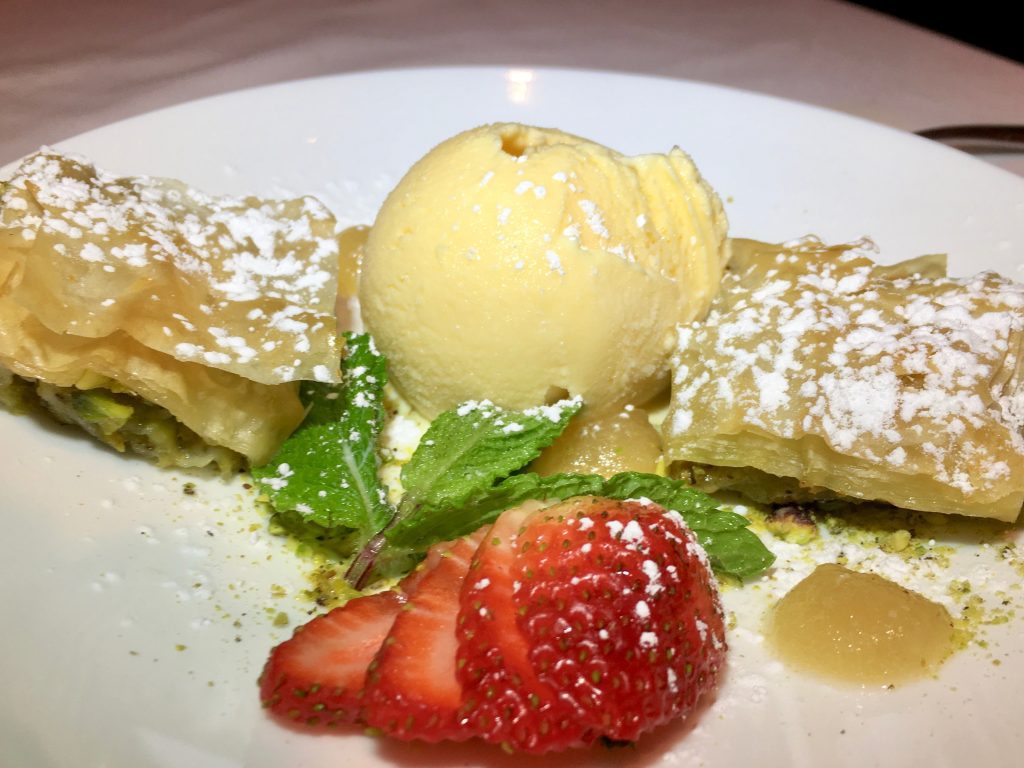 Zavo Mediterranean Restaurant
Midtown
1011 3rd Avenue
New York, NY 10065
(212) 753-5500