I dined at the Lambs Club for "Whitehead in the City: New Biology Transforming Drug Discovery" recently. The Whitehead Institute is a non-profit organization dedicated to improving human health through basic biomedical research.  Their approach with scientists creates an "optimum environment for basic research".
The most mentionable of the meal were the passed hors d'oeuvres during the cocktail reception from Chef Zakarian and his team, especially the steaming-hot, cheesy arancini and the crisp vegetable spring rolls. The meal — like for most large groups — was mediocre at best although the Halibut wrapped in Swiss chard and topped with shredded beets was an attractive presentation.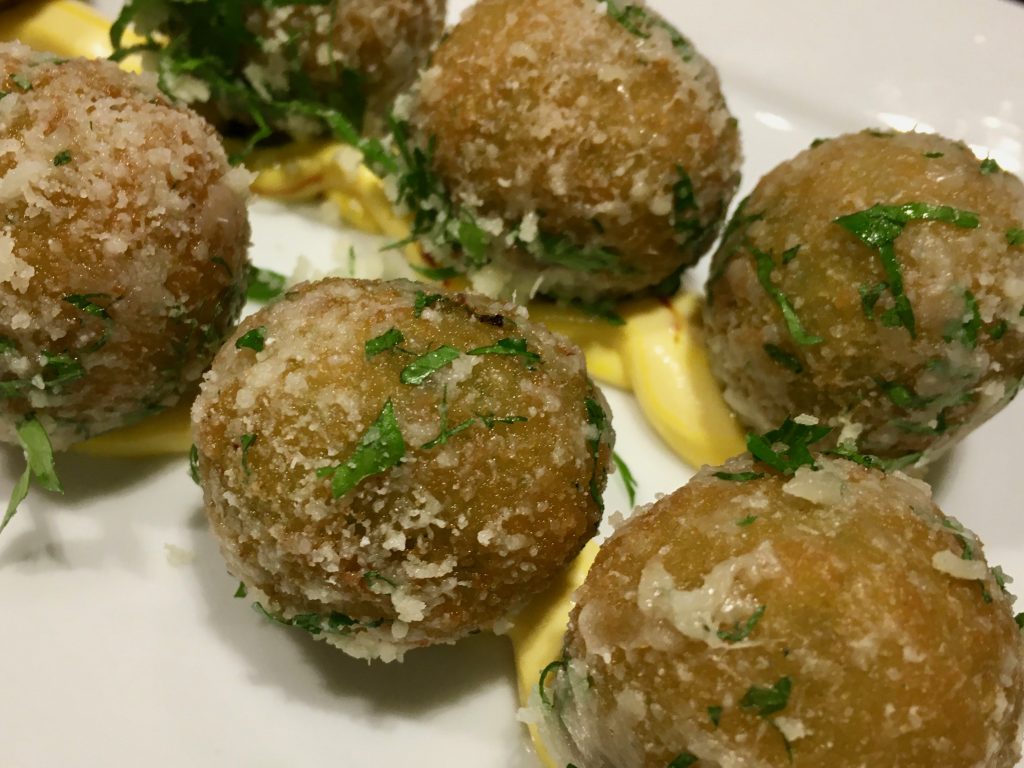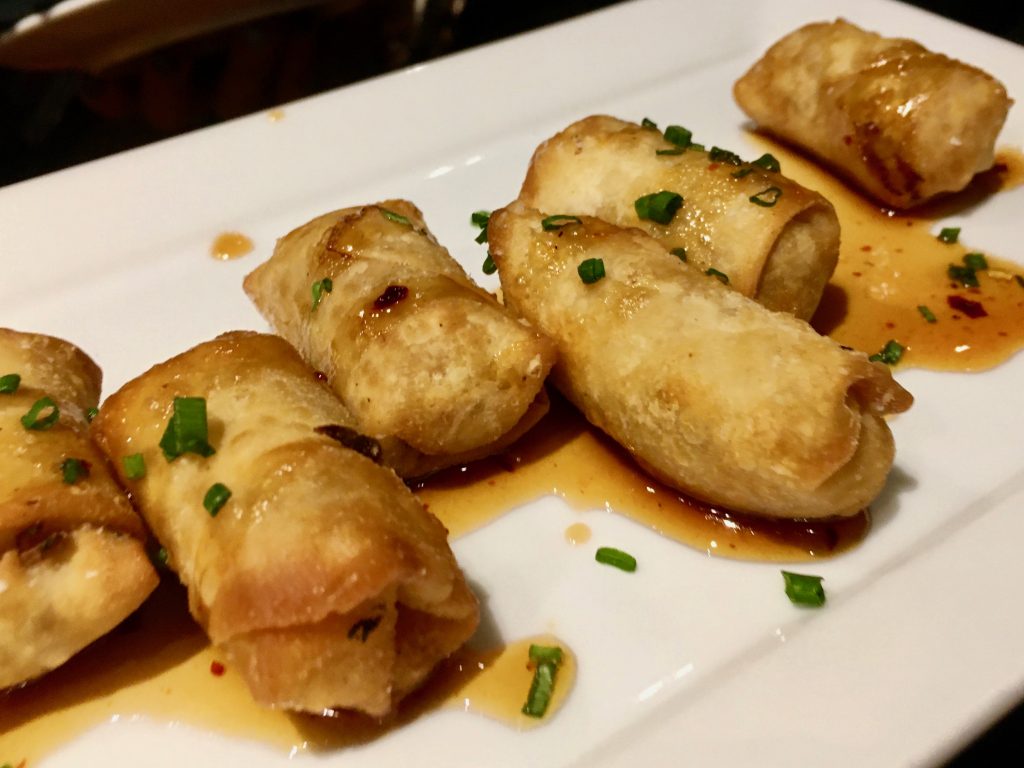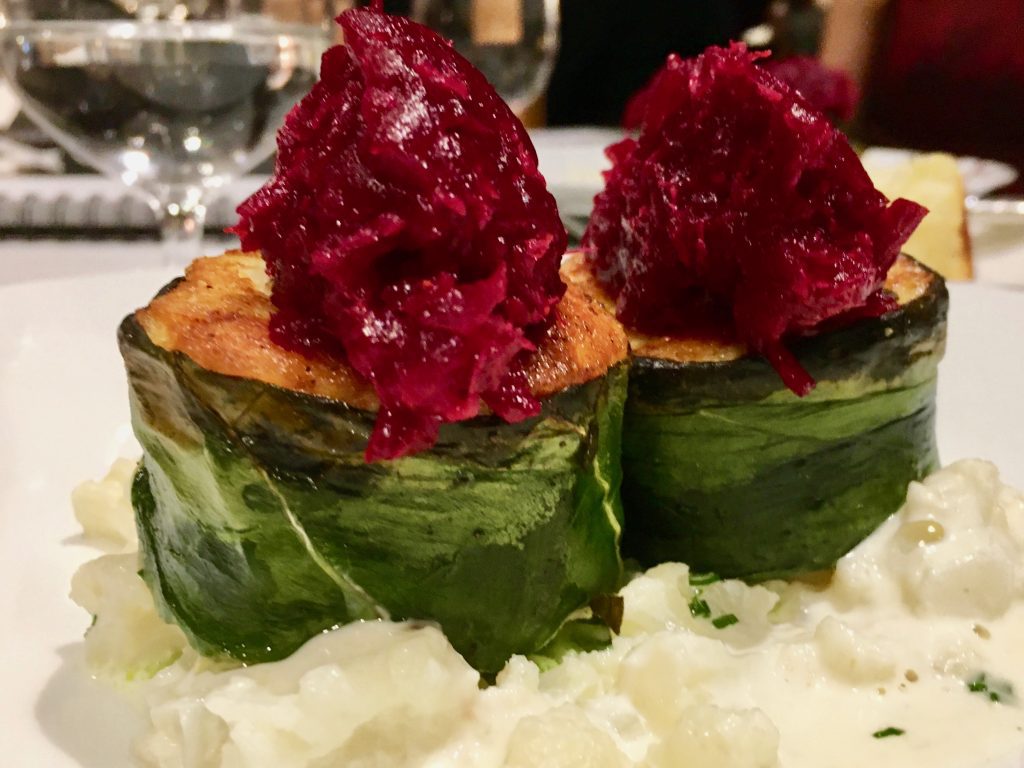 The folks gathered weren't there for the food. We were there to listen to the presentation by Whitehead Institute faculty member, Richard Young, and Phillip A. Sharp, Nobel Prize Winner. They discussed "their recent discoveries that challenge the conventional wisdom of how genes and cells fundamentally operate. This research provides a new path to disease diagnostics and therapeutics in cancer, neurodegeneration and other maladies."
Young is pioneering the development of a new paradigm for disease drug discovery using recently discovered cell structures called condensates.
"Condensates are "droplets" of proteins within a cell that compartmentalize and concentrate the apparatus that controls the key regulatory functions of cells. The gene regulatory apparatus resides in condensates that are dysregulated in many diseases, providing a new path to disease diagnostics and therapeutics."
For more about the institute and its work, click here.
The Lambs Club
Midtown
132 W 44th Street
New York, NY 10036
(212) 997-5262