I met a friend at the Foundry Bar for their Whiskey Wednesdays and to sample their new menu, as their guest. The publicist had shared that they'll be offering a complimentary taste of one whiskey each week through August.
That night, David Bailey Jr was pouring (and representing) Jack Daniels, graciously answering any queries about the whiskey. We shared some bar food while I sipped my Jack.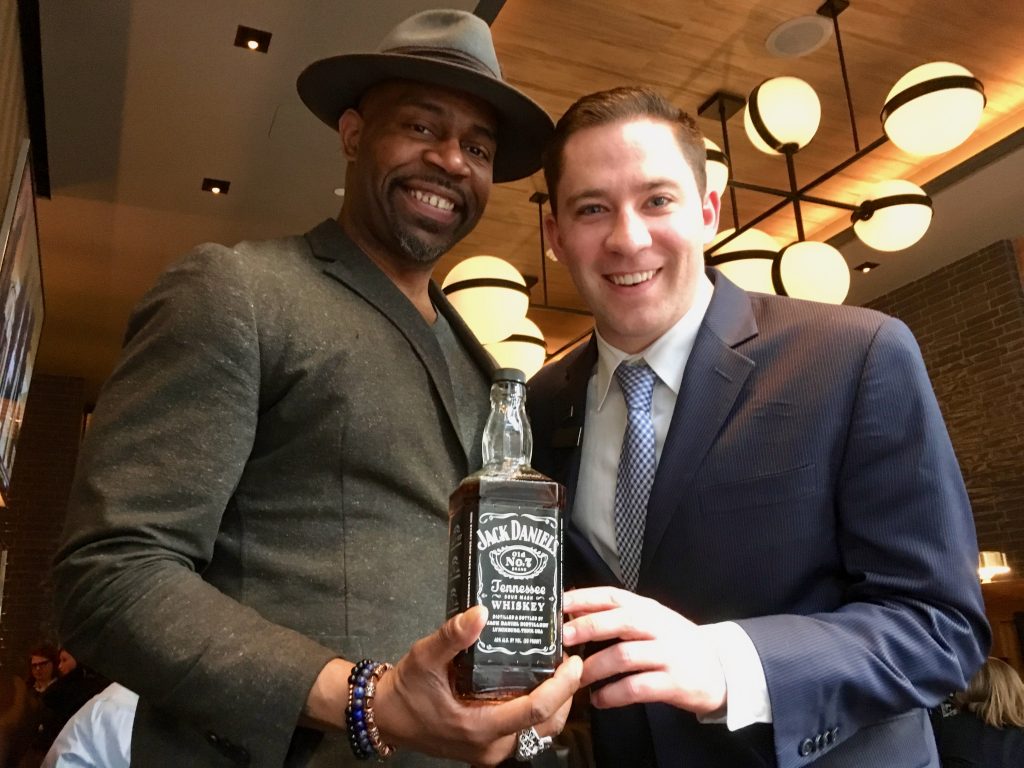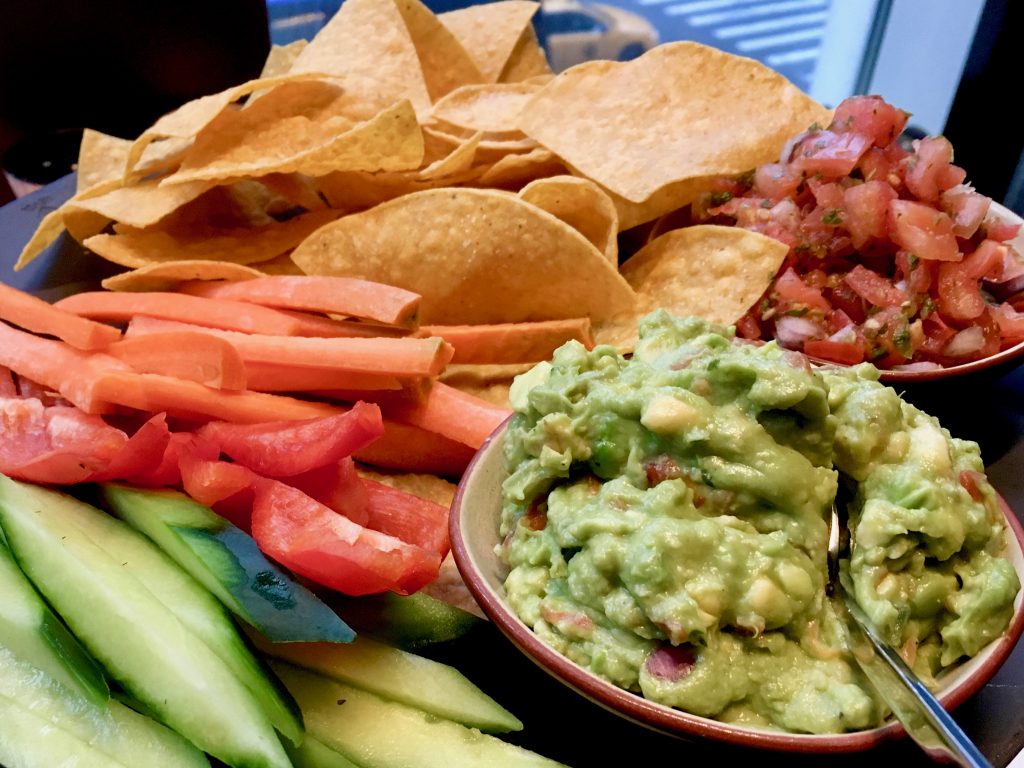 The beer-battered shrimp ($19 for 5) arrive over a savoy cabbage slaw, drizzled with remoulade.  The freshly made guacamole ($16) generally comes with only chips and salsa; we requested some veggies for dipping. They were quite accommodating. In addition, we received sample portions of the skirt steak and a grilled Kobe beef slider on brioche. If you go, I recommend the latter.
Do order the chiffonade of romaine caesar ($18) with a parmesan crisp and toasted baguette. The harvest salad includes mesclun, roasted baby red and golden beets, haricot vert, lots of dried cherries plus goat cheese.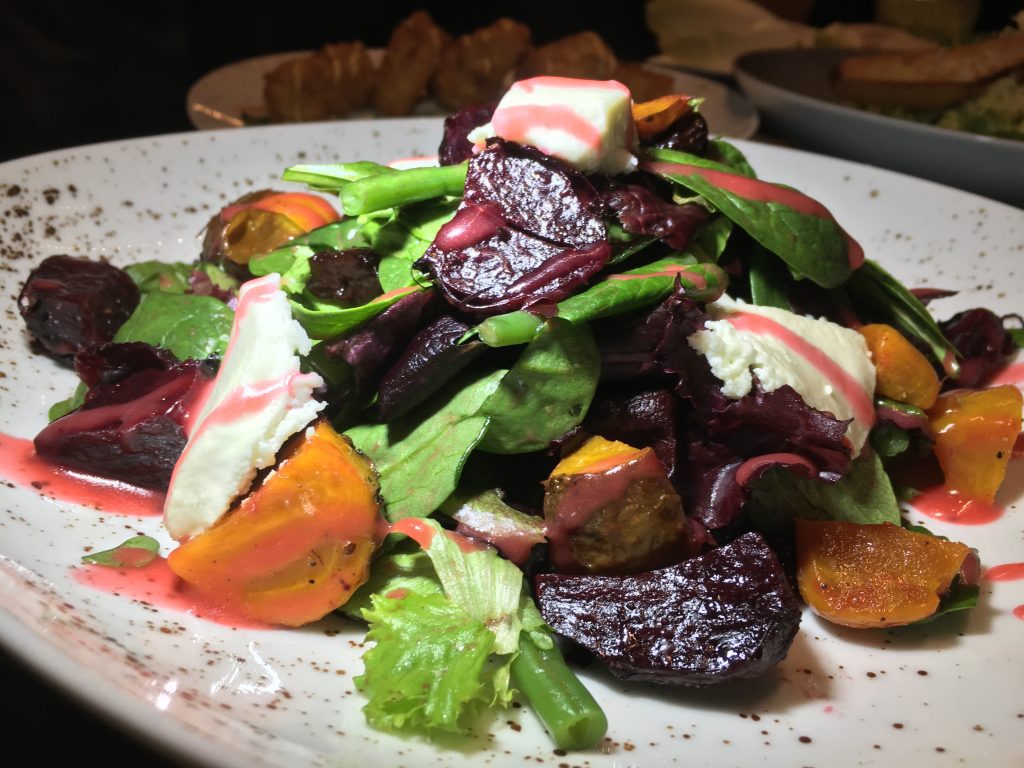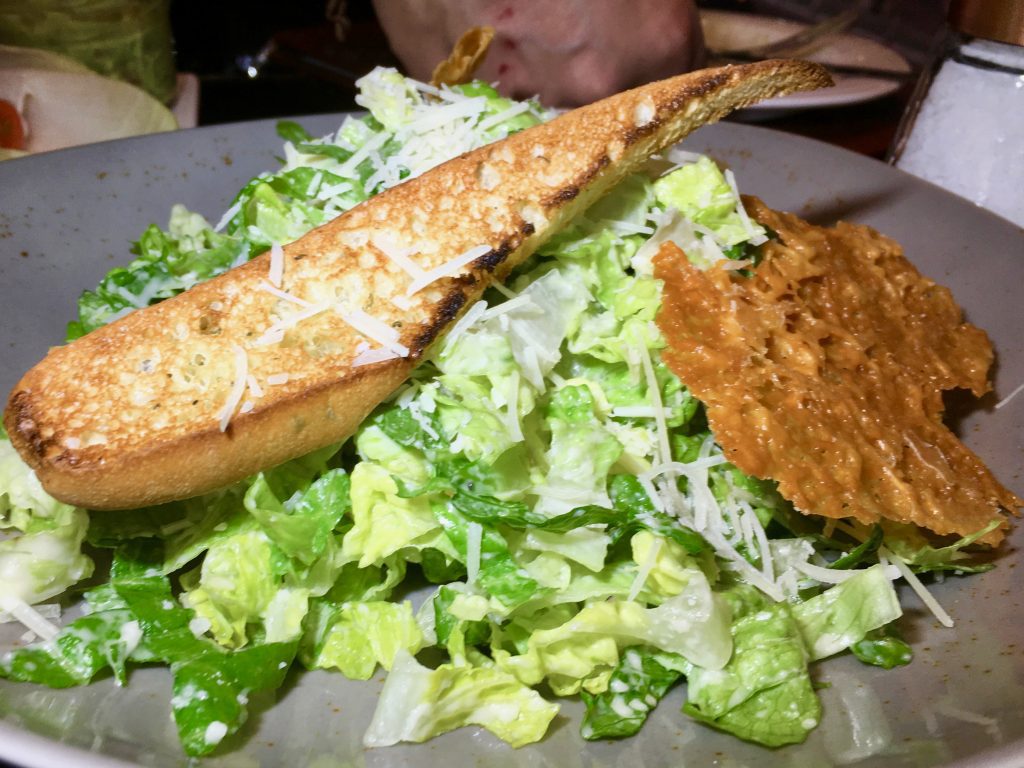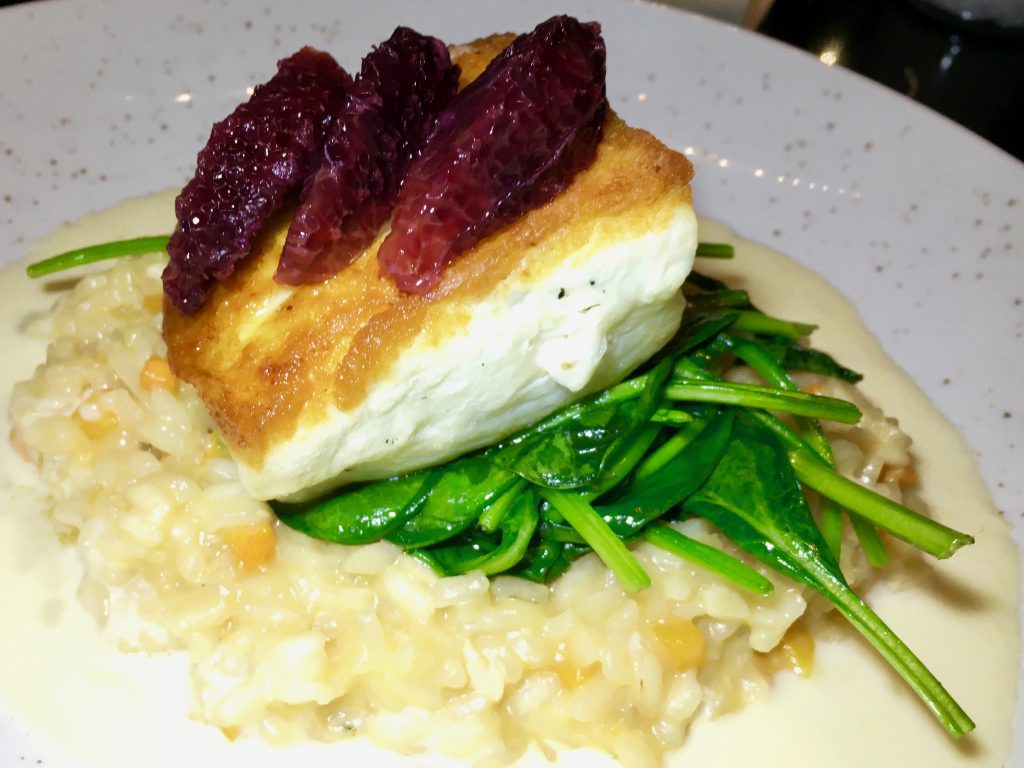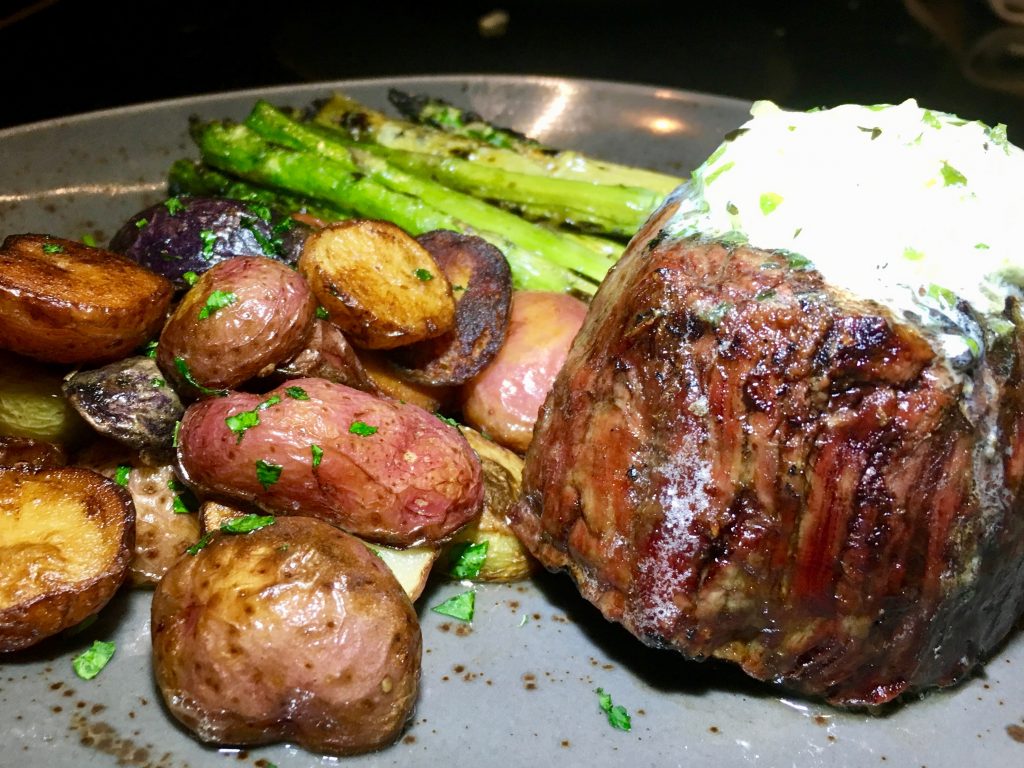 The tasty butternut squash risotto and spinach act as a shelf for the sadly over-cooked pan-seared halibut ($33). The charred filet mignon ($42) arrived just as requested, pink in the middle, with roasted potatoes and grilled asparagus.
Both junior's cheesecake with raspberry sauce and the chocolate ice cream cookie sandwich ($12 each) come garnished with lots of berries.
The Foundry is a convenient place to stop on your way to theatre.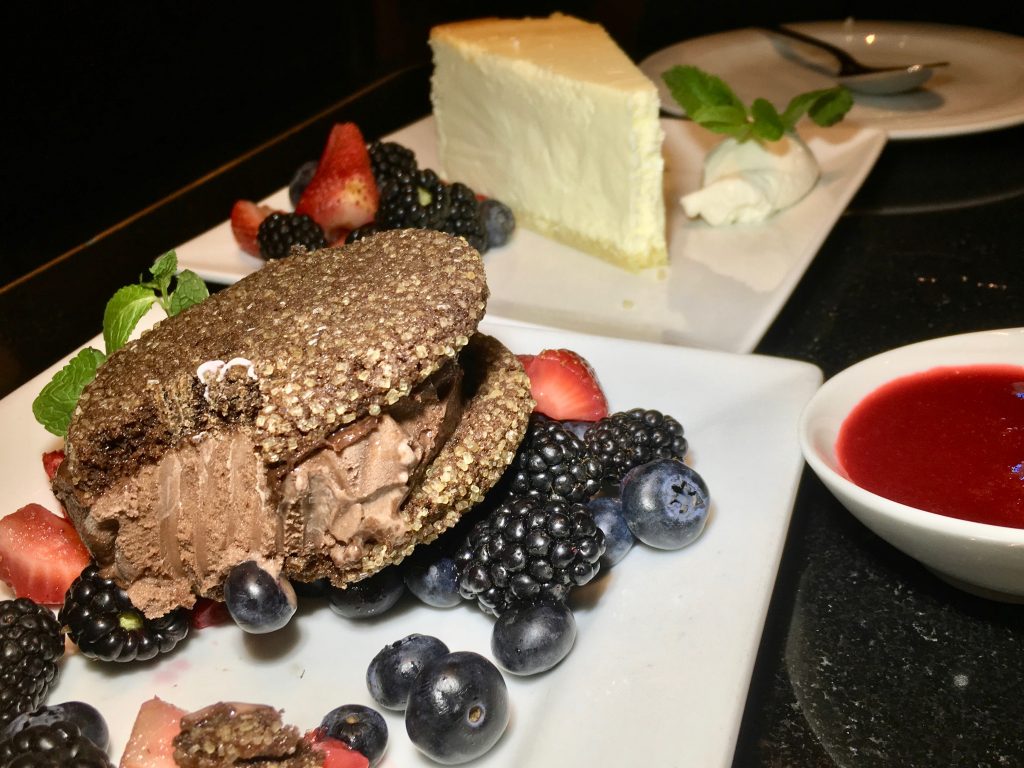 Foundry Kitchen & Bar
Theatre District
270 West 43rd Street
New York City, NY 10036
(212) 201-2776