After wandering around the stores of Litchfield, we started looking for a place to get a bite. With my friend on a very restricted diet, we stopped in a couple of places prior to ending up at West Street Grill owned by James O'Shea, one of the most caring restaurateurs I've met.
The allergy restrictions included no dairy, bread, pasta, pickled items, beans, corn, soy sauce, dried fruit and more. James — who has family members with various dietary restrictions — listened attentively before having his chef make an omelet filled with such flavorful ingredients my friend begged for the recipe!  A simple mesclun salad came with her eggs.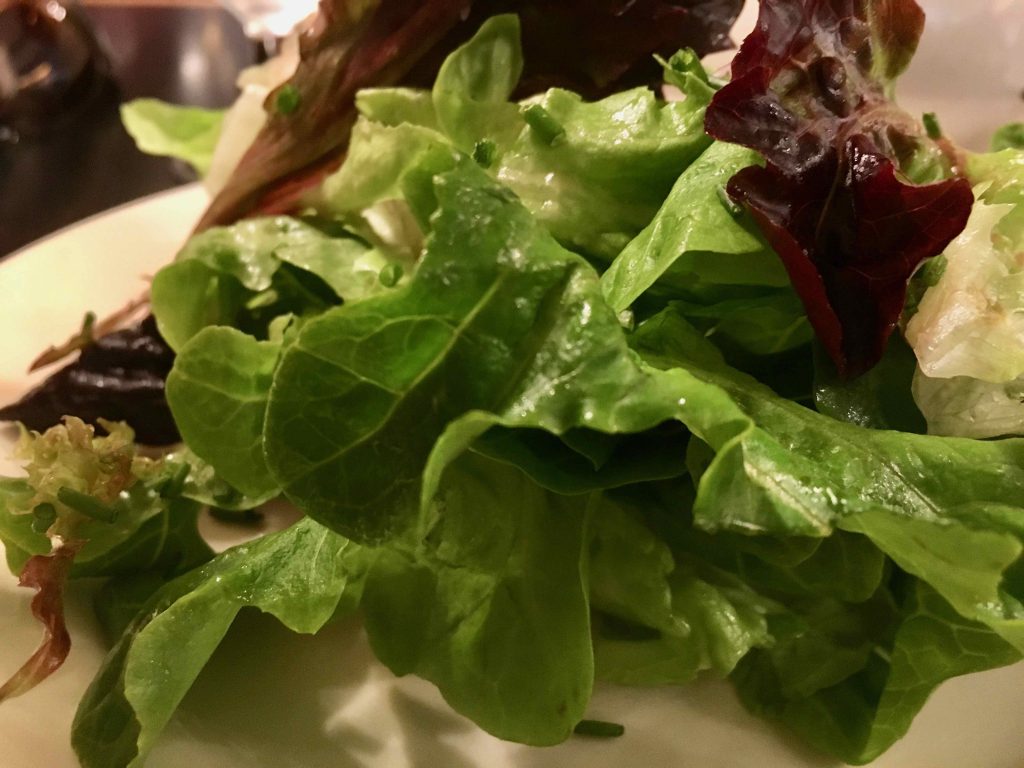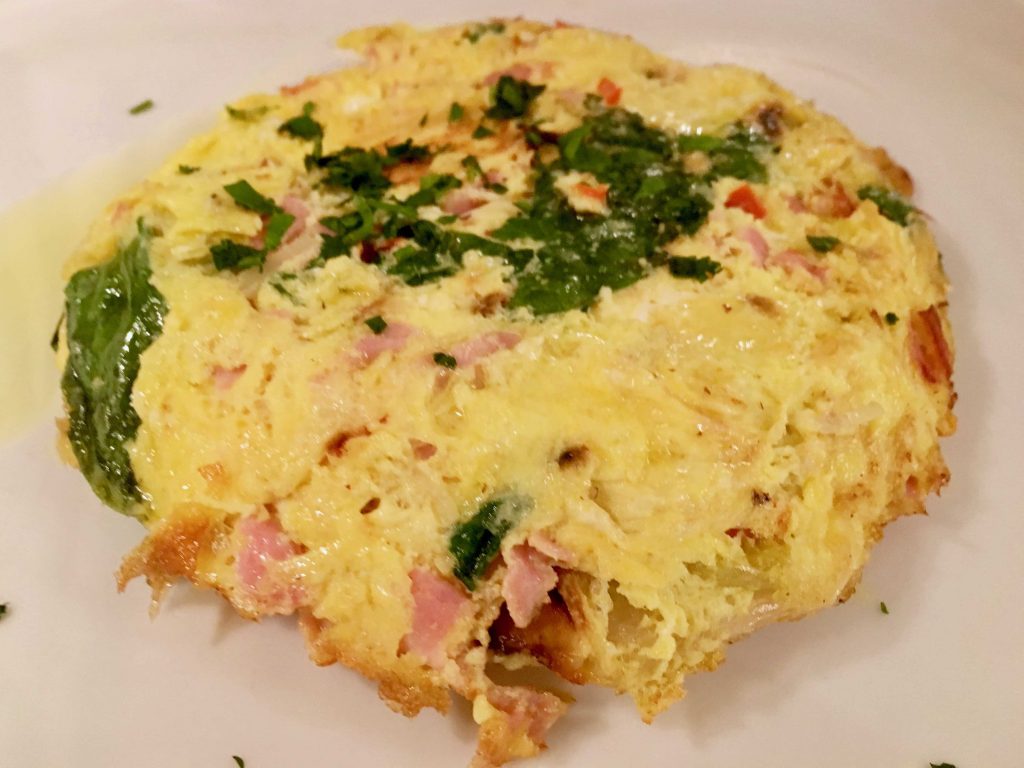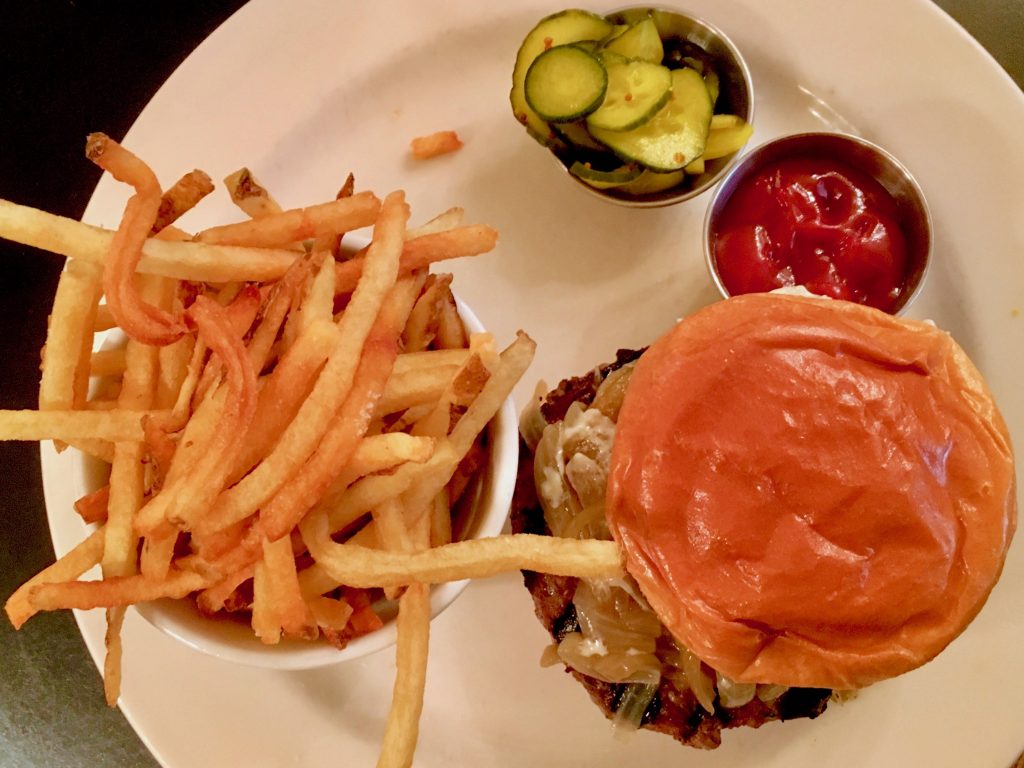 The black Angus burger on a brioche bun topped with onion confit and a gorgonzola aioli ($17) caught my eye.  It — and the accompanying fries — hit the spot.
James O'Shea's hospitality, though, was even better than the good food. Worth the trip!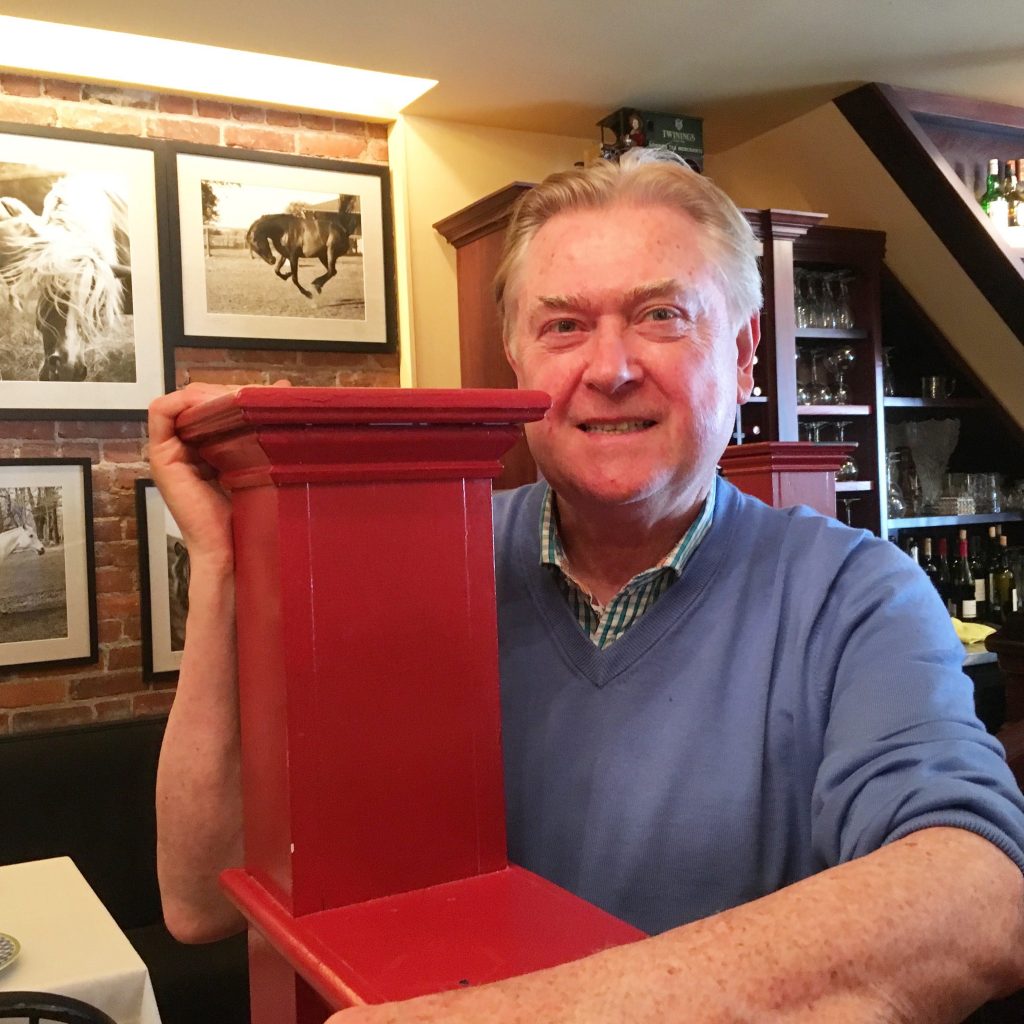 West Street Grill
Litchfield
43 West Street
Litchfield, CT 06751
860-567-3885