Walking east on the north side of 42nd Street from Second Avenue, look for the stairs to walk up to Tudor City Steakhouse. I had been to this location in one of its previous incarnations, specifically L'Impero. Weather permitting, this new bi-level restaurant will also have al fresco dining.
As guests of the steakhouse, we tried to sample many items often asking for small portions so not to waste. When you look at my photos realize that many are half portions!
My friend requested the sizzling strip of extra thick bacon ($6.95/slice) to start along with the not-to-be-missed yellow corn Venezuelan open tamale ($11.95) with roasted diced corn and zucchini.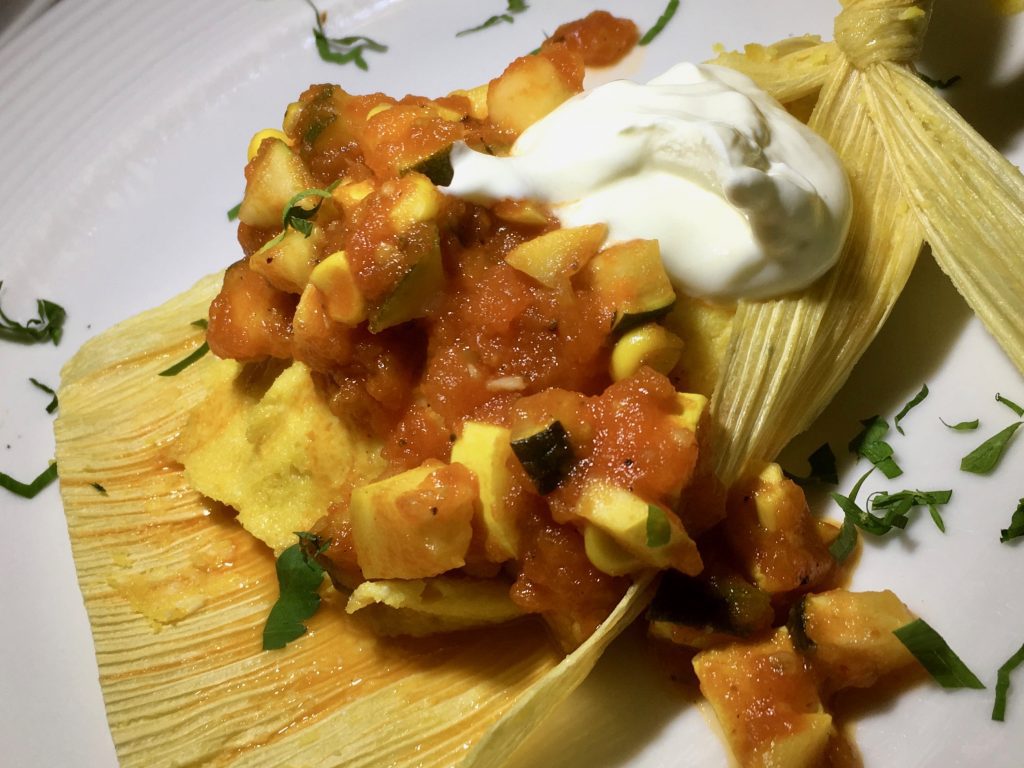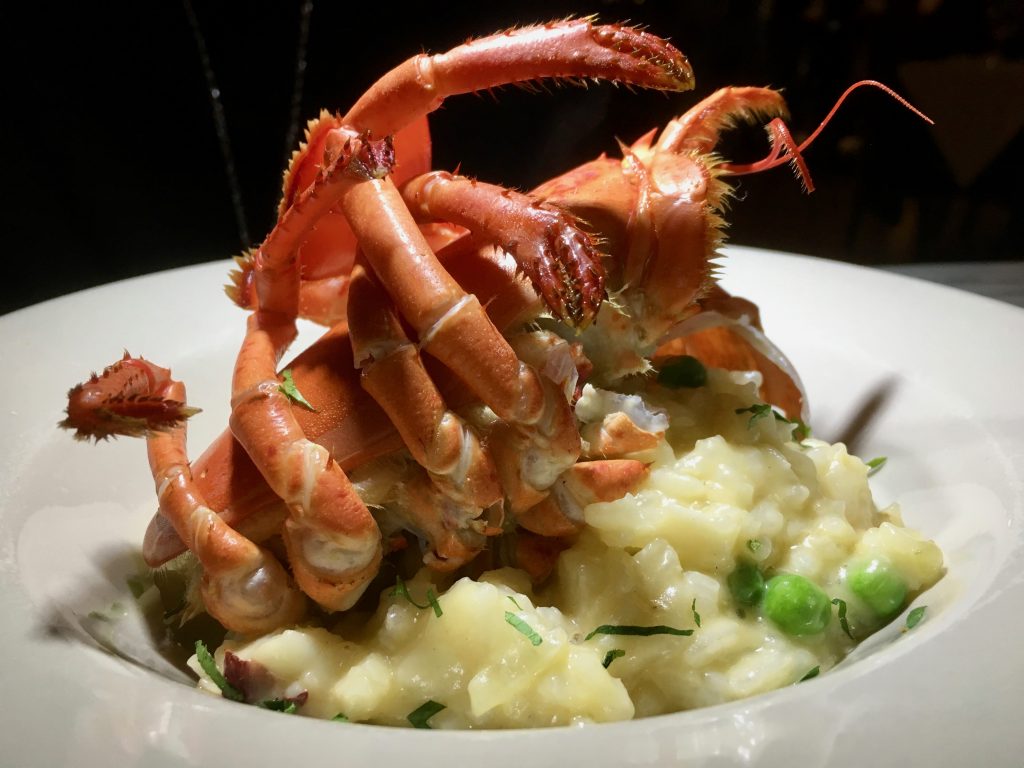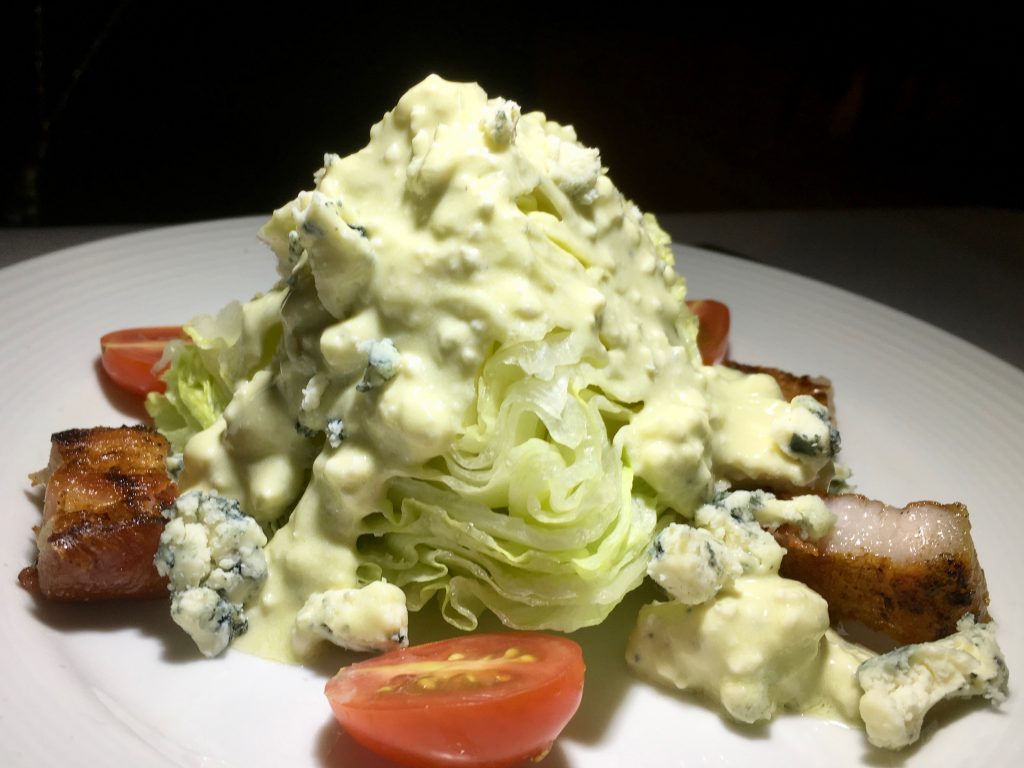 For our salad, we had the blast from the past iceberg wedge with crumbled blue cheese and bacon lardons ($12.95). We both wondered, why did we stop eating this yummy crunchy salad?
Risotto fans do not miss their lobster version, garnished with empty shells as you'll find all the "meat" mixed into the al dente rice made with a rich lobster stock ($26.95).
The only miss was the Dover sole, presented whole and filleted by the table and served with a white wine butter sauce. The texture was a bit off, not mild and delicate as I'd expect. Lamb devotees should order the 4-rib Frenched chops, cooked as you like them ($44.95). Along with that, we had steamed spinach ($9.95) and the thick-cut truffled steak fries ($9.95). I would have preferred a bit more truffle oil, as there was only a mere hint. Not so with the crusted truffle cream corn ($10.95); be sure to order that, too!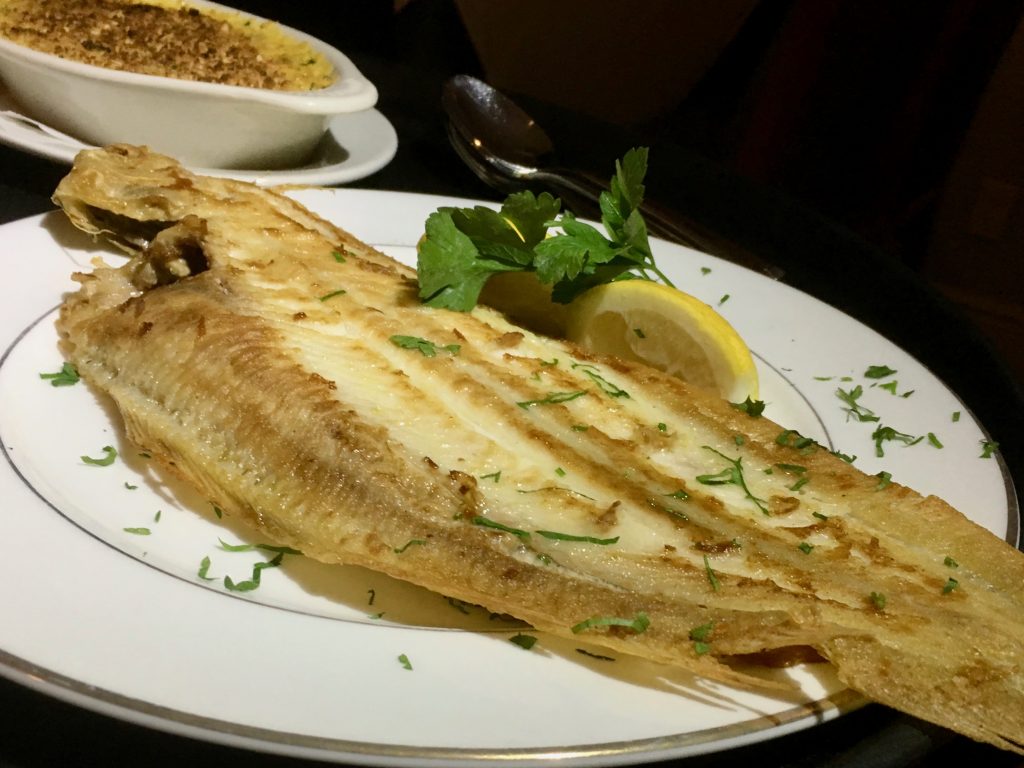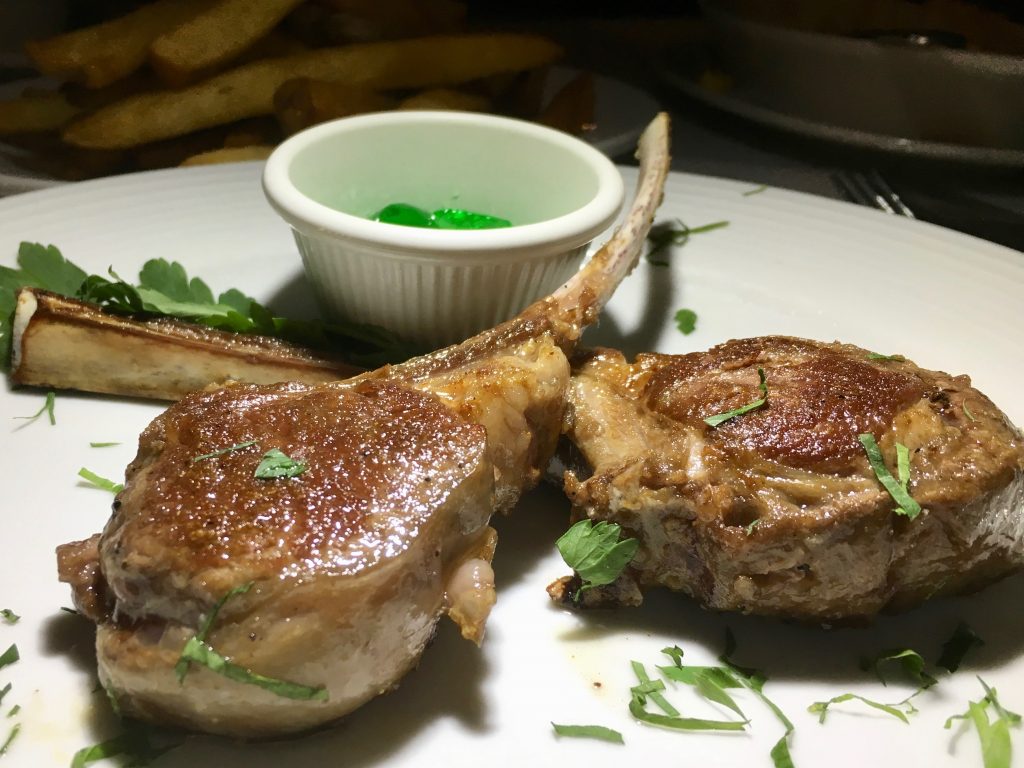 After meeting pastry chef Bruni Bueno, we knew we needed to indulge in her fabulous desserts. Do not miss the restaurant's signature chocolate cigar — chocolate almond cake shaped to look like a stogie ($11.95)  covered with mousse dusted with cocoa powder, served with vanilla ice cream and garnished with adorable candy matches. Also worth the calories is their cheesecake ($11.95) on a cookie crumb crust with fresh berries.
When you visit, you might consider going early for lunch or an early dinner as Tudor City offers prix fixe 3-course menu for lunch from 12 to 3 pm for $29.95, and dinner from 3 to 6 pm. $35.95. Sylvan Hospitality Group owns Tudor City Steakhouse.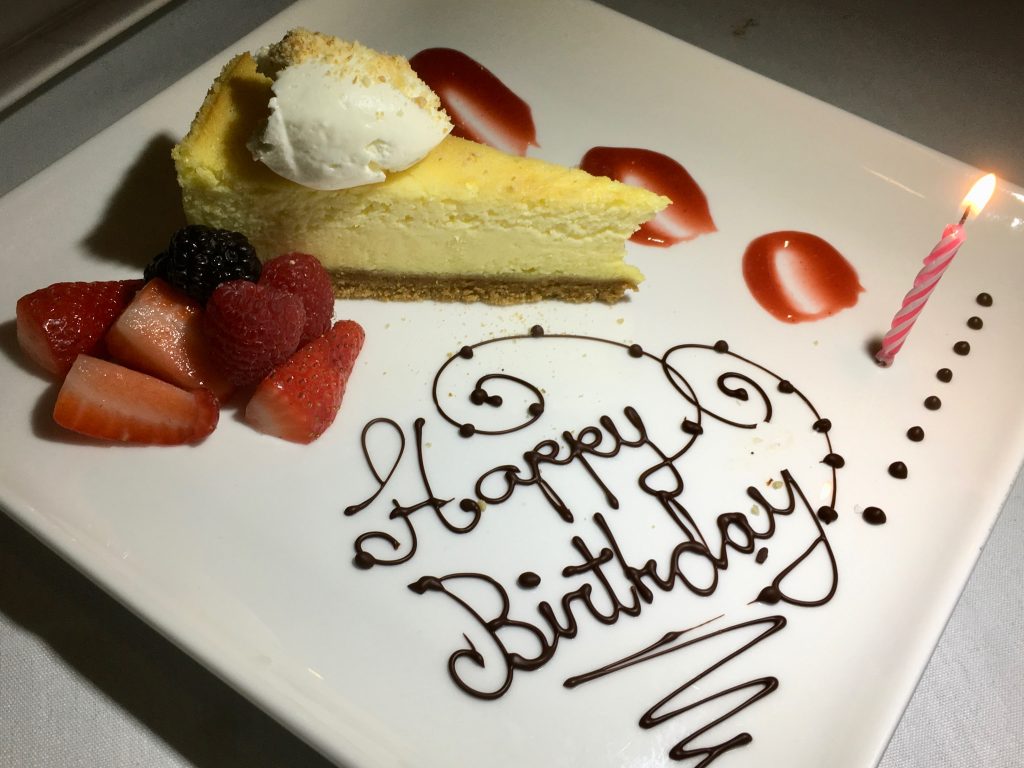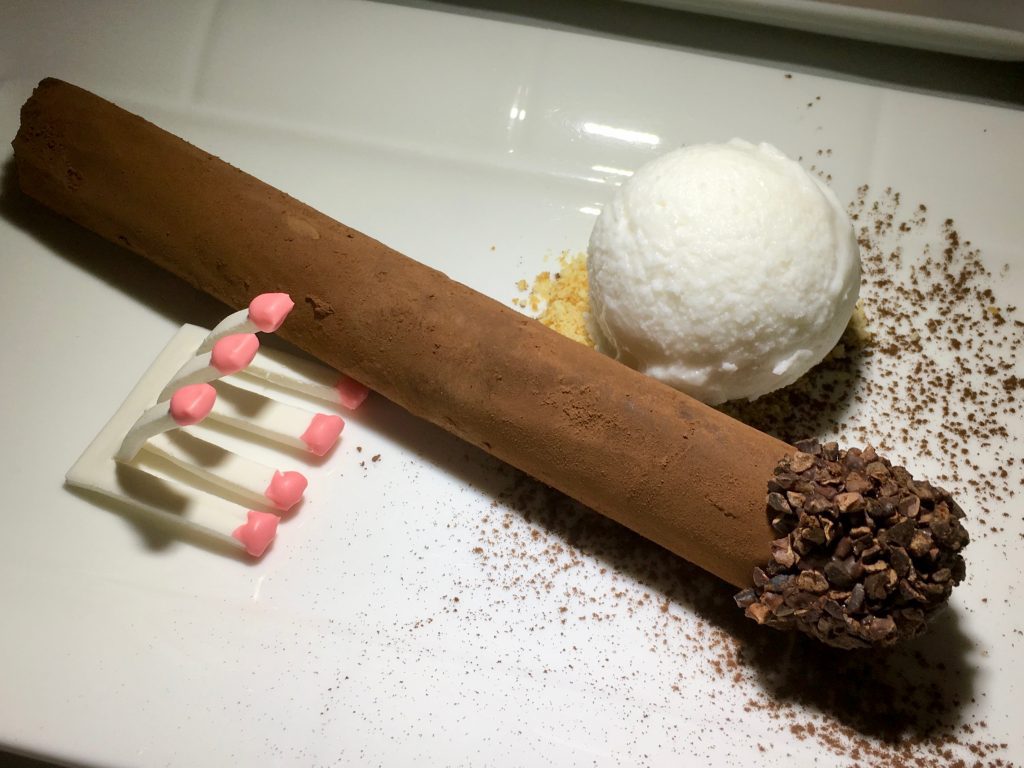 Tudor City Steakhouse
Midtown East
45 Tudor City Pl
New York, NY 10017
(212) 682-4000