After seeing Noura, a play inspired by Ibsen's A Doll's House at Playwrights Horizon, we began looking for a place to get a nibble. (For a review of the play, click here.)
A few doors east of the theatre, we found the Polynesian, a new — less than a year old — lounge inside the Pod Hotel. Actually, our noses followed the enticing fatty aroma to the restaurant. They offer a multi-page exotic island drinks menu plus a few bar snacks.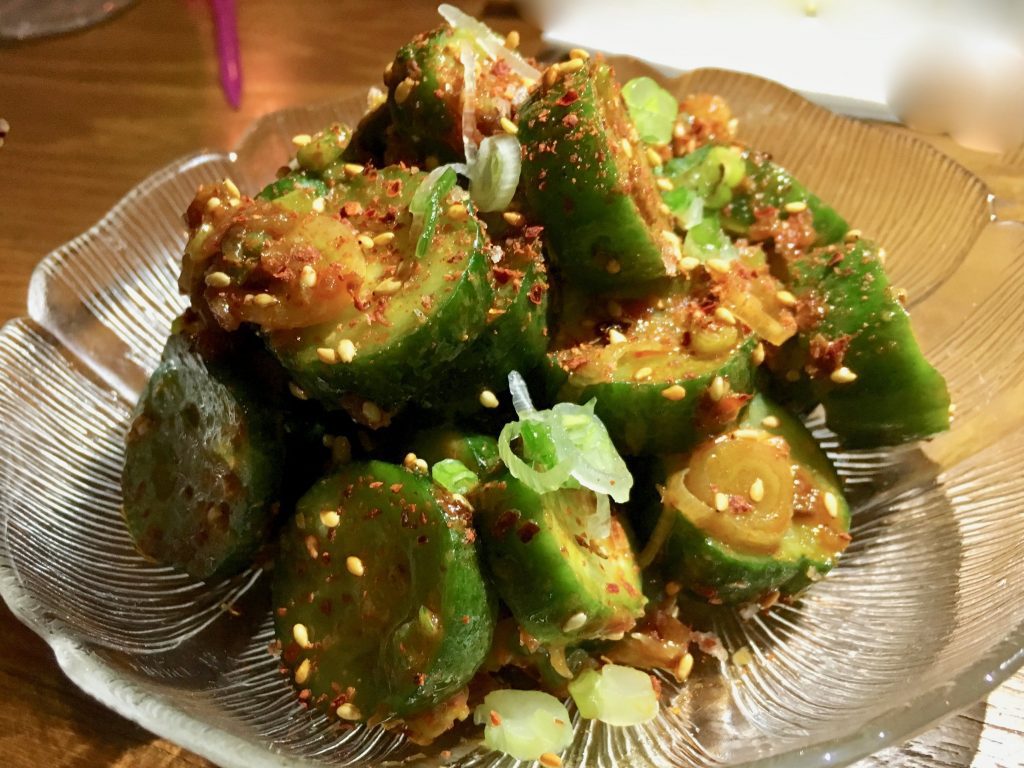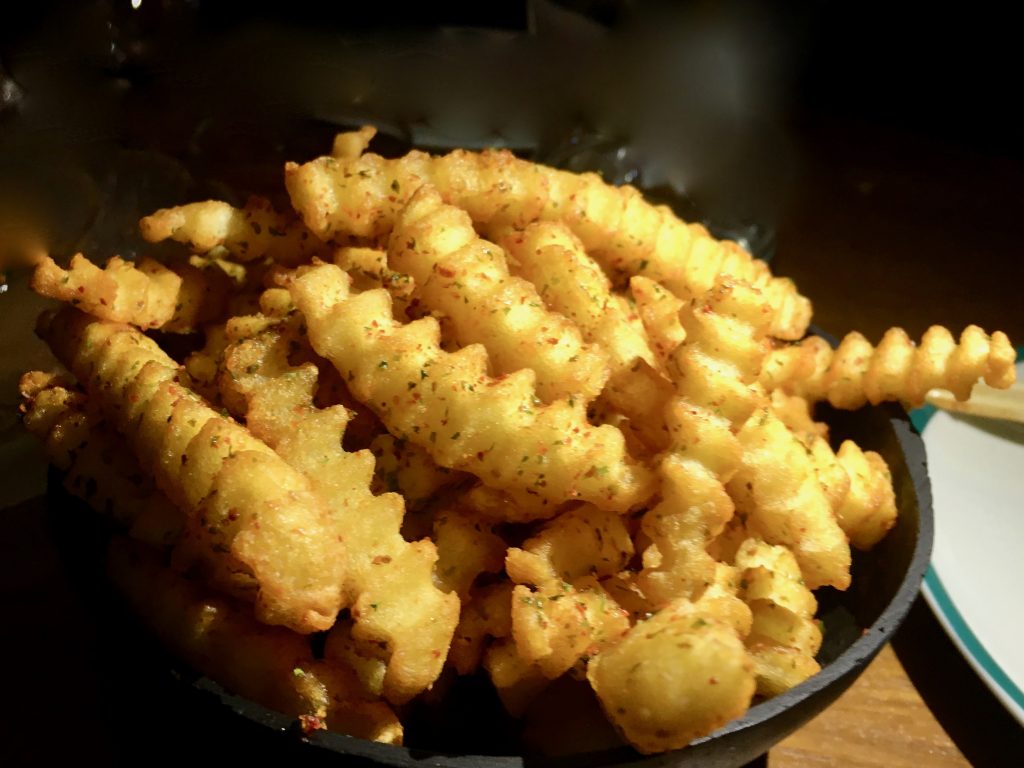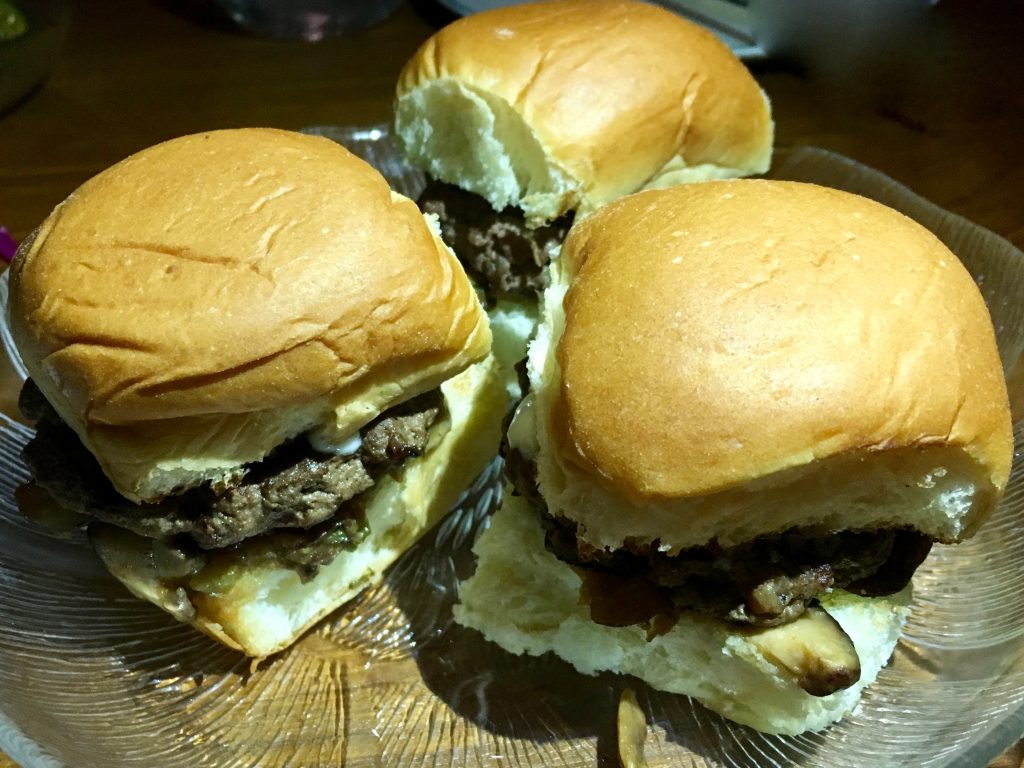 We skipped the tropical for regular beverages and shared a couple items, all of which I'd recommend:  the spicy Persian cucumber salad ($12), sliders on sweet buns ($18 for three) and — of course — fries. Crinkle-cut ones with a spicy kick ($6). Guessing bar snacks are spicy, so guests will order more to drink.
A decent place to stop after seeing a play at any of the far west 42nd Street theatres.
The Polynesian
a Tiki Lounge at the Pod Hotel
Midtown West
400 W 42 ST
New York, NY