Barolo East opened earlier this spring. I missed the opening party as I was out of the country so the publicist set up a tasting for me at this northern Italian restaurant.
The 32-year-young chef Alessio Rossetti stopped by the table to meet me, mentioning that he had worked with my friends Tony and Marisa May at SD26 and San Domenico. On his recommendation, we sampled three of his housemade pasta. The fettuccine with Bolognese sauce ($19), the tender semolina gnocchi with mushrooms and Gorgonzola ($20) and the linguine with white clam sauce ($24).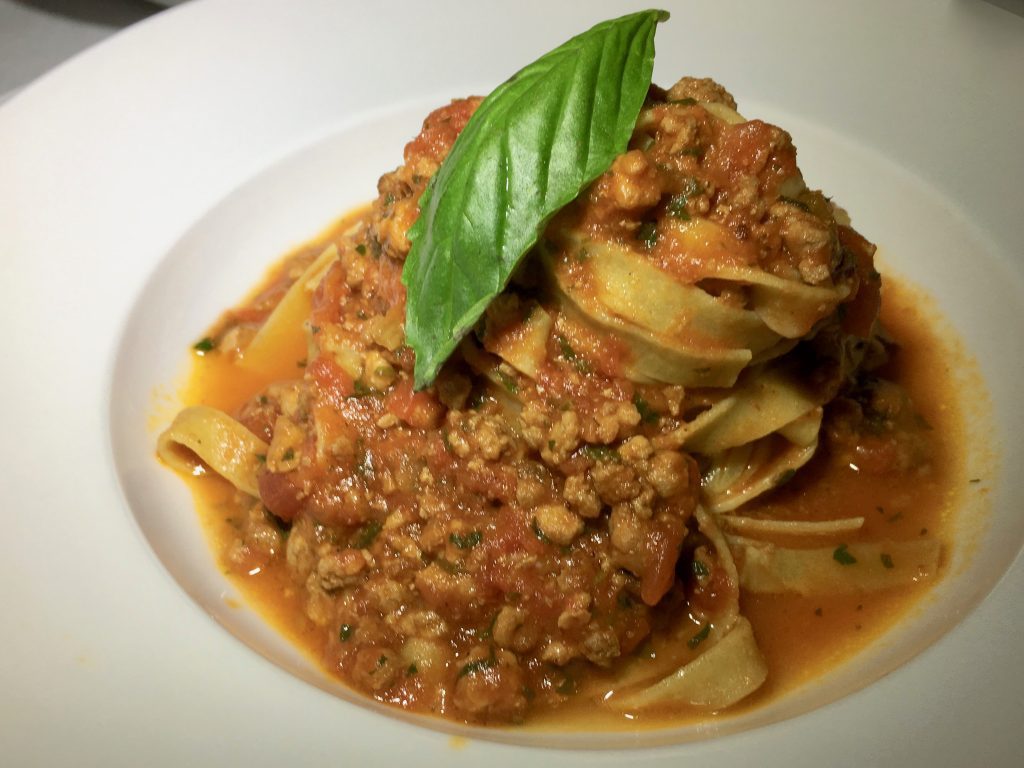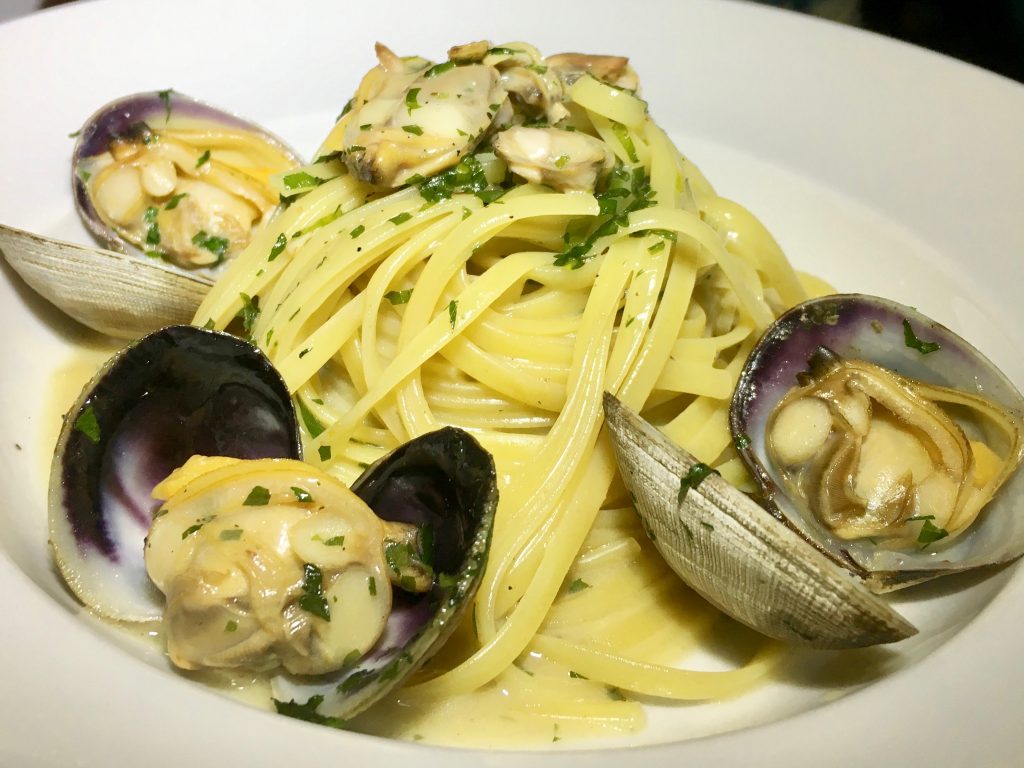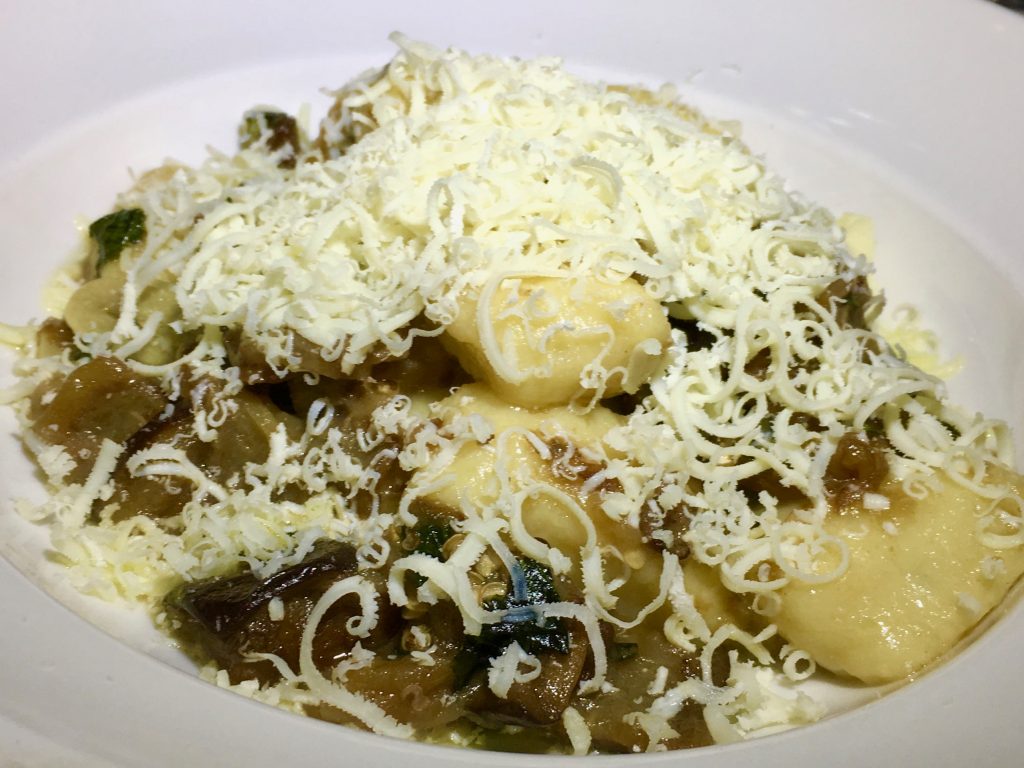 We cleared our palate with an arugula salad with Parmigiano  ($12), before being served the evening's special, osso buco. Sadly it was too overcooked to eat.
We ended with dessert to celebrate my friend's birthday.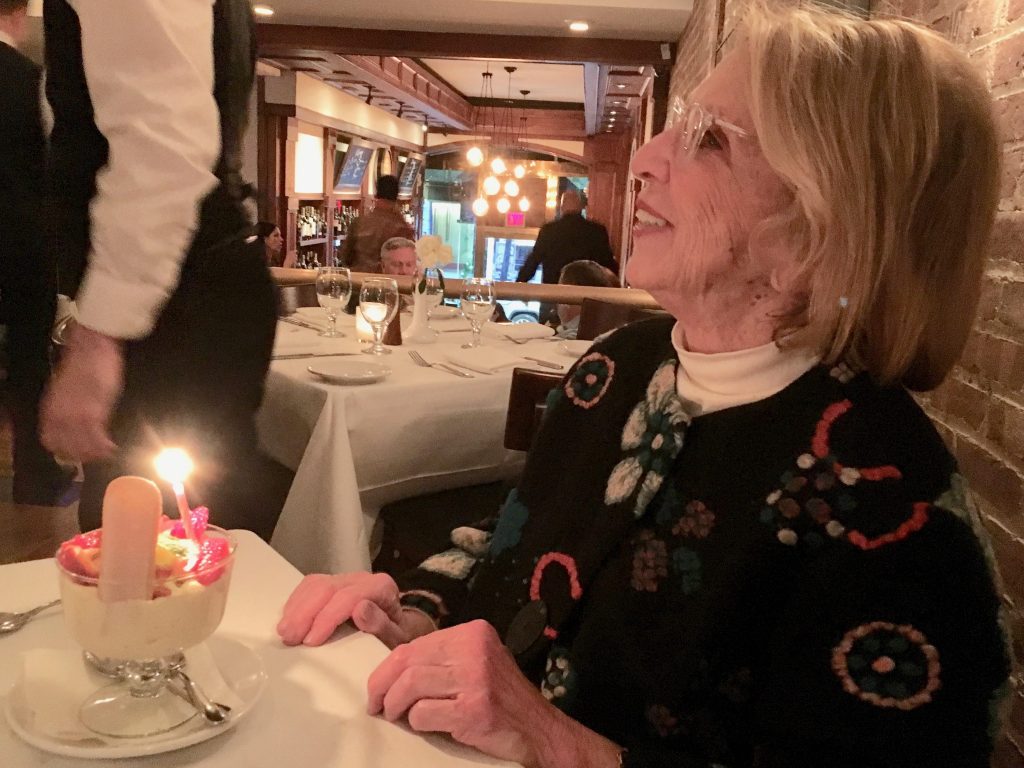 Barolo East
Midtown
214 East 49th Street
New York, NY
(212) 754-5710