Vodka's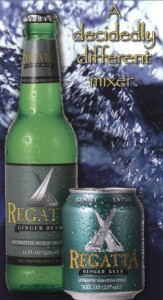 breakout cocktail was not the Martini but rather the Moscow Mule, according to Erica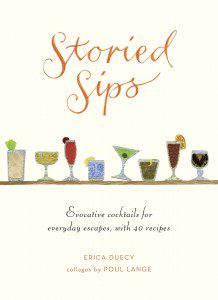 Deucy in her just published "Storied Sips, evocative cocktails for everyday escapes, with 40 recipes."
It was the owner of Smirnoff who created it, not a bartender and — according to Erica —  the first time a cocktail was created as a marketing device.
Here's her recipe, which at her book launch party was made using Regatta Ginger Beer and Russian Standard vodka and served in a copper mug.
Moscow Mule
2 ounces vodka
1/2 ounce lime juice
6 ounces ginger beer
Glass: lowball or copper mug
Garnish: lime wedge
Fill a lowball glass or copper mug with ice. Add vodka, lime juice and ginger beer. Stir. Garnish with a lime wedge.
Makes 1 serving
– bonnie