The Dining Room at The Met is a perfect respite after visiting one of their special exhibitions.  This time, I was seeing the now-closed Public Parks, Private Gardens: Paris to Provence that featured some 150 works by more than 70 artists, spanning the late eighteenth through early twentieth century.
We headed to the fourth floor via the elevator in the European Sculpture and Decorative Arts galleries to the spectacular dining room. Members can request special seating by the window with views of Central Park. We did so.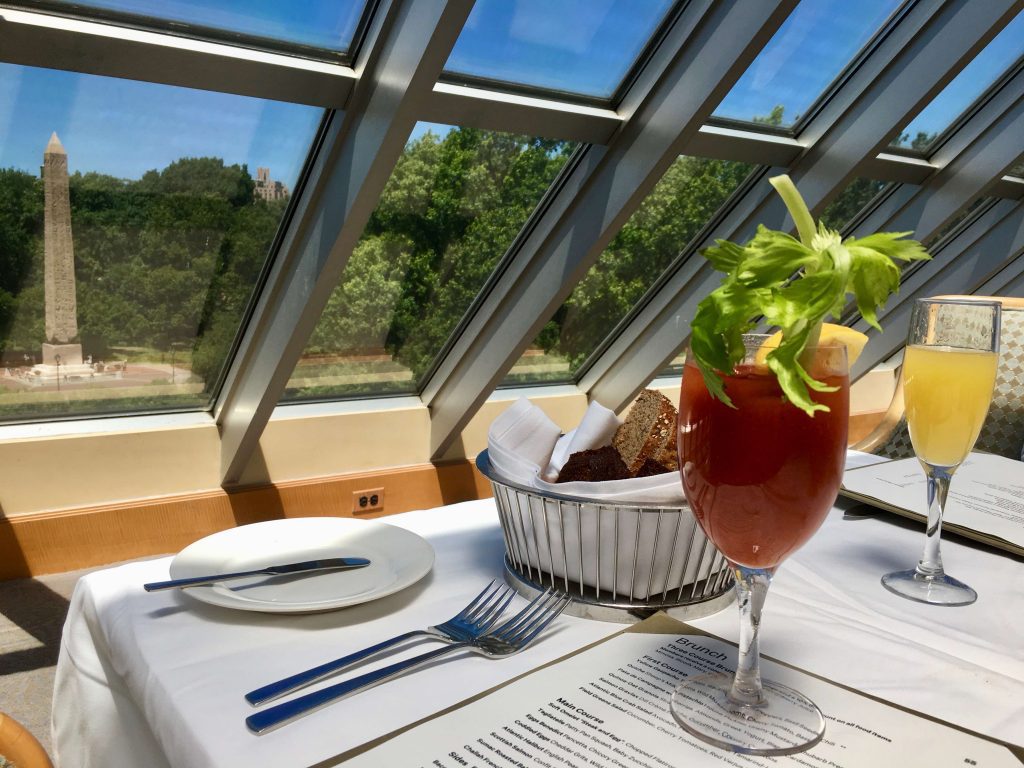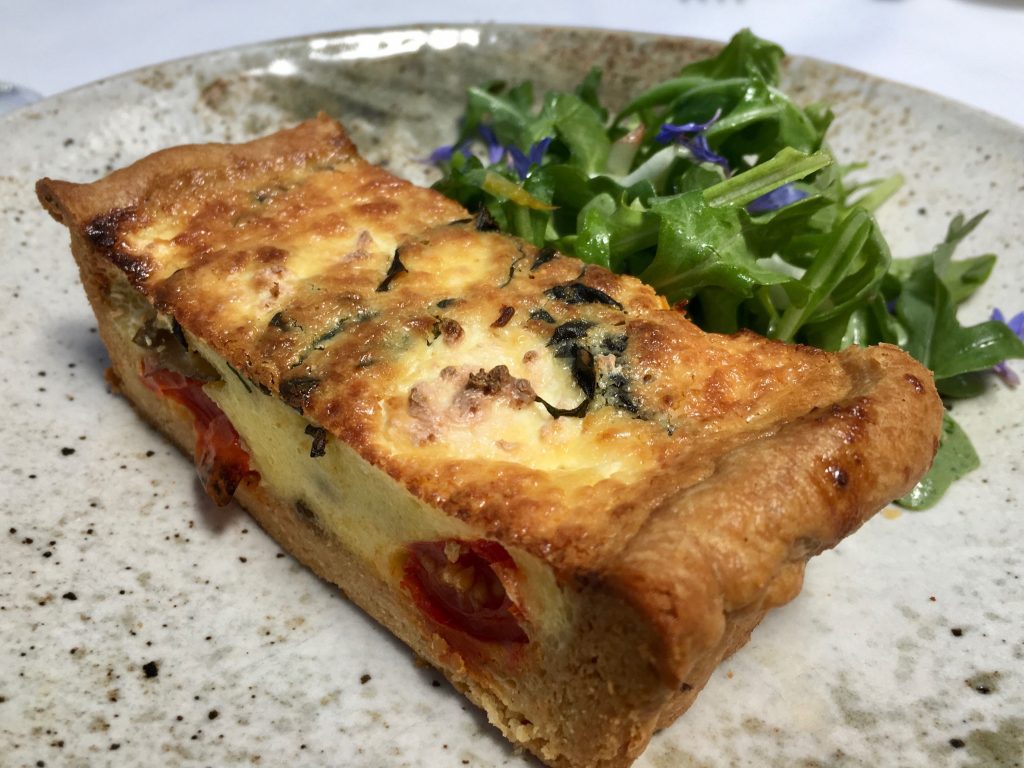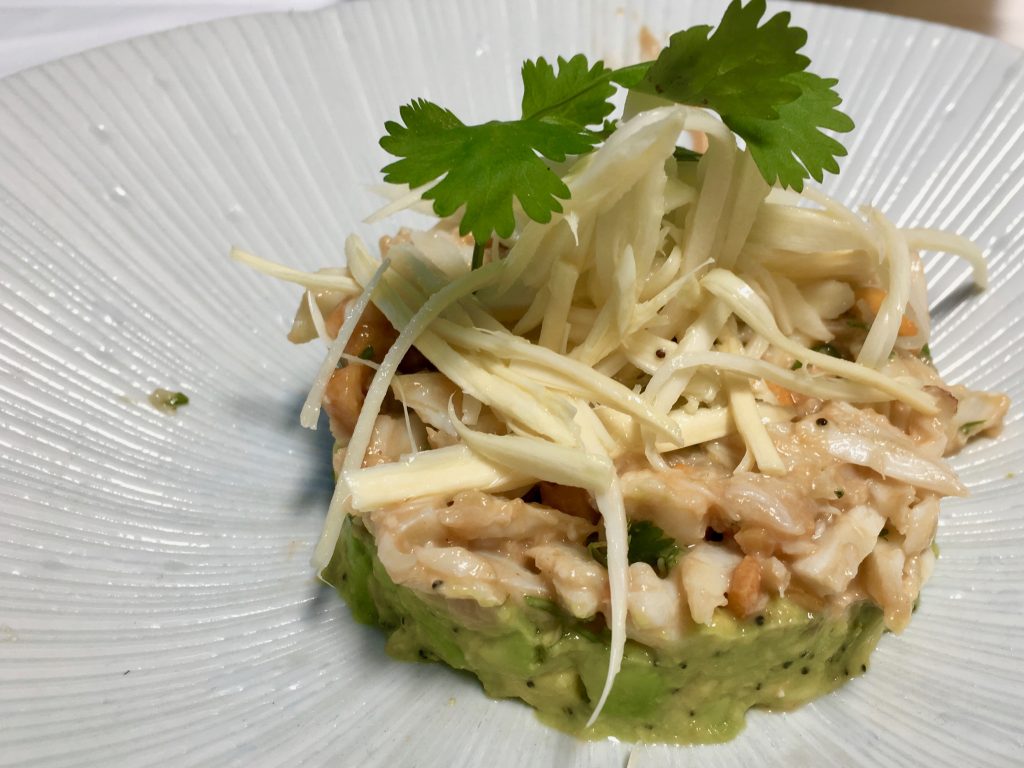 The 3-course prix fixe ($55) brunch menu included a cocktail. I had a spicy bloody Mary, my friends mimosas.
The layered Atlantic blue crab salad had a mashed avocado base, topped with peanuts and the crab in a tamarind-lime vinaigrette. One had the flavorful sheep's milk ricotta quiche with mushrooms and tomatoes.
All three of us had fish entrees which I'd highly recommend if on the menu. Two the tender halibut with English peas, fava beans, green and white asparagus in a delicate sauce;  I had the Scottish salmon, with Peruvian potatoes and bok choy in a citrus vinaigrette. We shared, as we did with the desserts.
Our endings included fresh fruit and sorbet, a decadent Valrhona chocolate tart topped with crème chantilly and fresh strawberries and a key lime meringue pie with blackberries.
The Met dining room has good food, service and views; it's not to be missed!
The Dining Room at The Met
Metropolitan Museum of Art
1000 Fifth Avenue
New York, NY 10028
212-570-3975