We'd walked past Gina Mexicana several times while looking for a place to grab a bite after going to a program at The Streicker Center. We never got in as they were full. This time we made a res.
The best part about dining at Gina Mexicana is their friendly staff, outdoor patio behind the restaurant and fresh chips with spicy salsa.
Sadly, I have nothing positive to say after that. The flavorless margarita ($15) needed fresh lime, same for the guacamole that had been made with underripe avocados. We tried to doctor it with salt and lime to make it even be palatable.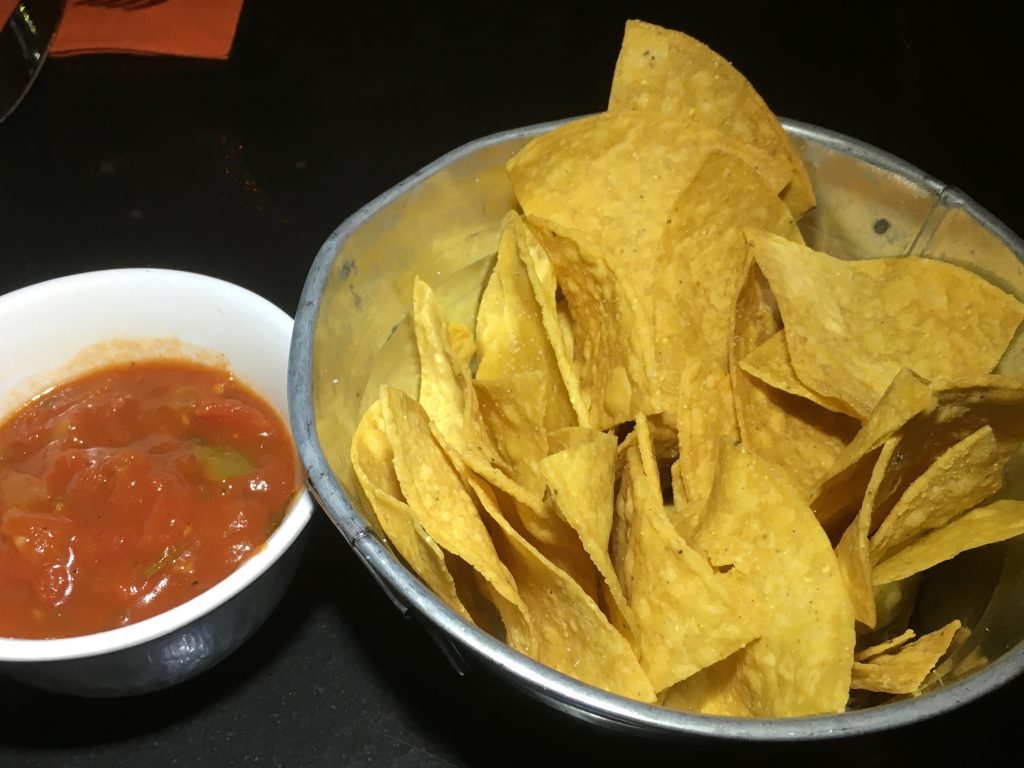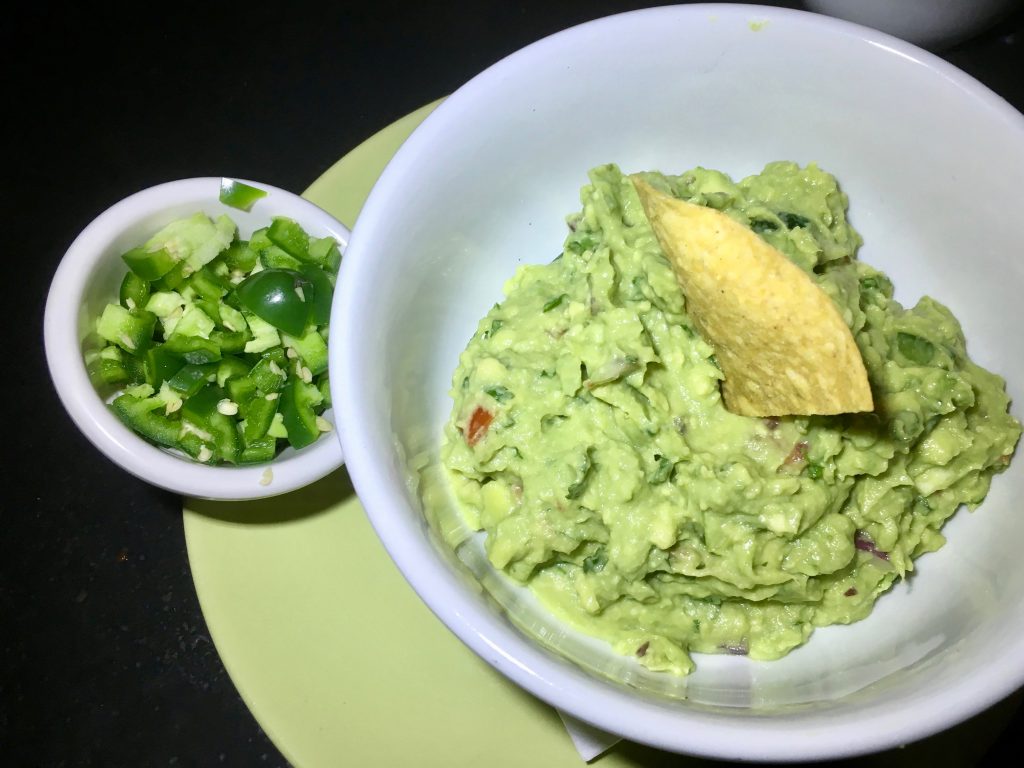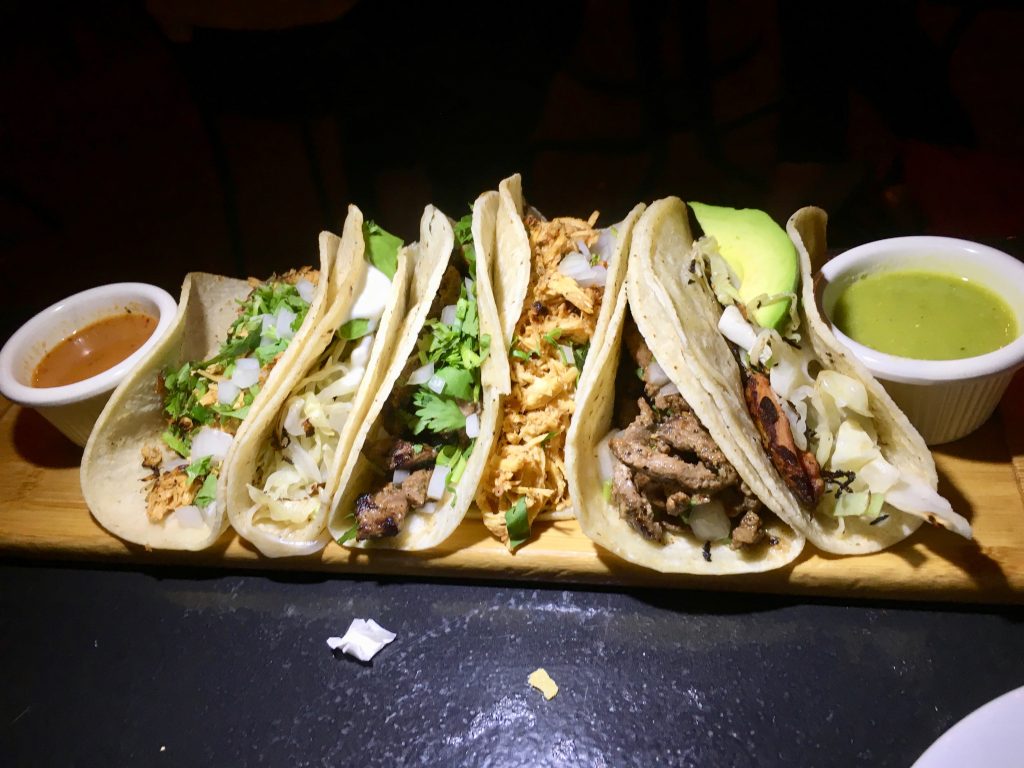 The trio of tacos Classico was also inedible other than the fresh tortillas. One was filled with dry organic chicken adobe, another with fishy red snapper and the third with also dried-out carne asada. Even the salsa verde and salsa Roja couldn't add enough moisture to make it edible.
We finished the chips and original salsa unsatiated, commenting that this was the worst Mexican food we had ever eaten. Sad as it's a welcoming place. Maybe, just maybe, someone who preps their food didn't show up for work!
Gina Mexicana
Upper East Side
145 E 61st Street,
New York, NY 10021
(212) 527-3700