Join food critic, editor, and best-selling author Ruth Reichl on Wedn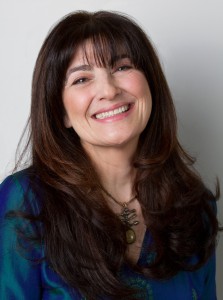 esday, April 20, 2016 from 7:30 – 9:00PM at the JCC Manhattan (334 Amsterdam Avenue at 76th) as she describes her recent journey away from Gourmet magazine and back into her own kitchen. This journey resulted in her  book, My Kitchen Year: 136 Recipes That Saved My Life.
A six-time James Beard Award honoree, Reichl captures not only her zeal for the great meal, but the joy to be found in small culinary encounters and how what we eat can animate our lives. 

For tickets ($25 the public, $20 members) to "What Everyone's Talking About: Ruth Reichl," click here. For more information call the JCC Manhattan at 646-505-5708.