A new friend, who seemed to have similar tastes in restaurants, recommended Ristorante Il Melograno in Hell's Kitchen. I thought it might be good when reservations at the time we wanted were unavailable.
It's a cozy restaurant on the corner of 51st and Tenth with teeny tables (so small it's almost impossible not to meet your neighbors) and a small (they call it compact) menu. In the Italian way, we ordered a few items for the table instead of a dish per person.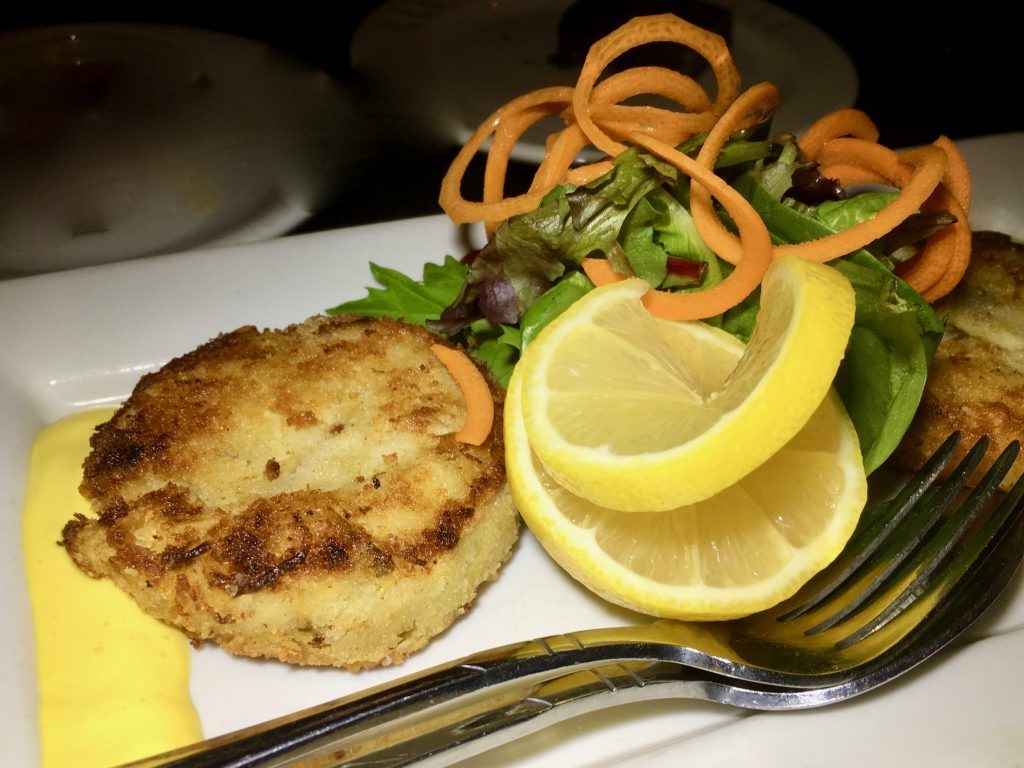 The unusual artichoke cakes come with nicely seasoned greens and a simple saffron aioli sauce ($14). Each time I took a bite, I had to remind myself they weren't the crab cakes they resembled. For our pasta course, we had the Pappardelle Al Ragout di Salsiccia, homemade pappardelle with a tomato-based sweet and spicy sausage ragout ($16). Our Battuta di Pollo, grilled pounded charcoal-flavored chicken breast, is perfect for those counting calories as it comes over simple steamed veggies ($21). A nice contrast to the hearty pasta.
Dessert was a light and fluffy buffalo ricotta cheesecake, attractively presented with a sliced strawberry, mango chunks topped with blueberries and a raspberry sauce ($8), garnished with fresh mint.
I recommend the trip to Ristorante Il Melograno.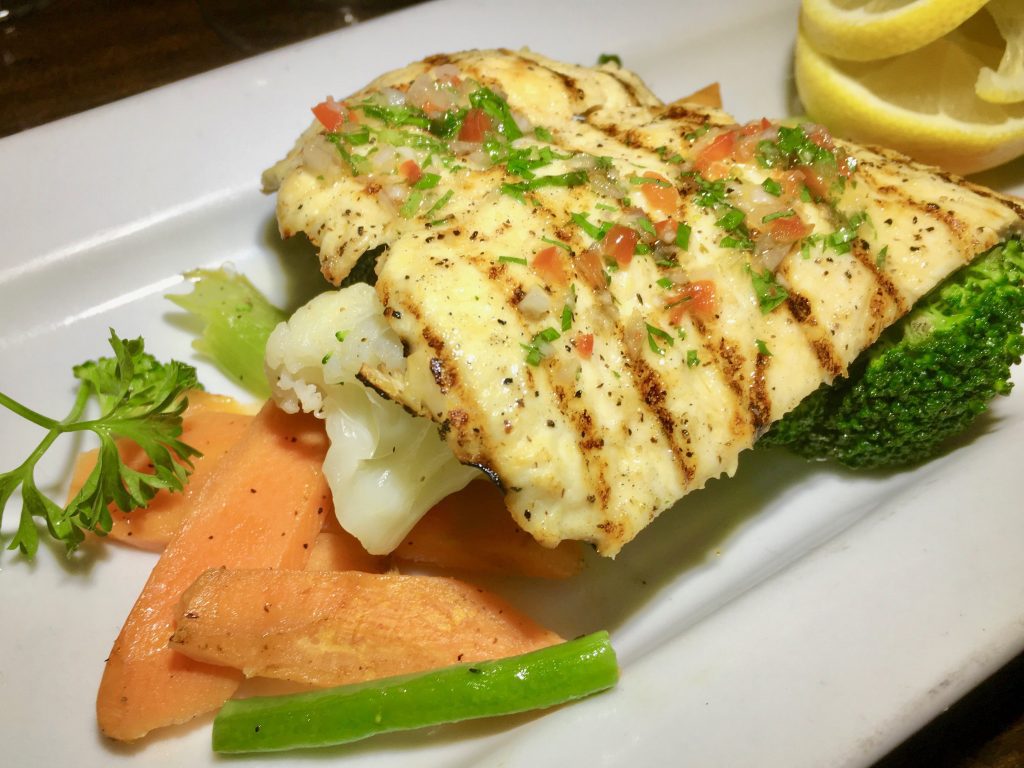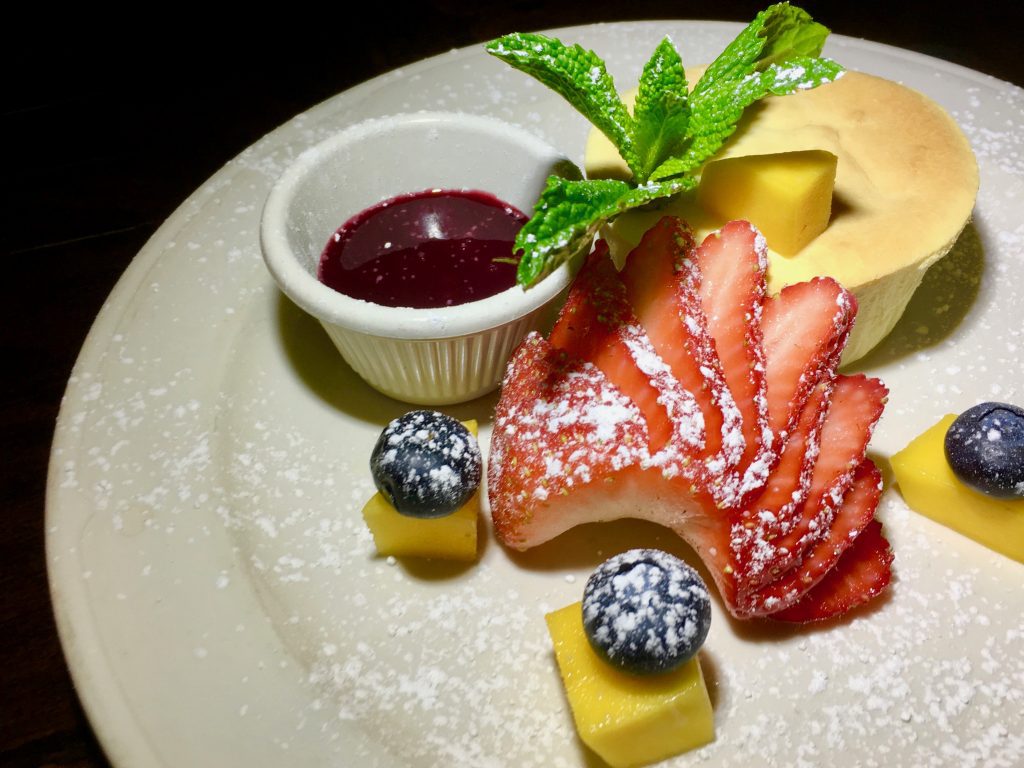 Ristorante Il Melograno
Hell's Kitchen
501 W 51st St
New York, NY 10019
(212) 757-9290