How'd I miss Raoul's?  Dan Aykroyd, Robert De Niro, Al Pacino, Johnny Depp and Kate Moss didn't at least according to their press. This small dark, wonderfully bedecked French bistro in SoHo opened in 1975 and is still going strong.
My friend loved her big-eye tuna "Saisi" with sliced avocado and orange supremes, in a yuzu chili sauce ($19). I had the evening's special of creamy burrata with arugula and tomatoes. Both of our main events were the in-season crispy Maryland soft shell crab over a tomato rémoulade. So good.
My favorite dessert presentation was the candle-lit chocolate-drizzled profiteroles under the caramelized sugar dome, lifted so I could make a wish.  I'd make a special trip for that alone.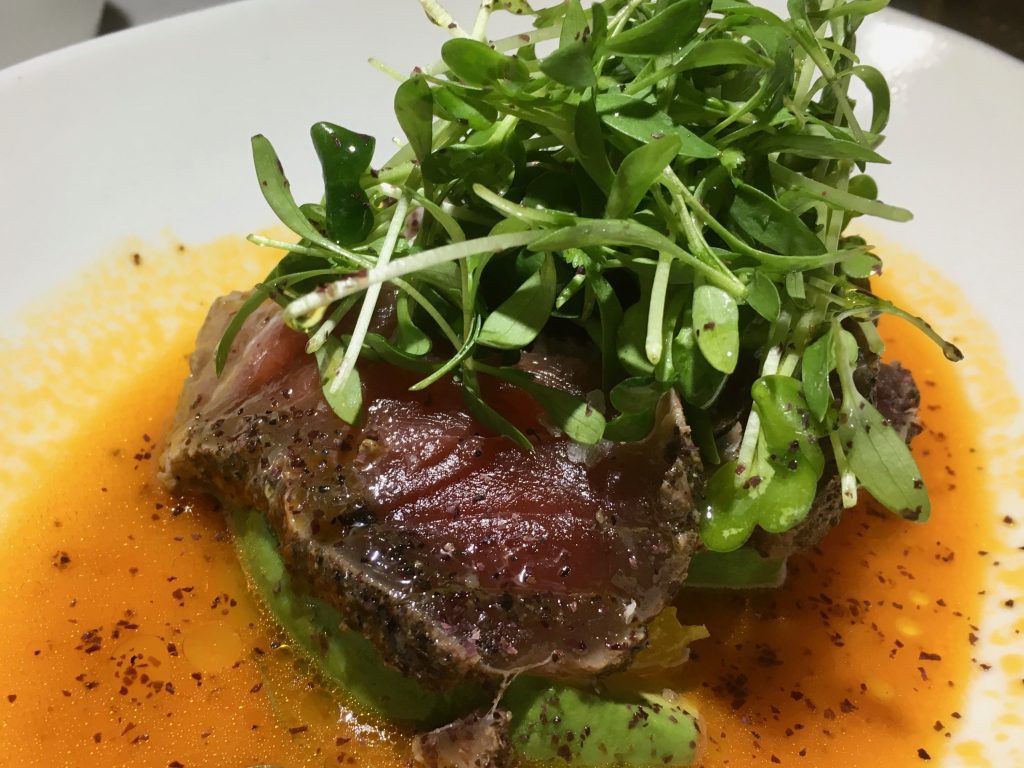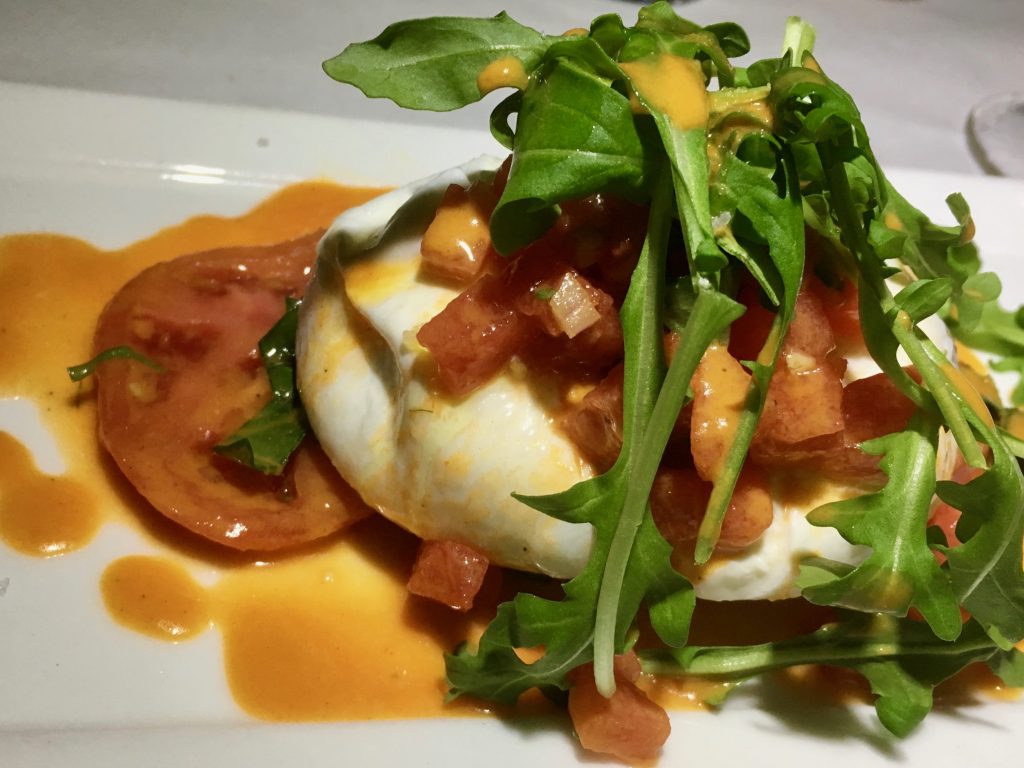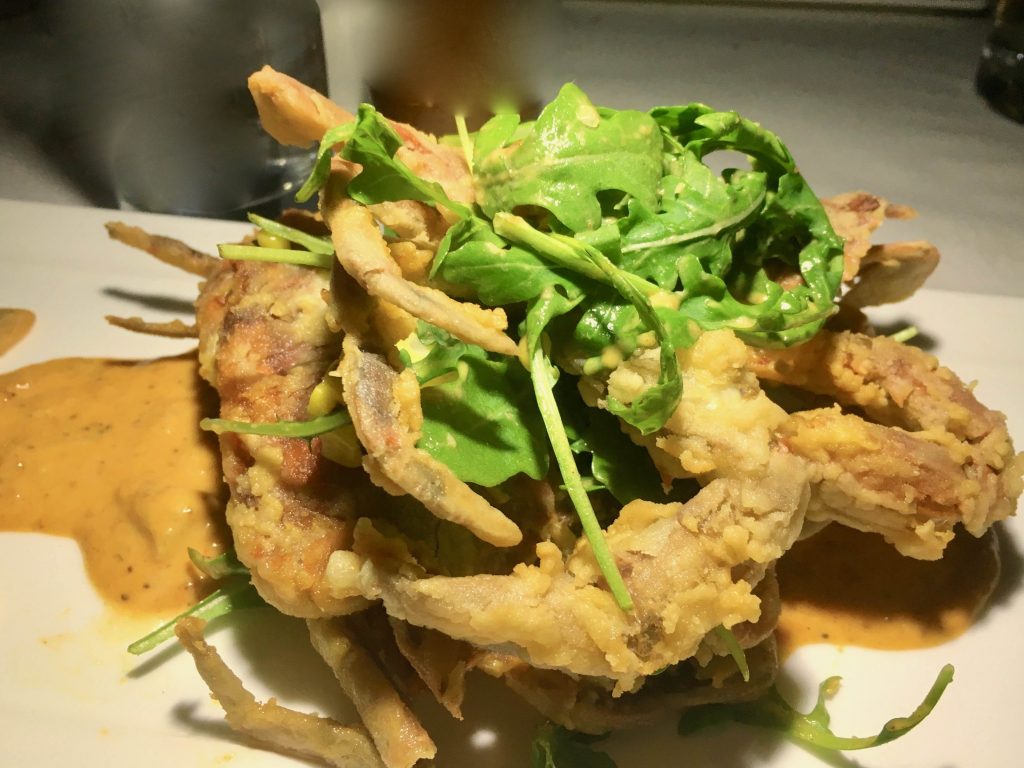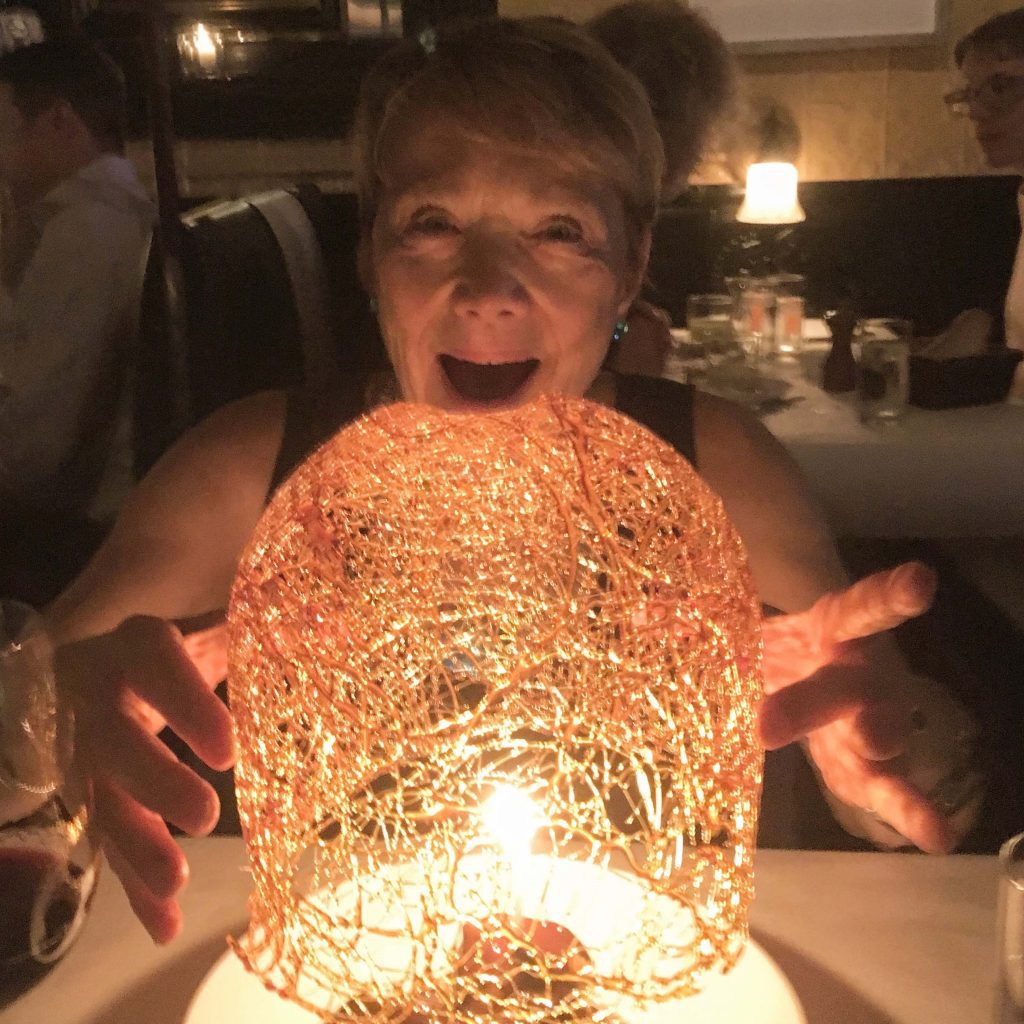 Raoul's
Soho
180 Prince Street
New York, NY 10012
(212) 966-3518