I returned to Rafele, a small Italian restaurant in the West Village, for a friend's birthday late lunch on a cold winter's day. The restaurant was very quiet, not at all like in the evening.
Don't miss the melange of roasted cauliflower, black currants, caramelized onion, pine nuts and a soupçon of breadcrumbs ($14) as a starter.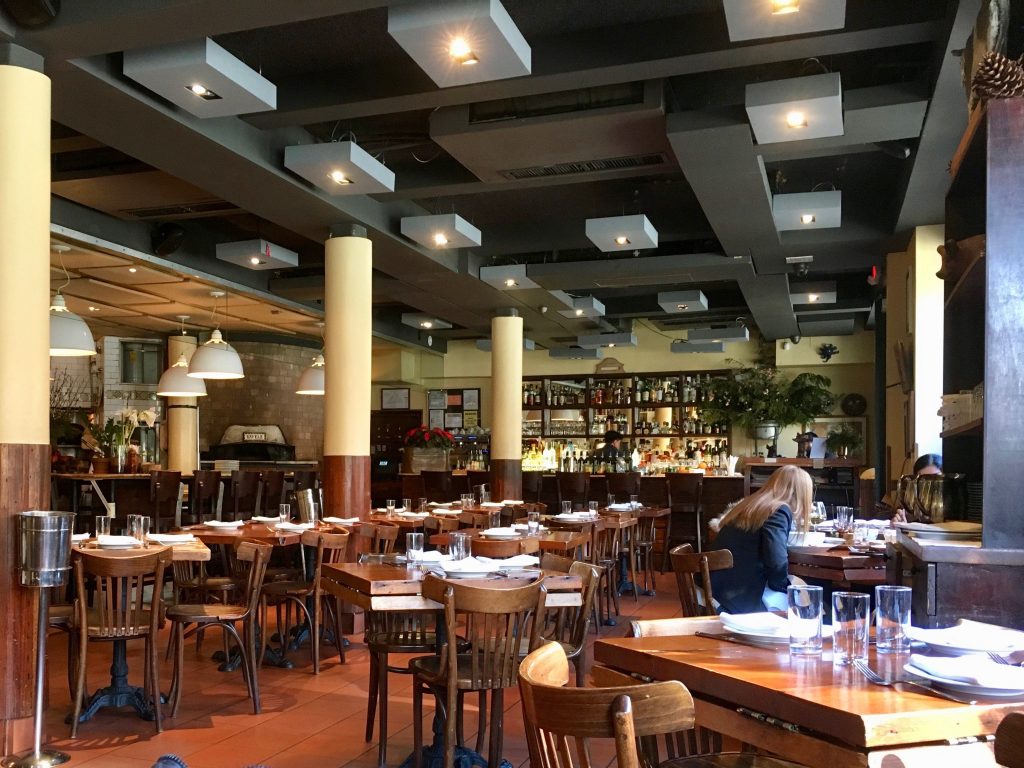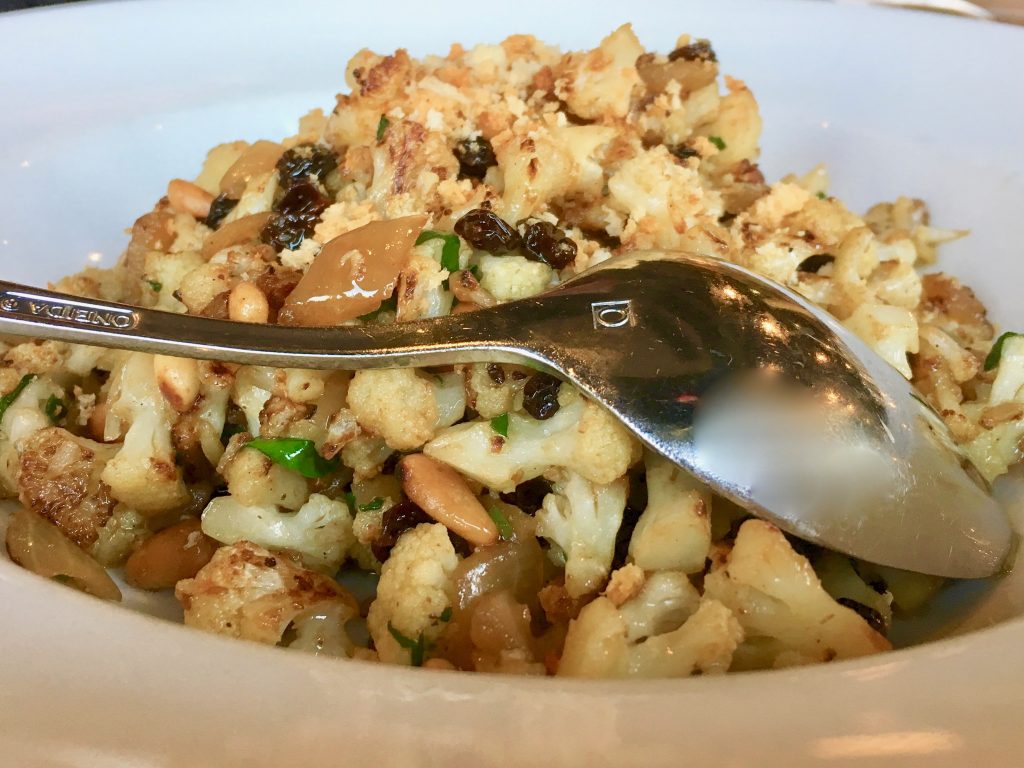 Since Rafele wasn't busy, I asked our very friendly server whether my pasta could be finished in parchment paper in their wood-burning fireplace as had been done with the night's special cacio e pepe papillote during my last visit. The chef was accommodating! I indulged in their rich fettuccine Bolognese en papillote. The thin ribbons of pasta came tossed with slow-roasted pork and beef in a tomato-based sauce ($18) all wrapped in parchment. The waiter presented and opened the package for me, then sprinkled the contents with grated cheese. Yum!
Rafele
West Village
29 Seventh Avenue South
New York, NY
(212) 242-1999