Around since 1982, Old Town is one of the city's oldest taverns with a mahogany and marble bar, tin ceiling and an antique still working dumbwaiter.
Like Pete's Tavern a few blocks away, you can feel the history as you enter. NBC awarded it
"Best Old Bar in NYC," Esquire Magazine named it one of "Best Bars in America."
Head there for simple fare. The Old Town burger platter ($12.50) comes topped with lettuce and tomato, on a sesame seed bun served along with skinny fries. Only a dollar more for a cheeseburger. Enjoy with a pint!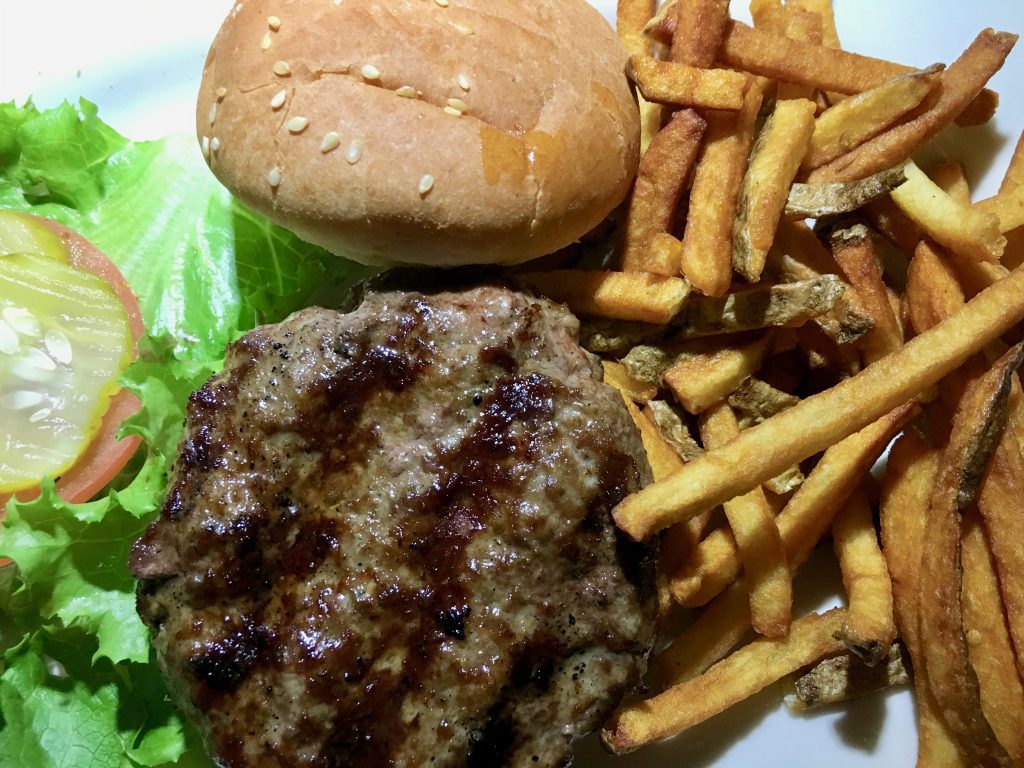 If you're sitting near the end of the bar, you'll notice your food arriving from the upstairs kitchen via dumbwaiter. A historical institution for sure.
Old Town Bar & Restaurant,
Gramercy-Flatiron
45 E 18th Street,
New York, NY 10003
(212) 529-6732