One of my book groups replaced our book-discussion gathering with a holiday luncheon with an exchange of books. We were each asked to bring a wrapped book (new or used) that was a favorite for swapping.
We met at Obicà Mozzarella Bar Pizza e Cucina in the Gramercy-Flatiron and enjoyed their prixe-fixe luncheon menu ($15 – 26, depending on your selection, available from 12 to 2 pm). The food was fine, the camaraderie fabulous.  If you go, realize that the $15 express lunch that we had with a bowl of very thick (screaming for seasoning) butternut squash soup and a small salad won't really fill you.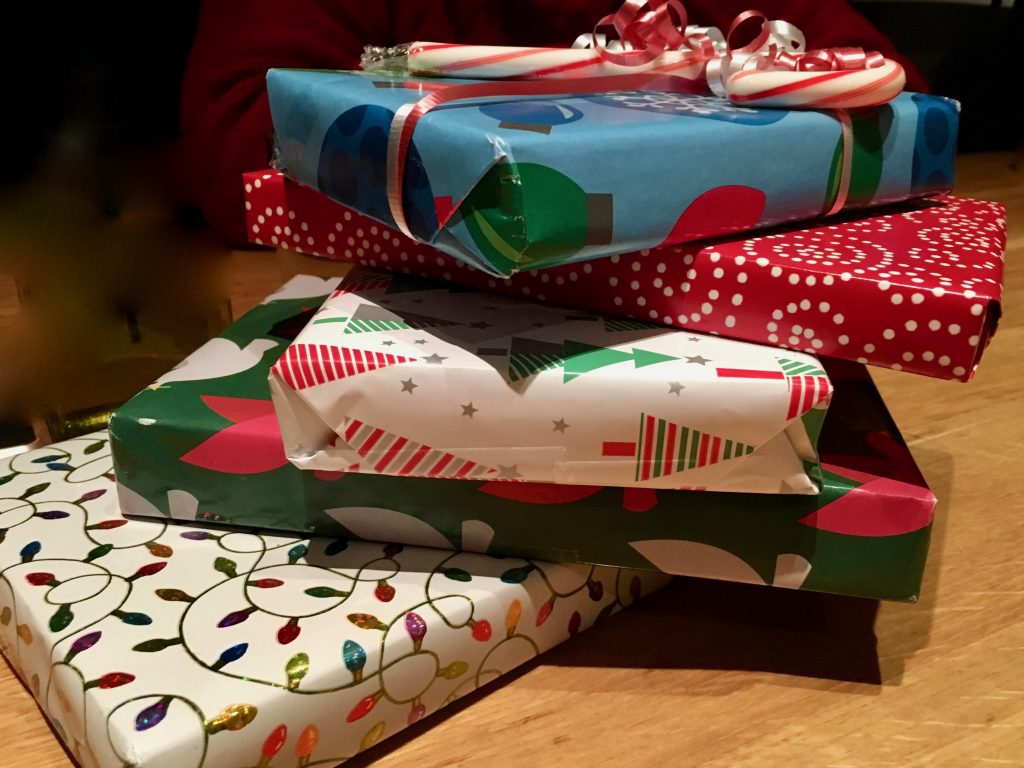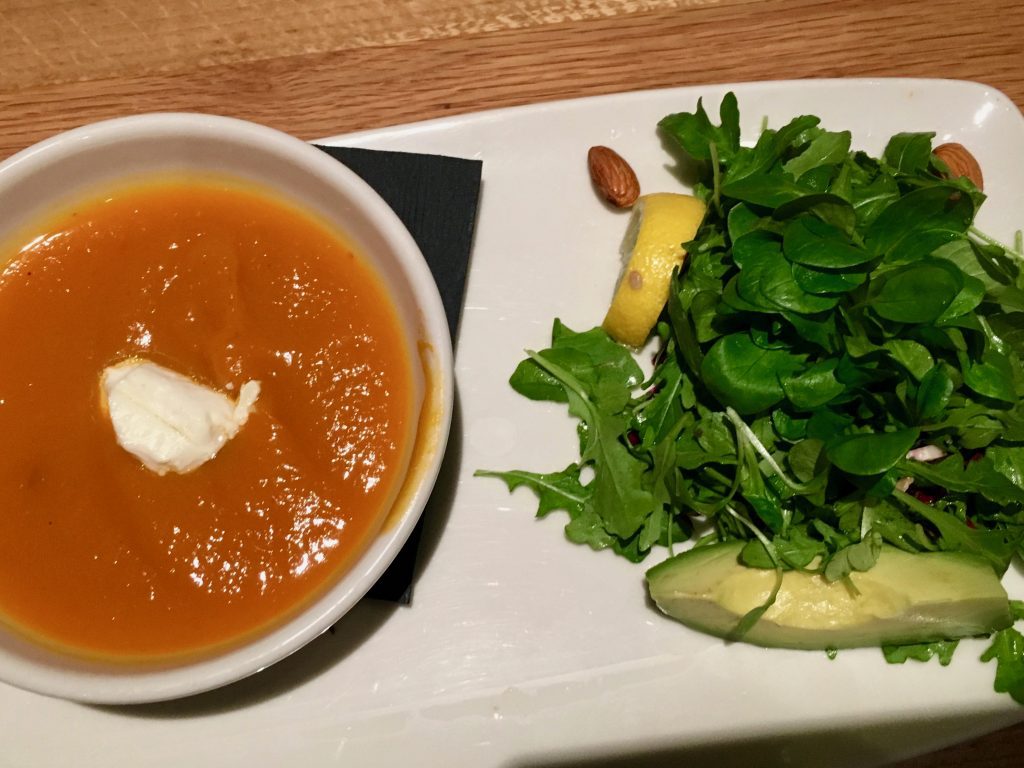 Those small portions became enough after we shared two of their desserts. The flourless chocolate almond cake ($10) topped with Fior di Latte ice cream was a bit dry but nicely flavored. We all like the pear and buffalo ricotta cheesecake ($10) much more.
A nice place to meet for lunch when shopping in the Flatiron district.
Obicà Mozzarella Bar Pizza e Cucina
Gramercy-Flatiron
928 Broadway,
NY NY 10010
(212) 777-2754