In Chicago recently on one of those perfect weather days — warm but with a little chill in the air — I met a friend for a drink and asked whether there was an outdoor bar.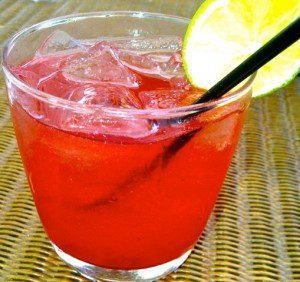 "Absolutely, I know the perfect place."
I followed my friend into the Park Hyatt up to the seventh floor, through the double doors opposite the entrance to NoMI kitchen and onto a secluded terrace overlooking the city. NoMI Garden offers nibbles and pricy libations.
I sampled a tasty Blackberry Caipirissima ($14) with Flor de Caña, Demerara and angostura bitters as we soaked in the view and fresh air. I highly suggest this outdoor secluded haven when the weather cooperates.
– bonnie