Sarabeth's is a wonderful restaurant for breakfast and brunch. Sadly I can't say as much for lunch, at least for what we experienced at her Upper East Side location.
Out ex-expat group stopped in after a Gilden Age tour given by Kevin Draper, Chief Experience Officer for New York Historical Tours. His tour began at The Plaza and ended at the Cooper Hewitt Museum on 91st, stopping along the way to learn those businessmen whose fortunes were made in the American Industrial revolution.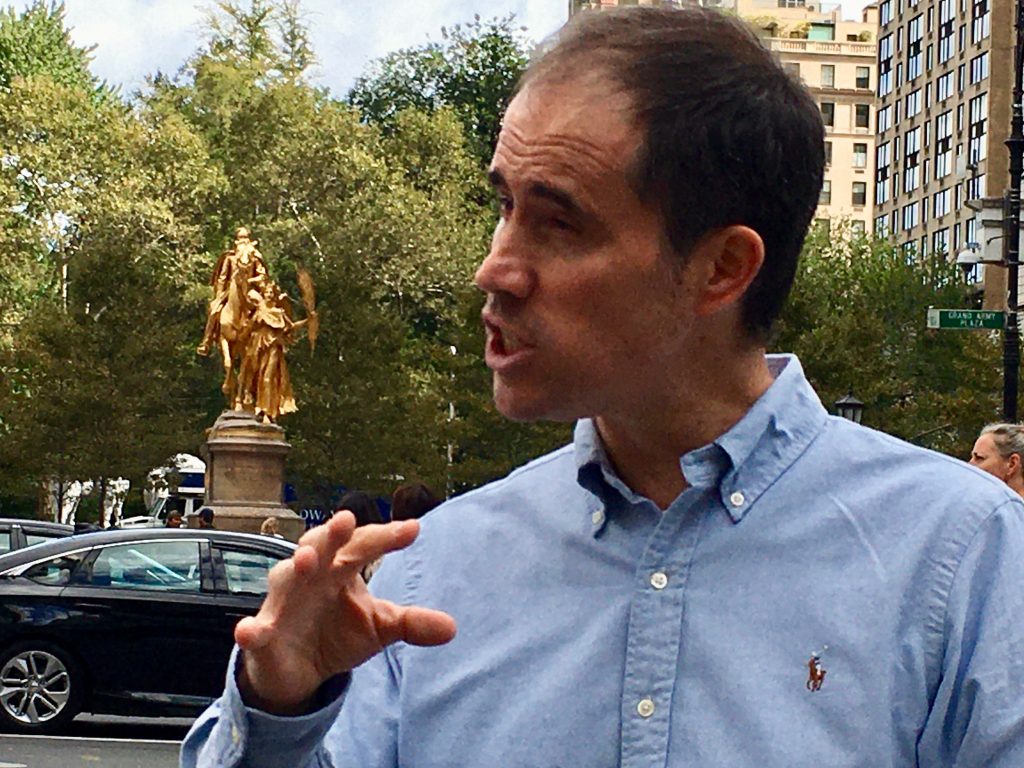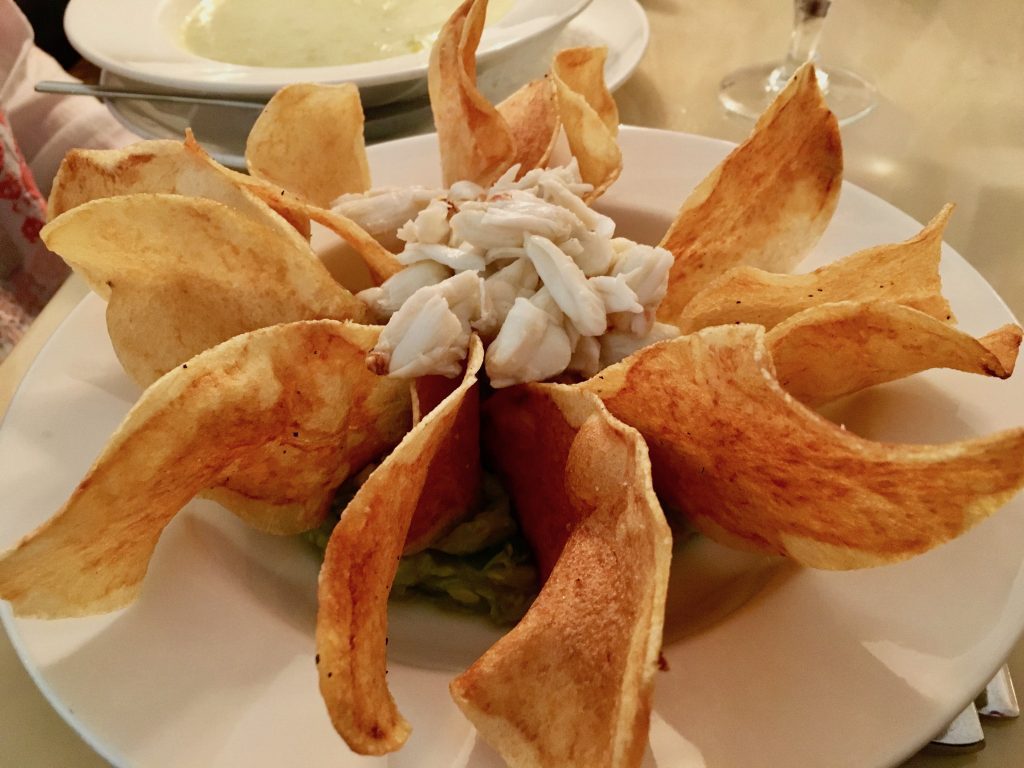 As for lunch, the service was as good as always, the food — other than the breakfast items including omelets, frittatas and avocado/burrata toast that some ordered— was not. One of my tablemates ordered the special asparagus soup. It arrived as a bowl of ungarnished bland soup screaming for seasoning. The crab topped guacamole with cilantro and jalapeño and chips sounded delicious ($18). The presentation was good, the crab tasty but the guac was bland and strangely accompanied by potato chips, not tortilla ones.
Another's crab spaghettini ($26) contained jumbo lump crab meat in roasted-tomato sauce with fresh basil over the pasta. That dish was fine.
My Baja roasted bass, although tasty, was quite bizarre. The fish arrived warm, over steaming hot wild greens and an ice-cold roasted corn salad in a charred tomato foam ($26).
I can still recommend though Sarabeth's suggesting that you only order breakfast/brunch menu items.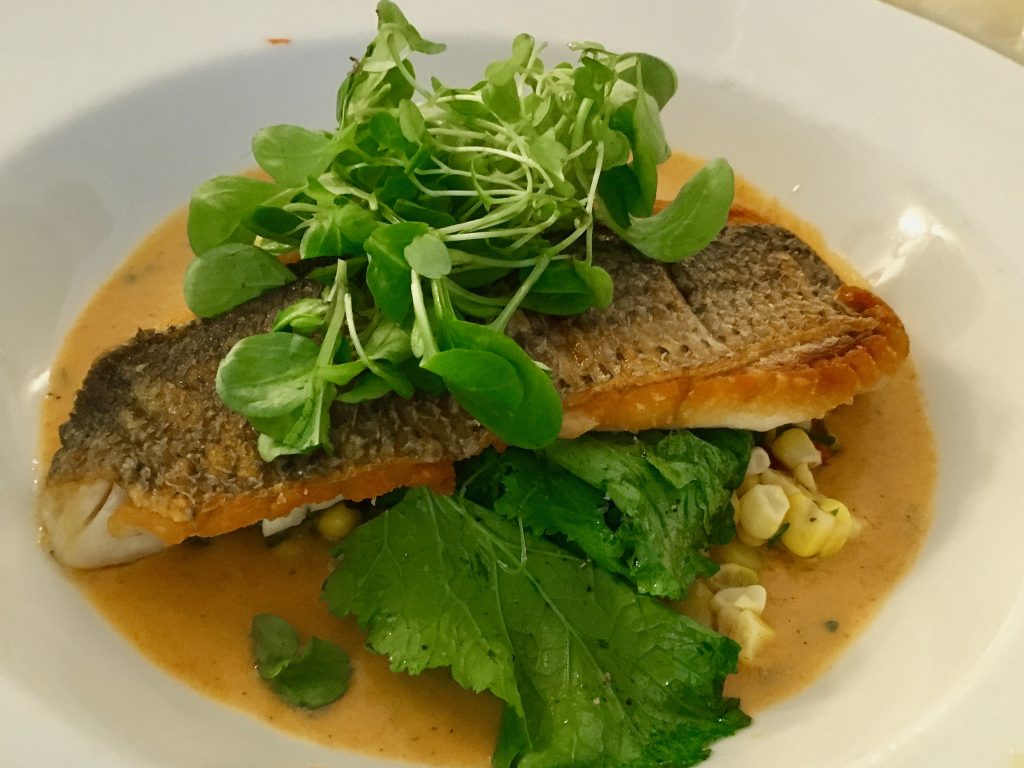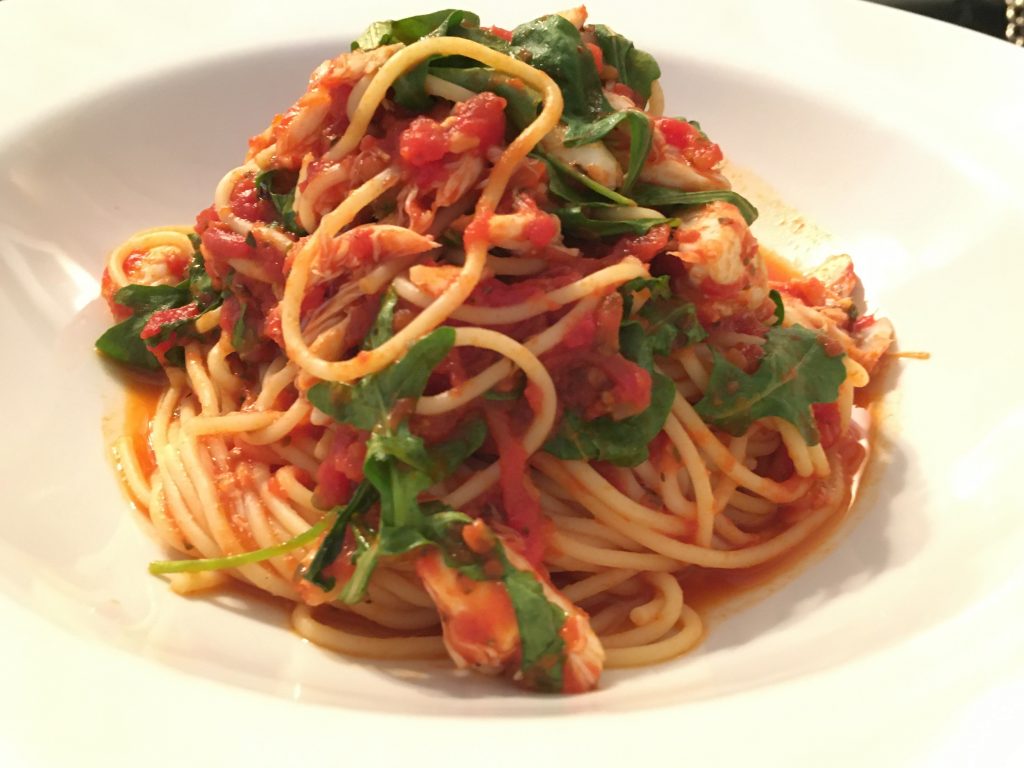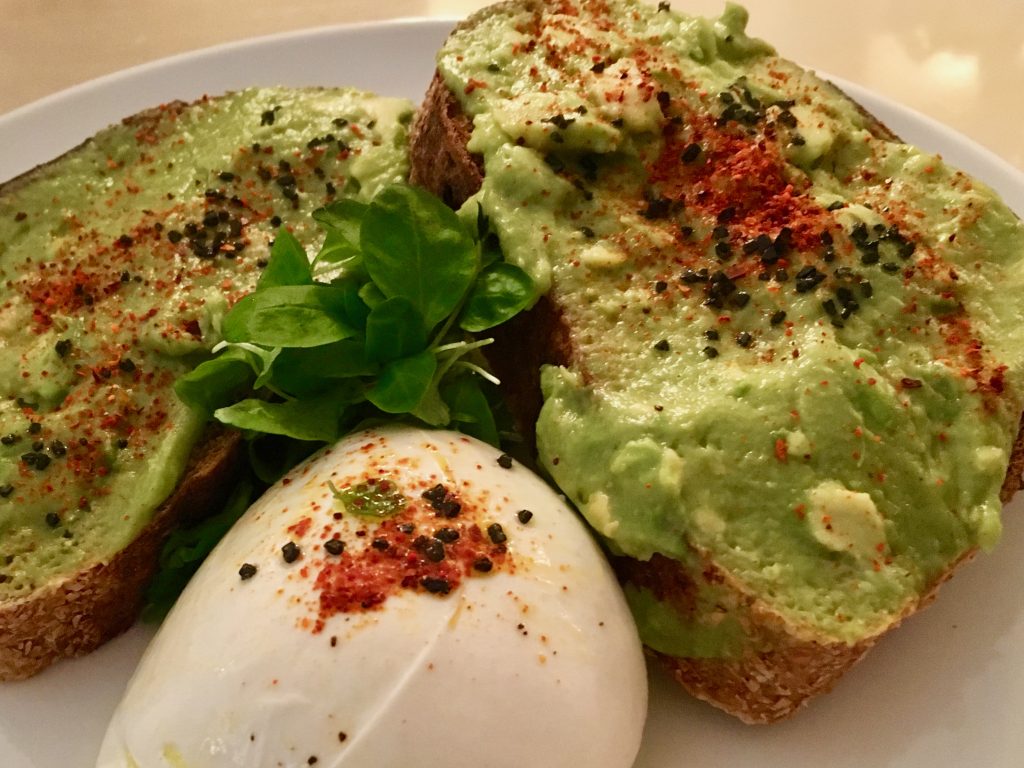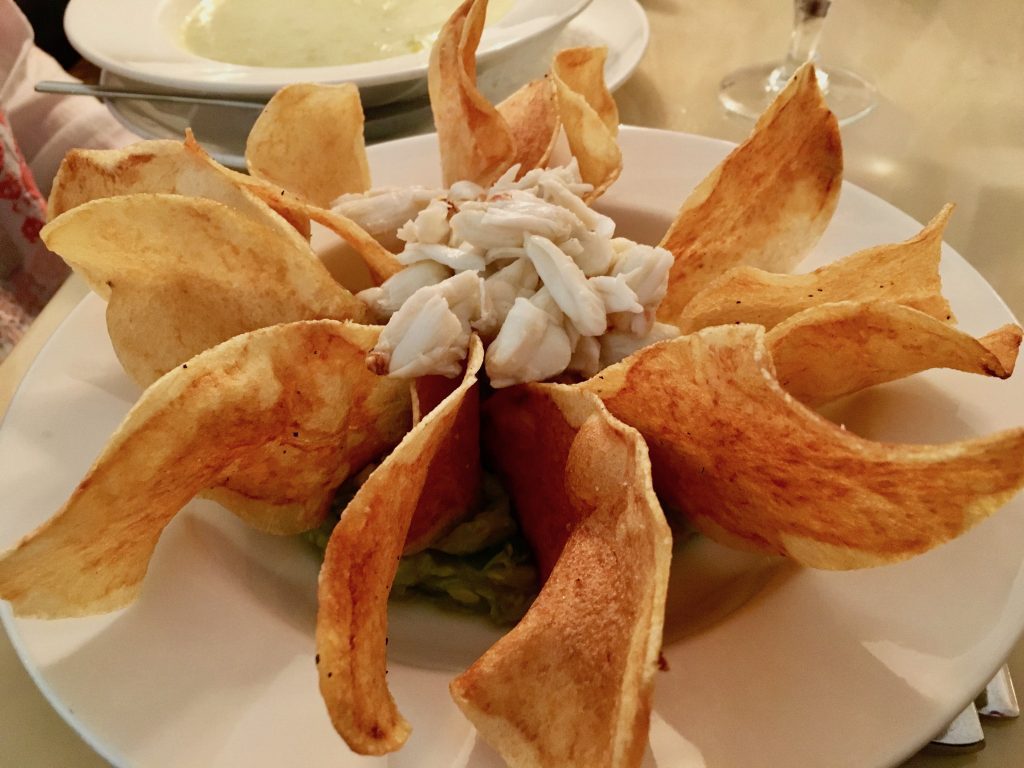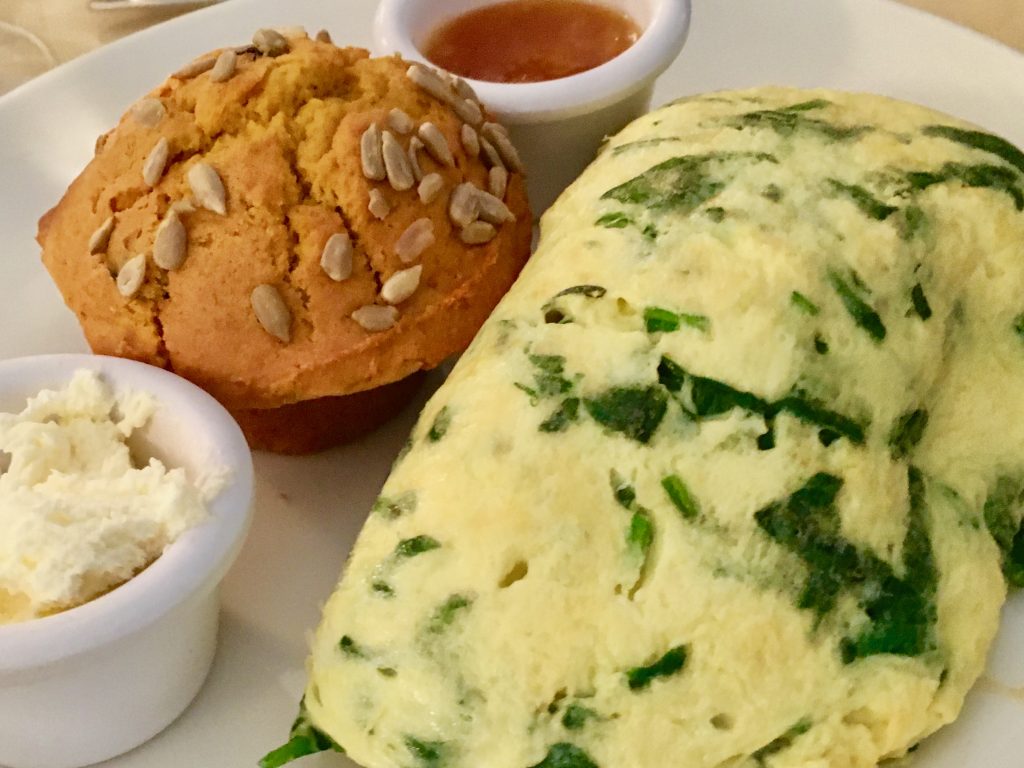 Sarabeth's
Upper East Side
1295 Madison Avenue (Hotel Wales)
New York, NY 10128
(212) 410-7335