For the initial fall gathering of a New York ex-expats group, we gathered at the Museum of American Illustration for a meeting, lunch and a docent-tour.
We dined at The 128 Bar & Bistro, located on the third floor of the house, in a comfy environment surrounded by illustrations from masters past and present. For our group, we had a choice of a vegetarian pasta or salmon after the initial field green salad, lightly dressed in a sherry shallot vinaigrette. Most selected the miso-glazed salmon, which was flavorful but overcooked, which often happens when serving 24 people at once. They served a plate of chocolate chip cookies for dessert with coffee.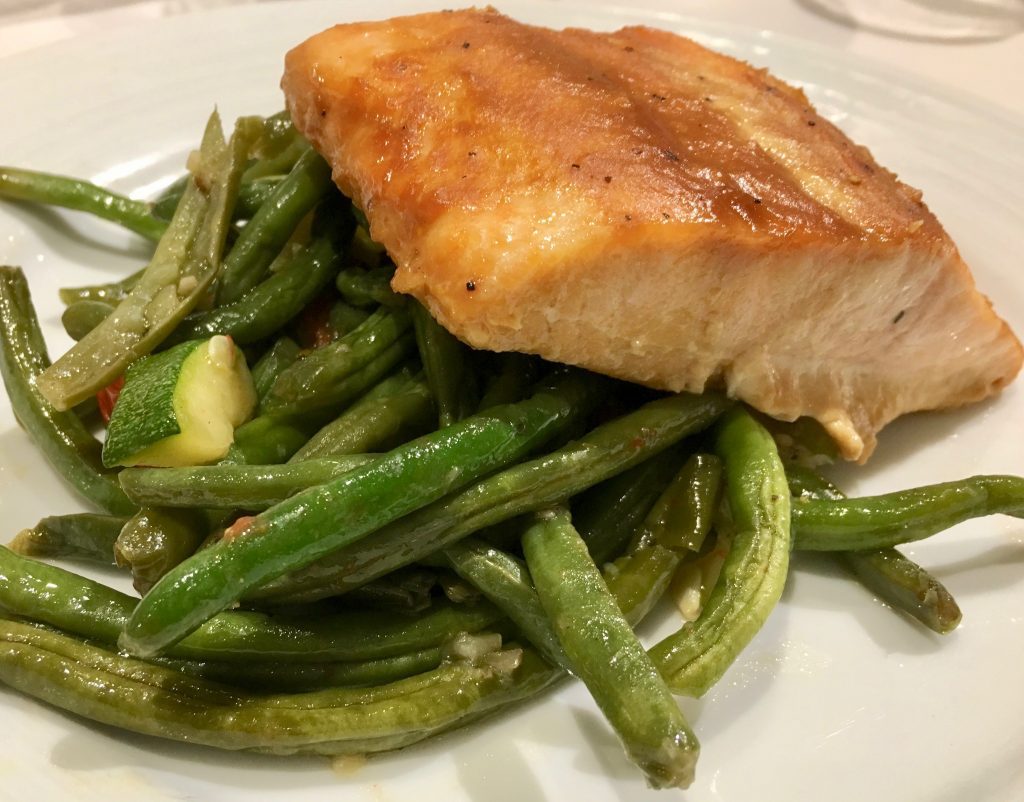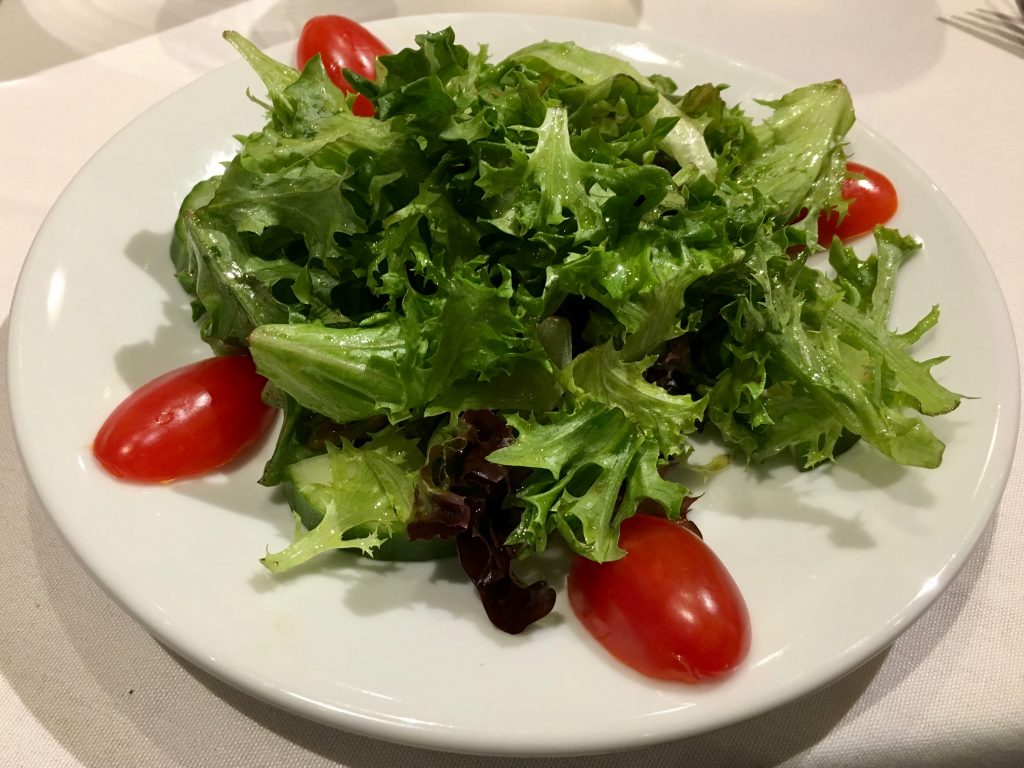 I'd recommend a visit to the museum and lunch at 128 Bar & Bistro. Admission is free on Tuesdays from 5pm-8pm.
128 Bar & Bistro
Museum of American Illustration at Society of Illustrators
128 East 63rd Street (between Park and Lexington Avenues)
New York, NY 10065
(212) 838-2560