Last year when my granddaughter Delilah was born in Lisbon, I spent time eating my way around the city. (You may be one of those following her growth on my daughter-in-law's Instagram @TheBestWorldYet.. if not click here to check it out.)
I'm sharing a few recommendations that include all of Jose Avillez restaurants. I wrote up a couple that have links to those post but not all of them, as I was off to Peru before I had the time.
If you're a foodie who travels to experience starred Michelin restaurants, do make a res at Jose Avillez's two-star Belcanto. It's listed as one of top 100 restaurants in the world. Instead, I sampled two of his other places, both that I'd highly recommend.
At Mini Bar (R. António Maria Cardoso 58, 1200-026 Lisbon) we ordered the chef's tasting with many of the same dishes served at Belcanto yet in a relaxed fun evening atmosphere serving small portions of surprising flavors! Think a casual gourmet bar where not everything is what it seems: their "El Bulli olives 2005 XL-LX size" are liquid olive spheres; the incredibly decadent Ferrero Rocher bonbon is foie gras with hazelnut, cream, Port wine, cocoa butter, fleur de sel, black pepper.  We tried a couple of their menus, including the tasting menu — the latter a bargain at only 48 Euros!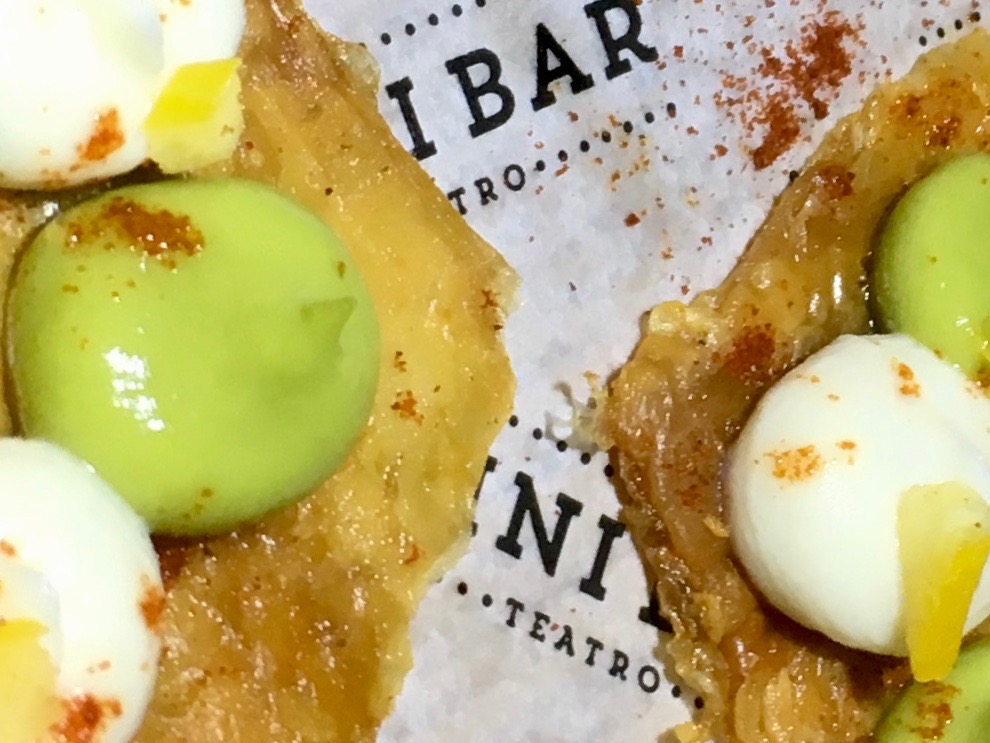 Do go to Páteo at Bairro do Avillez  (Chiado Rua Nova da Trindade, Lisbon) for lunch in the bright spacious, open kitchen "patio" restaurant. While there don't miss the grilled prawn or the beef tenderloin pica pau.
For one of the best renditions of beef pica pau head to Pinóquito Restaurant (Praça Restauradores 79 1250-188 Lisbon) if you're in that hood. It's also called woodpecker beef (bife de lombo "picapau,"). While here we also sampled their garlic shrimp that my dining companions said was not as good as my homemade.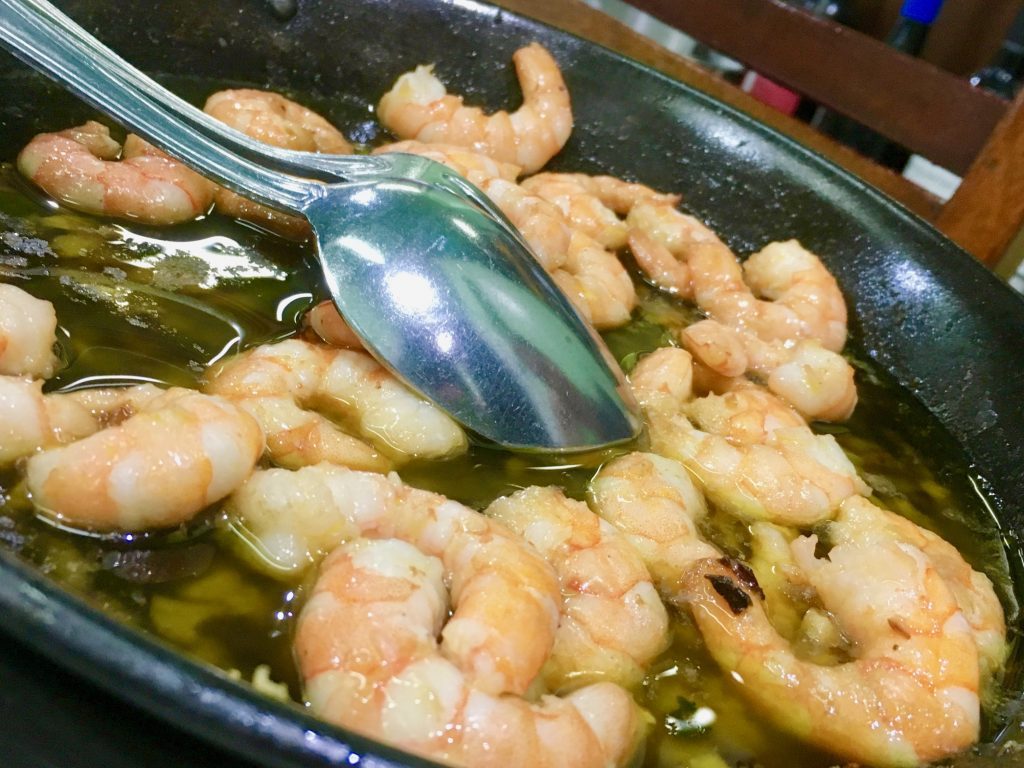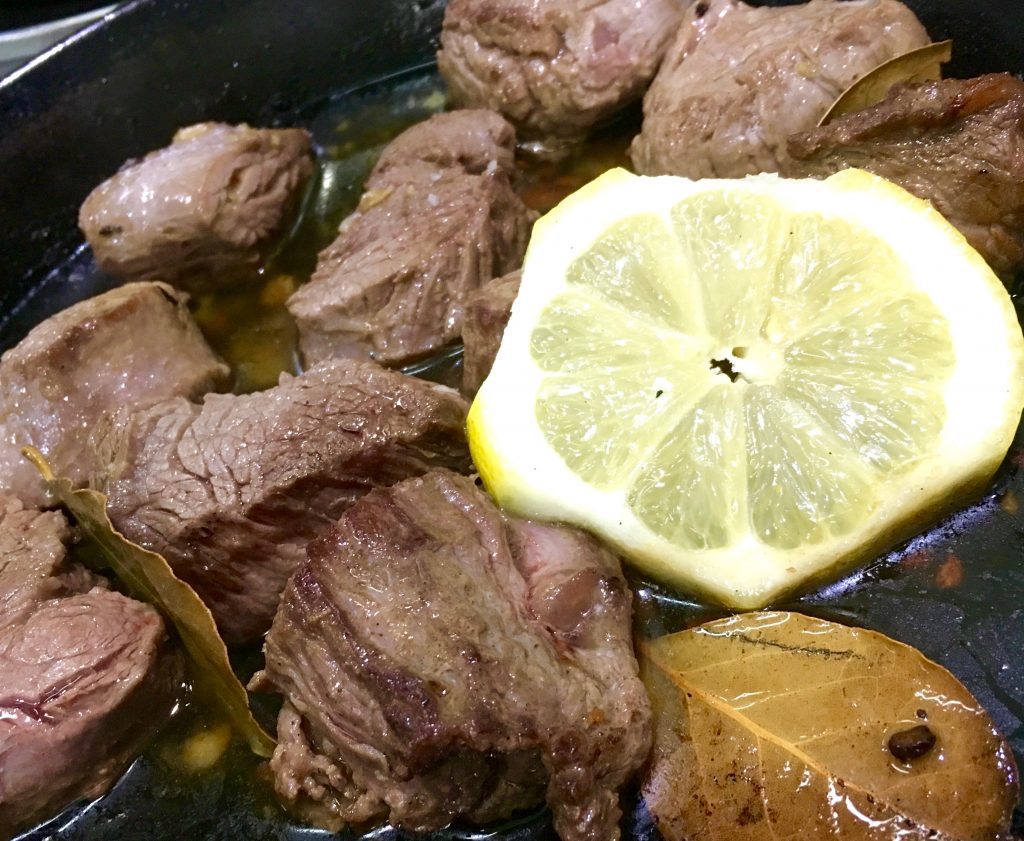 With my sommelier daughter-in-law and son, we tripped over Dr Wine (Rua da Assuncao 82, Lisbon 1100-044). This wine bar, tapas & restaurant offers a fab wine selection, including the Ruinart Brut Rose Champagne that my d-i-l ordered.
We sampled some of the most amazing white ports, the '71 made me a such a convert that I splurged buying a bottle at the local wine shop. If you get the chance, try some as you too will turn convert.
Their food is fabulous! Don't miss the foie gras with veggies,  the mushroom risotto with truffle oil,   bruschetta with goat cheese and Iberian ham or the cold octopus salad.