A publicist asked if he could send me some Li-Lac Chocolates from Manhattan's oldest chocolate house. How could I say no?
He mentioned that for nearly 100 years, the company has been handcrafting gourmet, small-batch chocolate and confections using the same old-world cooking methods and time-honored recipes.
I luckily had friend visiting when the chocolate arrived  – otherwise would have been a disaster for my waistline. The bark ($36 per pound) had freshly roasted almonds enrobed in white, milk — and my favorite — dark chocolate.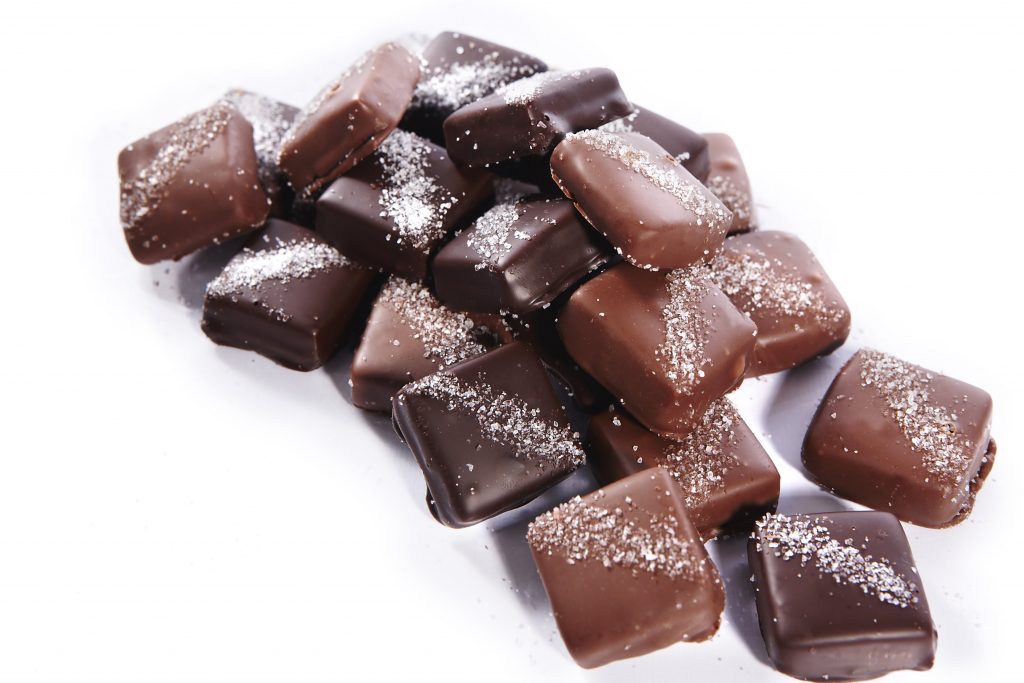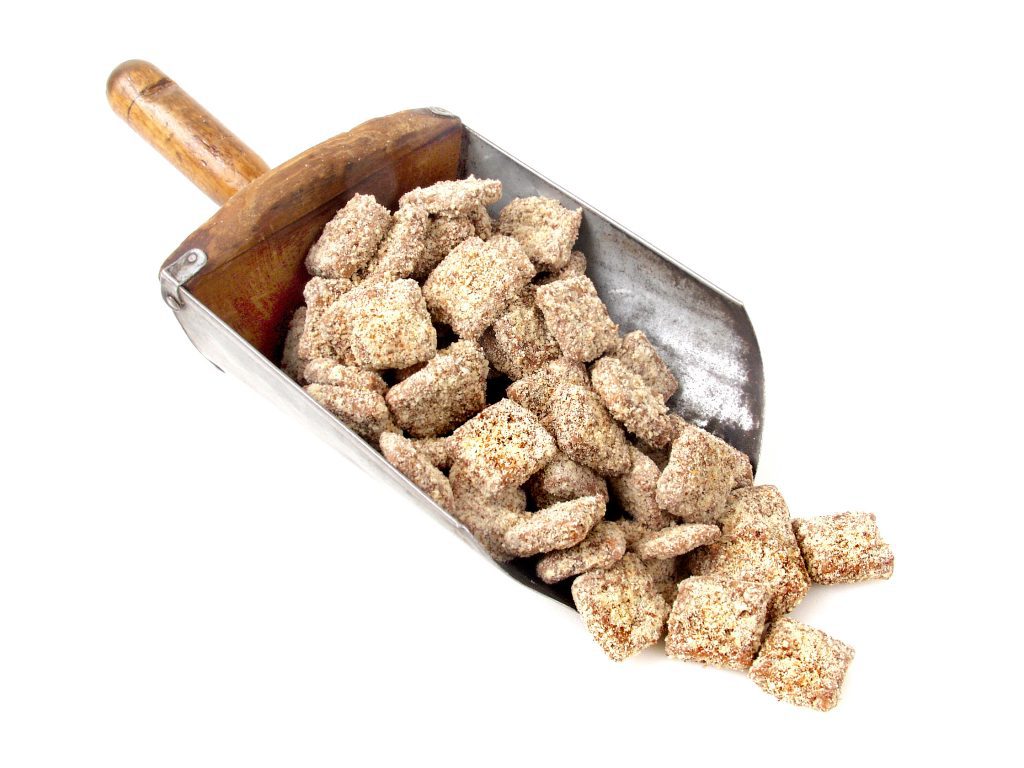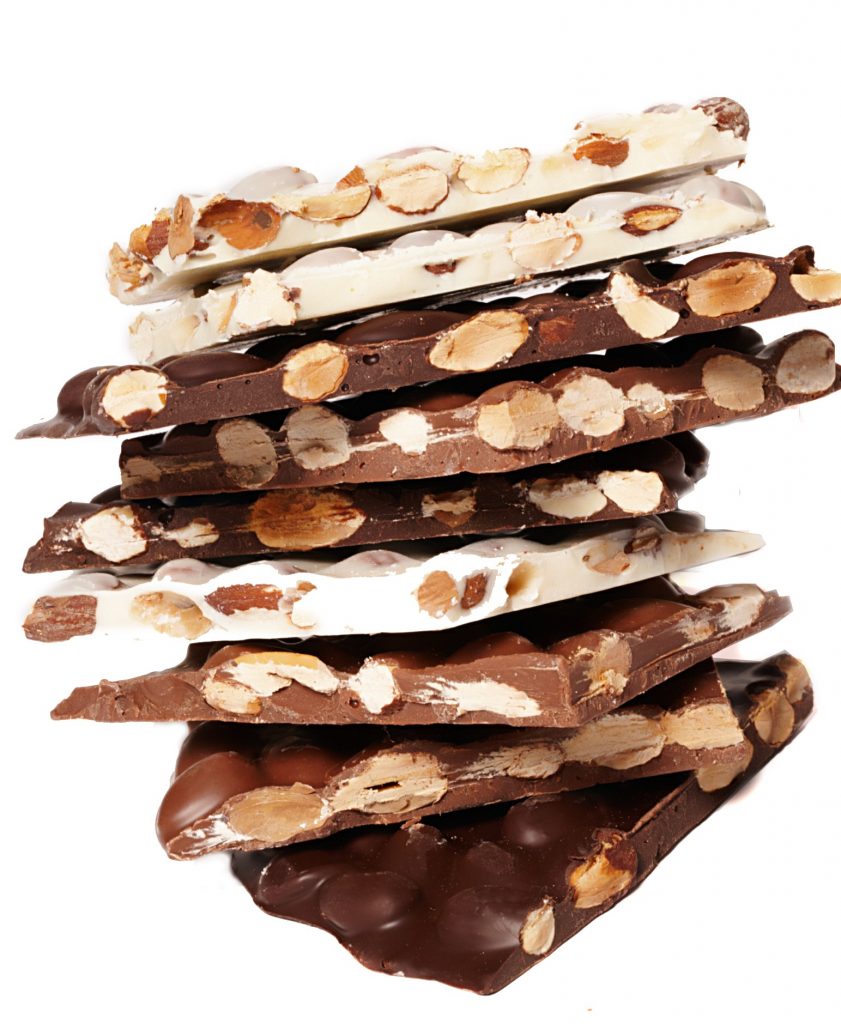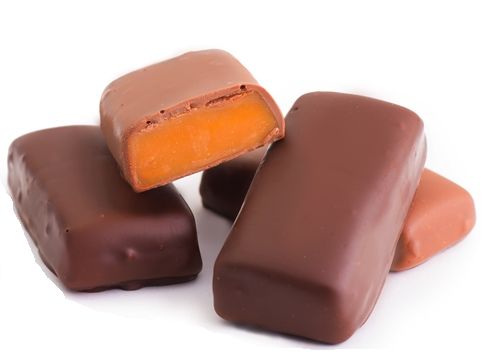 The butter crunch are addictive squares of almond toffee coated in milk chocolate and sprinkled with almond dust ($36 per pound). I sliced the almost 3-inch slabs of caramel enrobed in both milk and dark chocolate so we could share ($22.50 per pound ). A couple of those enjoying the goodies mentioned that unlike other caramels these didn't get stuck to your teeth! Also heavenly are the salted caramels in both milk and dark chocolate ($17.60 per pound).
I had requested my two favorites — dark chocolate orange peel slices and non-green mints —  but didn't get to try them so I can't say how they compare to Belgian chocolates.
Everyone who sampled liked — and would purchase — all but the ones with green food coloring (in the marzipan and some mints). Guess 100 years ago we didn't care about coloring.
If you're in Gotham, you can purchase these chocolates at the various Li-Lac Chocolates locations: West Village: 40 8th Avenue (at Jane Street); Greenwich Village: 162 Bleecker Street (btw Sullivan & Thompson), Grand Central Market: 43rd Street & Lexington Avenue; Chelsea Market: 75 9th Avenue (at 15th Street) and the Brooklyn Factory/Store at 68 35th Street (btw 2nd & 3rd Avenue). Others can purchase online.