I found a tiny French cafe to meet for lunch, right near my friend's home.
As we looked at the menu, a whiff of the garlic butter from the table outside enticed us enough to order their escargot with herbs and garlic butter ($14). Sadly the aroma was better than the flavor and the French-style bread served for dipping was soft!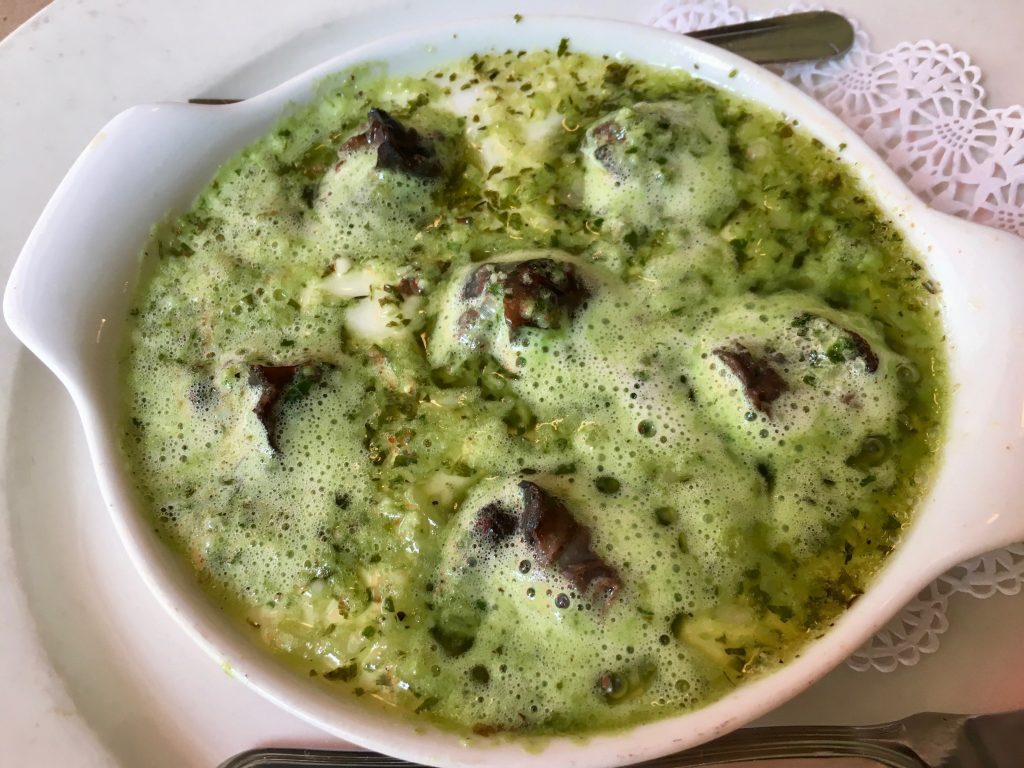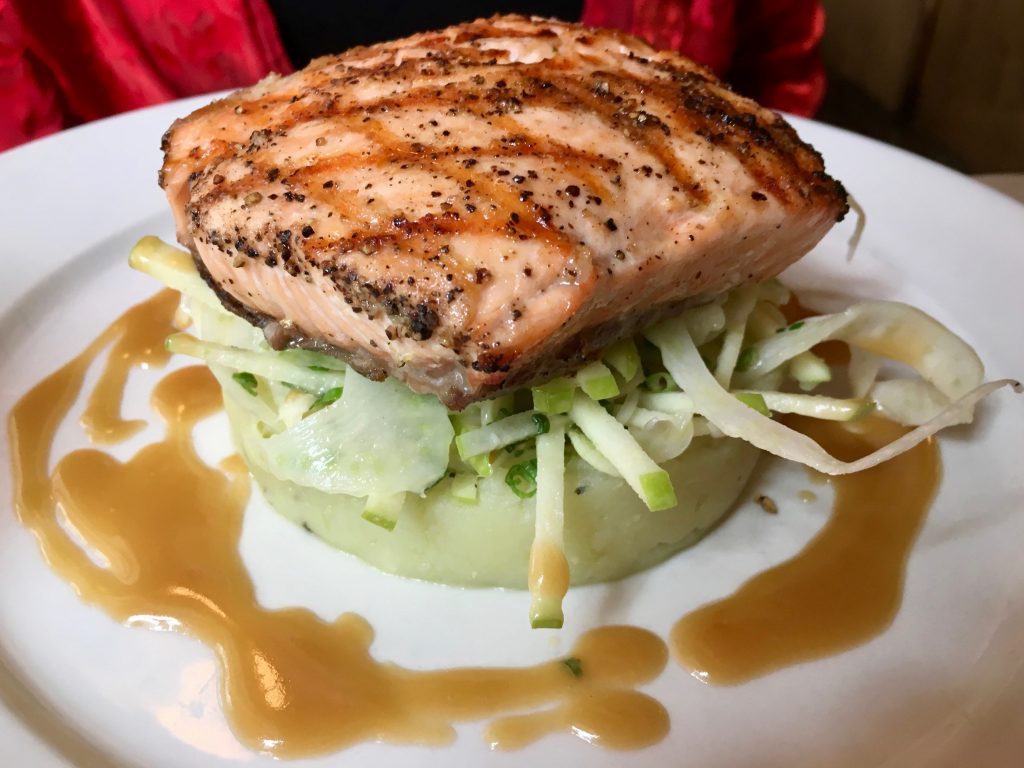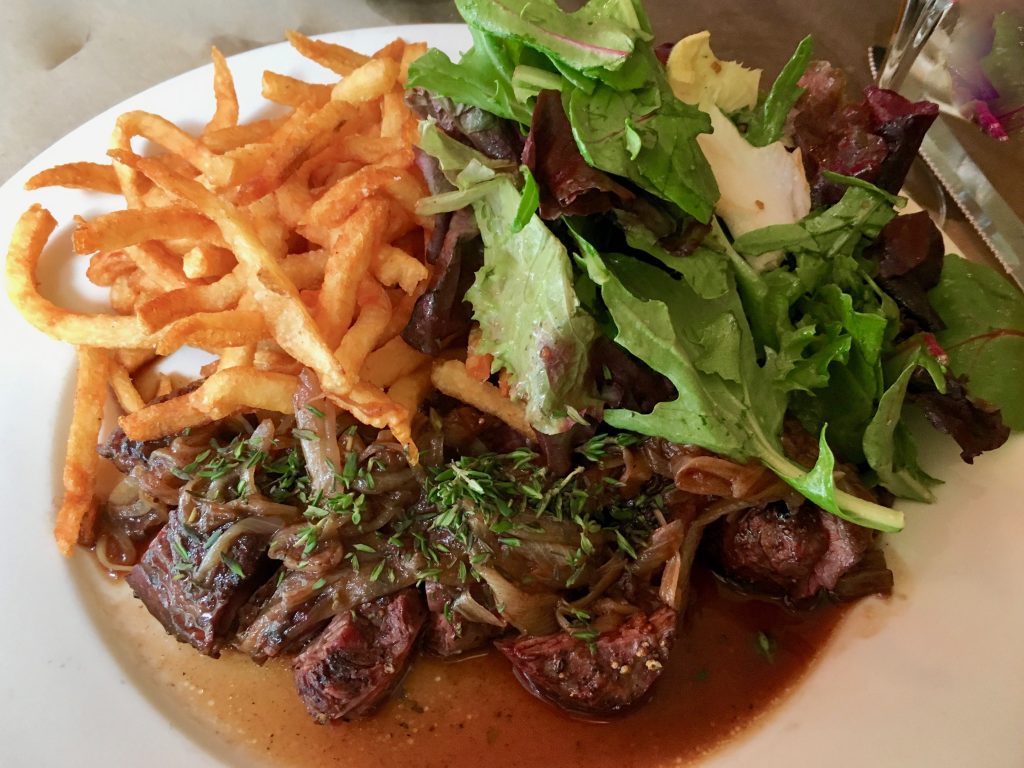 My steak frites ($28) in red wine thyme sauce with caramelized shallots was better, although the meat was so stringy and tough that I needed to cut it into teeny pieces for ease of chewing. The shoestring frites were good. My dining partner enjoyed the grilled salmon ($24) over potatoes and fennel, but not enough to ever return.
I can't recommend and won't return.
Le Parisien
Upper East Side
163 East 33rd Street,
NY 10016
(212) 889-5489