We stopped in at JAX BBQ before heading to see the amazing musical,  Come From Away, that takes place following the September 11 attacks telling a true story of the people on the planes that landed unexpectedly in the small town of Gander, Newfoundland. For a complete review of the show, click here.
As their guest, we sampled as much of JAX offerings as feasible. Realize that some food photos contain only a partial portion. Starters include southern delicacies like Bayou alligator fritters ($14.95), that are not to be missed. Having eaten alligator many times before, I knew how good these fritters were – as the meat was not rubbery at all but perfectly cooked.
The flavor of the BBQ chicken wings with blue cheese ($11.75) is finger-lickin' good, as is the sauce on all their meats. We sampled the tender beef brisket, wonderful  (one of my favorites) California pulled pork and tender fall-off-the-bone ribs cooked on Pitmaster Nick Accardi's real wood pit barbecue.
Lamb lovers will enjoy the Greek tycoon burger with unusually topped with feta, mint, arugula, pickled cucumbers & caponata ($13.95) with creamy house cole slaw. Also good is their crispy fried catfish with herbed aioli.
We sampled all of their sides. My recommended not-miss are their fries ($4.75) and yummy baked beans with lots of burnt ends mixed in.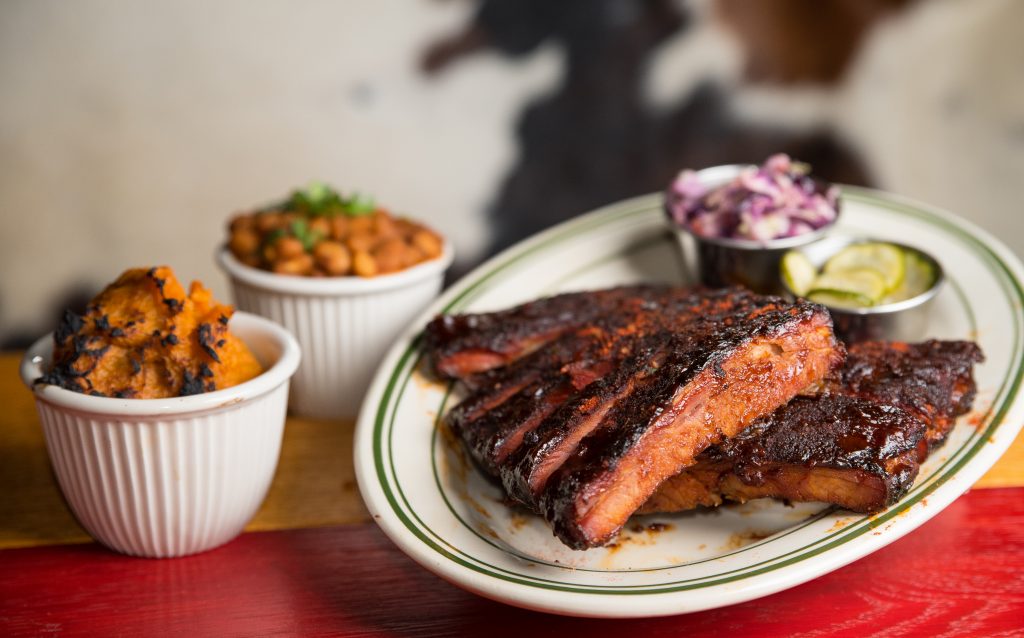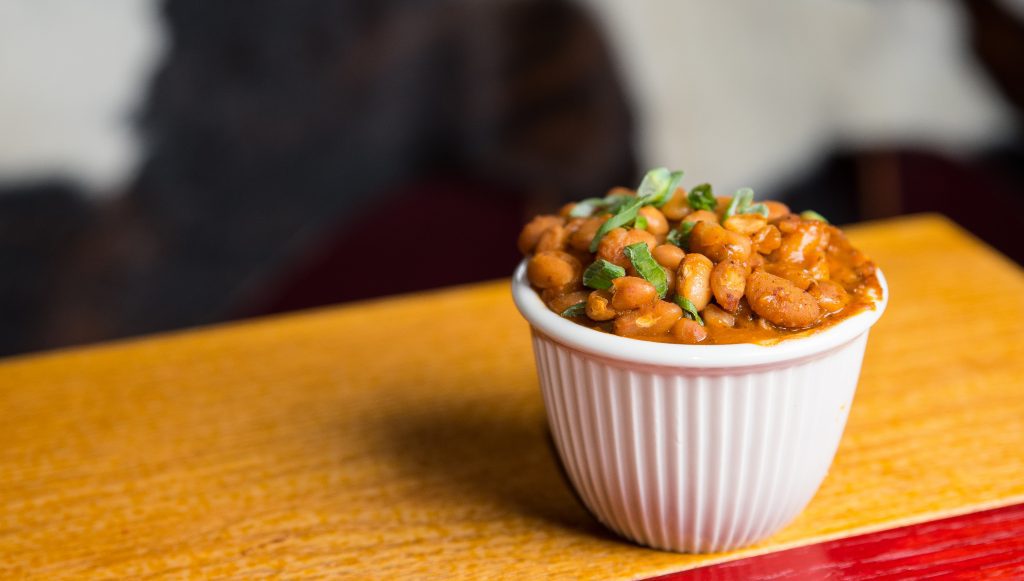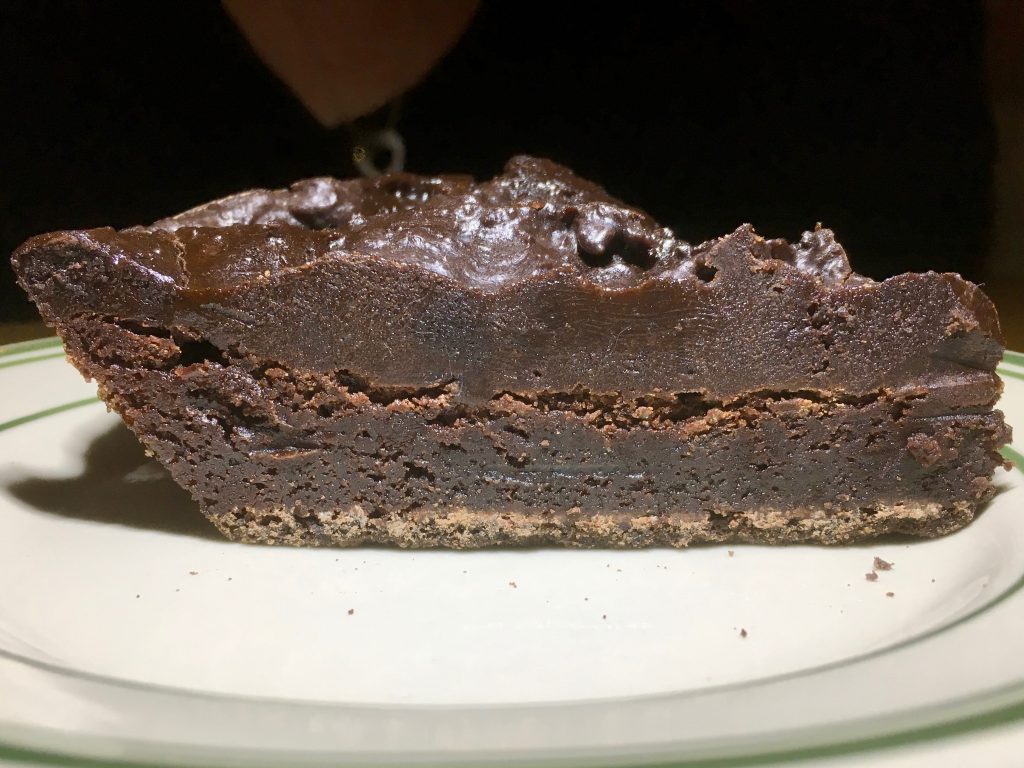 And, be sure to save room for their incredibly decadent Mississippi mud pie ($7.50), it's from The Little Pie Company (on West 43 if you want to buy it!).  Heavenly.
JAX B-B-Q
Hell's Kitchen
496 Ninth Ave (between 37th & 38th)
New York, NY 10018
(212) 273-1168