Last month was renamed Jacktember by Jack Daniel's Tennessee Whiskey to recognize their eponymous whiskey distillers!
I have a soft spot in my heart for Jack Daniels, having visited the Lynchburg (TN) distillery a number of times, having judged their World Championship Invitational Barbecue contest and also friend of the "family" (Brown-Forman Corporation).
And, so I'm sharing with you a couple of the cocktails they shared with me. Personally, I prefer my Jack neat.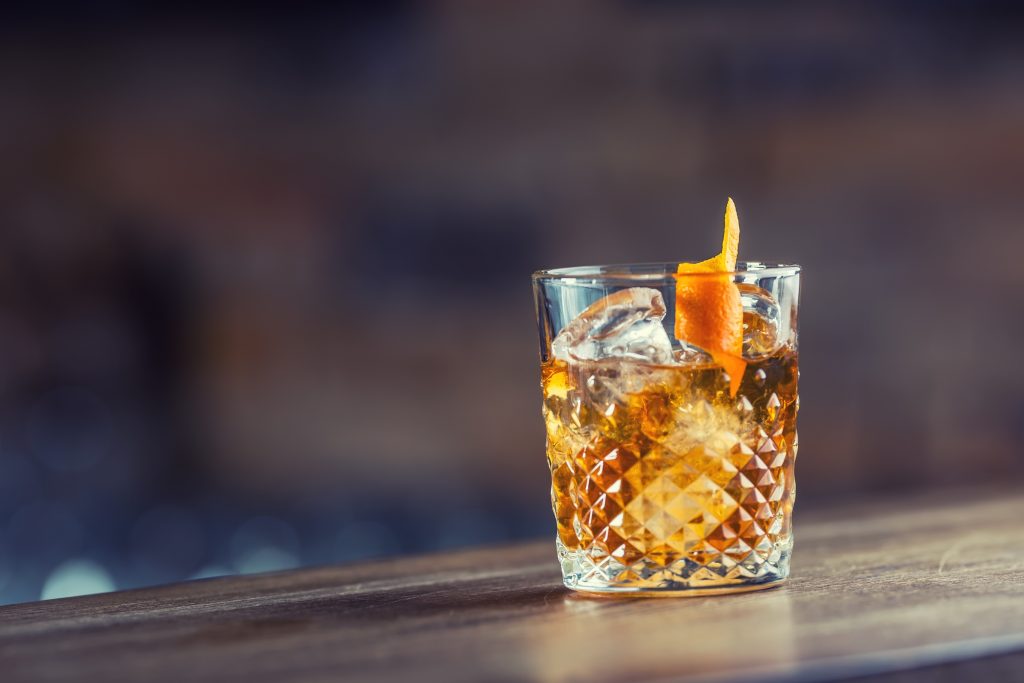 Jack Old Fashioned
This simple to make classic never goes out of fashion
1 ½ ounces Jack Daniel's Old No. 7
½ ounce simple syrup
2 dashes Angostura bitters
Garnish: orange twist, cherry
Fill half a rocks glass with cubed ice. Pour Jack Daniels over ice. Add syrup and bitters then stir for 20-30 seconds. If desired, garnish with an orange twist and a cherry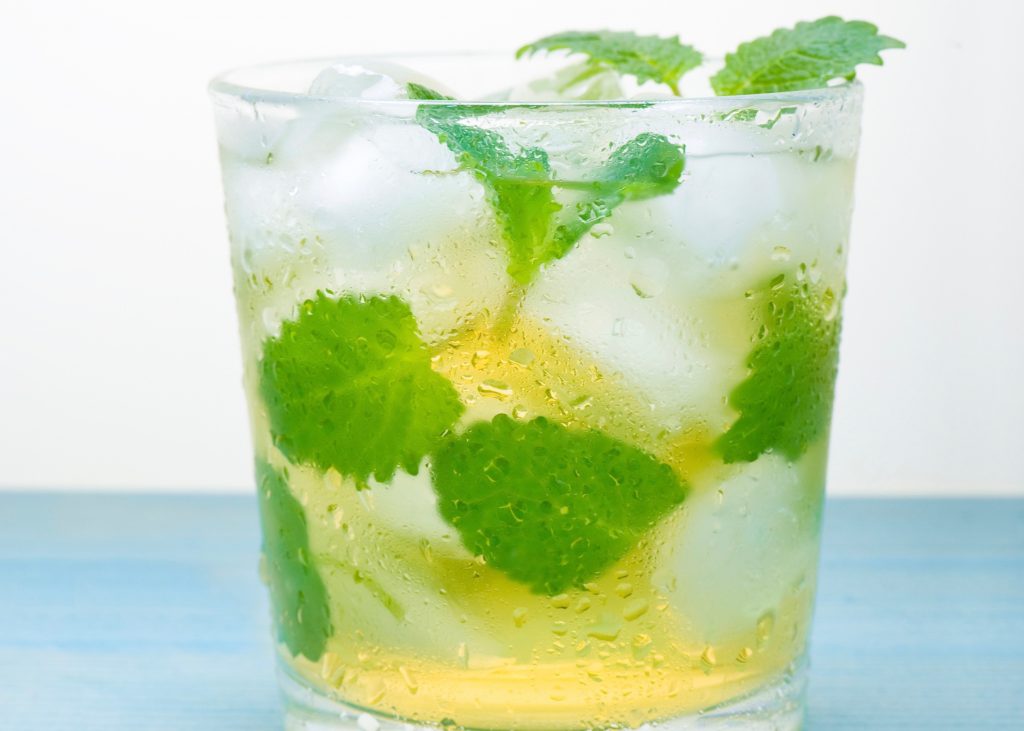 Jack Honey Smash
A sweet autumn libation
1 ½ ounces Jack Daniel's Tennessee Honey
½ ounce lemon juice
½ ounce simple syrup
6-8 mint leaves
Fill glass 2/3 full with crushed ice; fill cocktail shaker half full with cubed ice. Add all ingredients, shake vigorously for 15-20 seconds and strain into the glass. If desired, garnish with a mint sprig.
Jack's Red Fire Sparkler
Create fireworks with this spicy bubbly cocktail
4 ounces bubbly (sparkling wine or champagne)
½ ounce Jack Daniel's Tennessee Fire
1 ounce cranberry juice
Fill glass with bubbly, add remaining ingredients and stir for 30 seconds.
Serve chilled