Oddly, I only accepted the invite to Shake and Burger Bar on Third Avenue because of its proximity to my friend's home on 25th. It's a cavernous TV-lined wall restaurant for sports lovers. Ones with big appetites.
Sarah, our more than proficient waitress recommended the grilled season corn seasoned with spicy paprika mayo & cotija cheese ($9 for three pieces). As good as what you get in Mexico.
My friend liked the deep-fried pickles ($9) that reminded me of a trip to Natchez. I skipped, as cucumbers don't like me. The bang-bang sauce helped the too-bready fried shrimp. The only app I wouldn't order again is their cheese-sauce covered nachos ($13).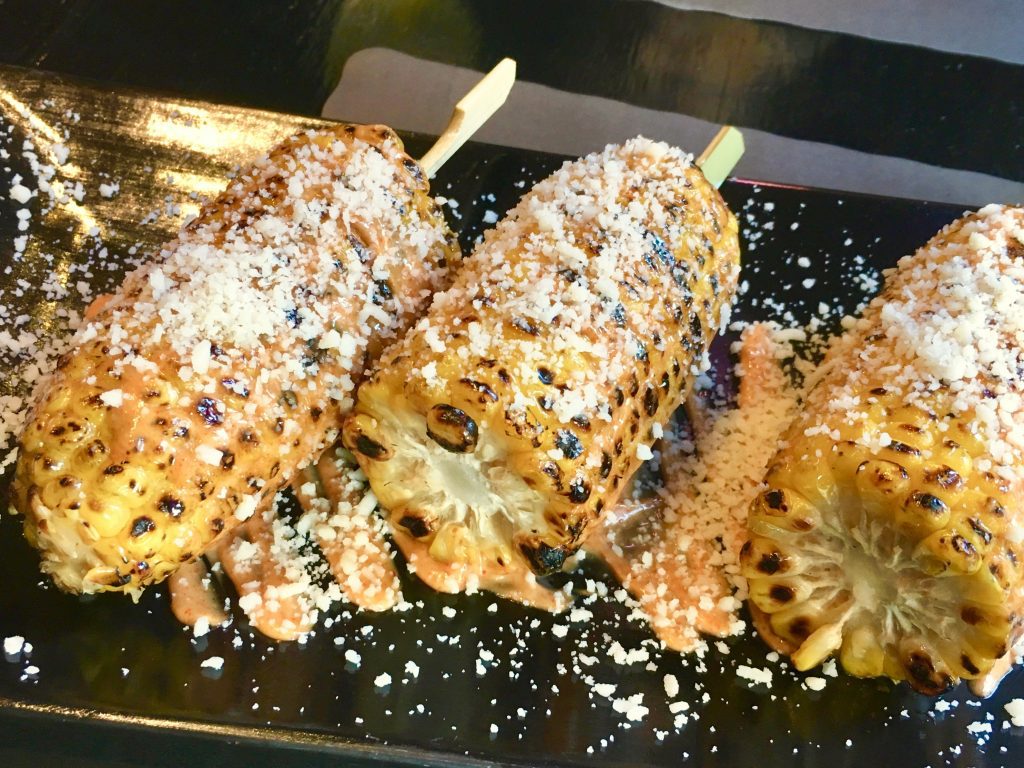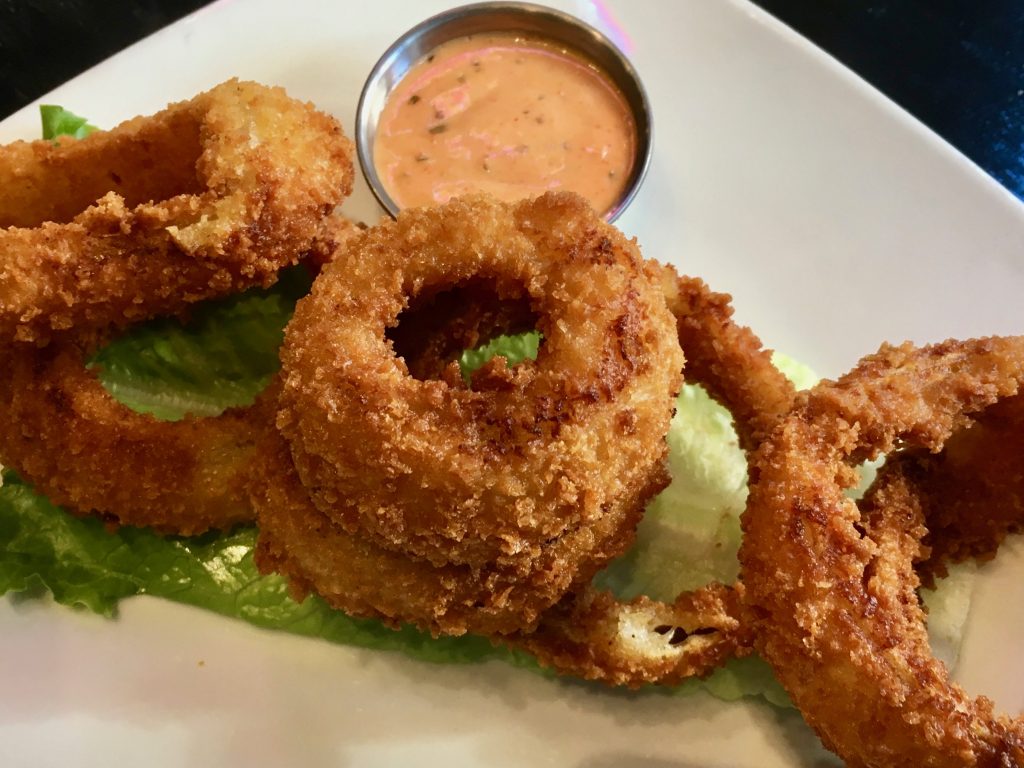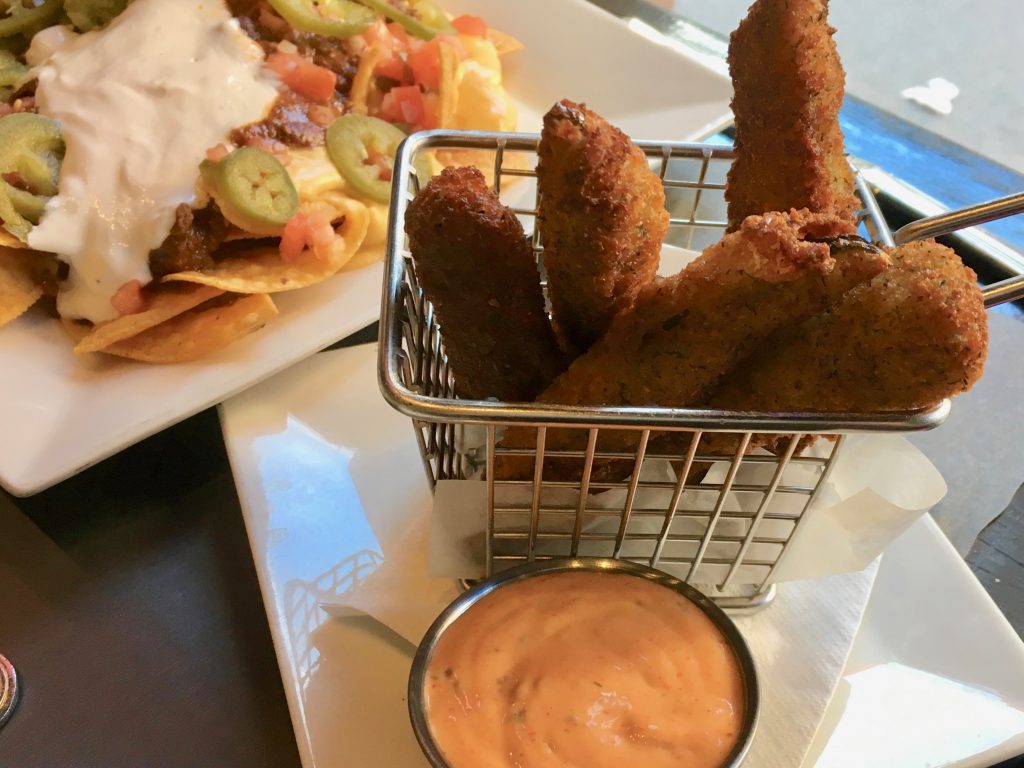 Do order the onion rings (+$2) with the house made kickin' bayou sauce over the fries with your burger, mostly served on a brioche bun. At Sarah's suggestion, we tried the burger ($16) topped with Cheddar cheese, fried queso blanco and a fried egg served on a plantain bun. Although the meat kept slipping out of our "bun," the Caribbean burger is deliciously different.
Since we were there for a tasting, we felt we had to order their crazy milkshakes, insanely large ones that bring smiles to the faces of those who see them. We chose the Coocoo for Cocoa, a chocolate ice cream shake ($15) Crazy Coocoo ($17), a liqueur-spiked one. A fun sharable splurge that's nice and chocolatey without being too sweet.  There's so much that  I packed up all the cake and candy accouterments for my doorman.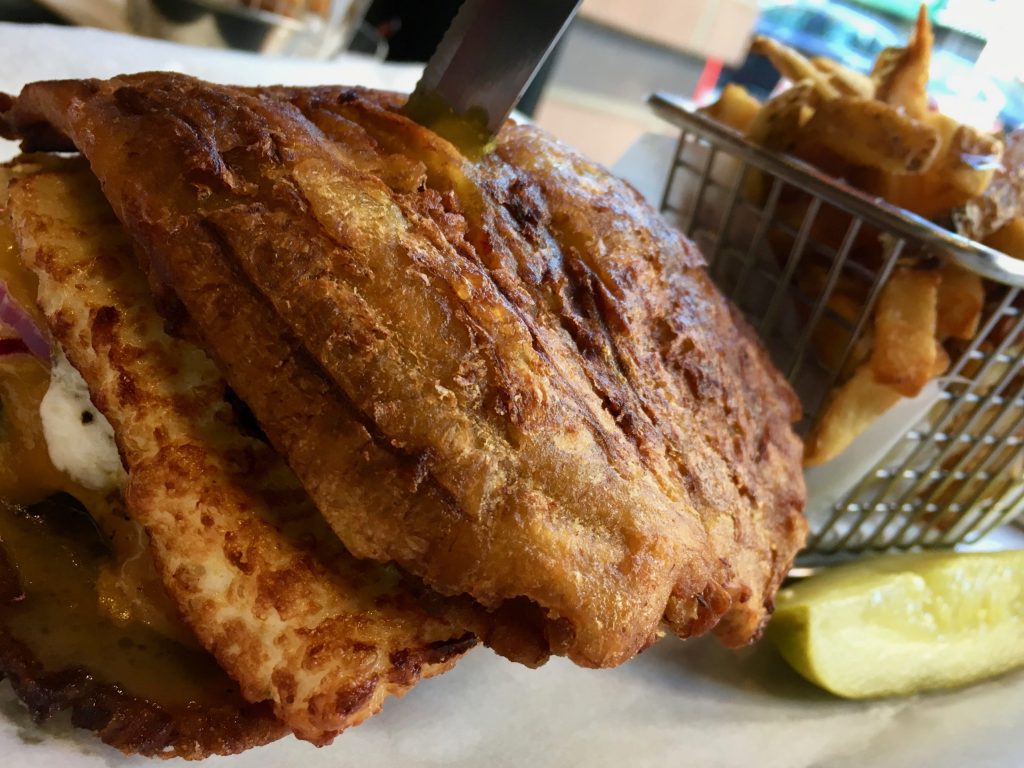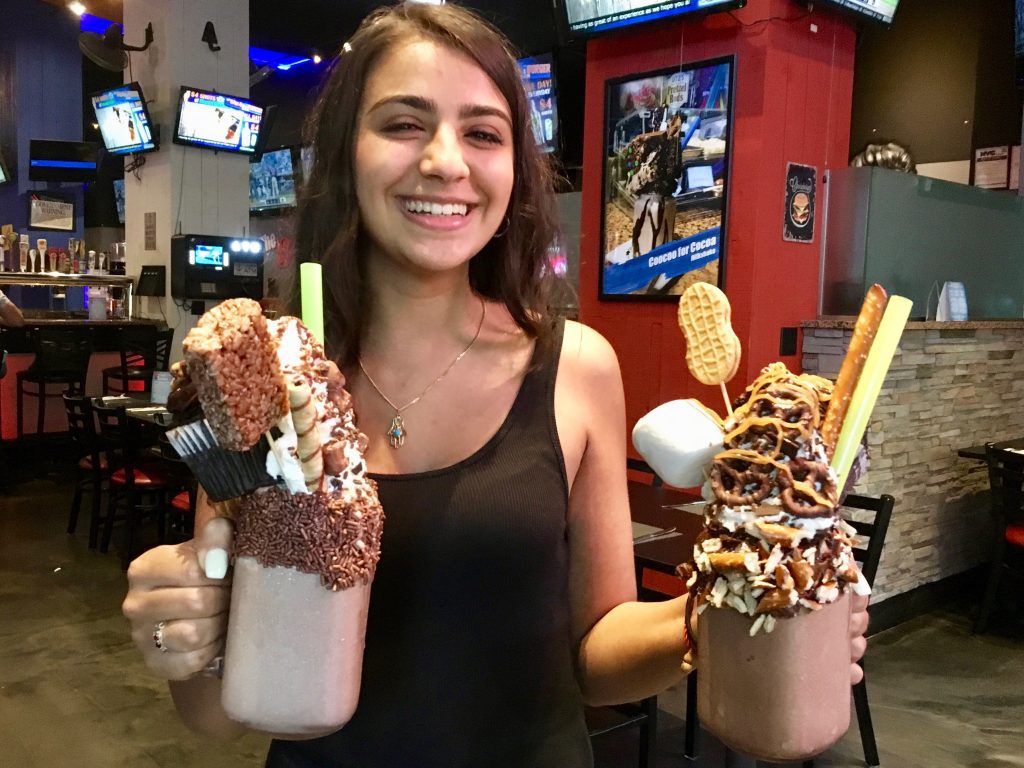 The Shake and Burger Bar
344 3rd Ave (at 25th)
(646) 918-7220
New York, NY 10010