Lincoln Square area restaurant Il Violino was so good and accommodating the last time my afternoon book group met that our hostess decided to have our meeting there again. The book this time was Being Esther: A Novel by Miriam Karmel.
The restaurant offers an amazing $23 prix fixe lunch including both a glass of pinot grigio or Montepulciano and coffee.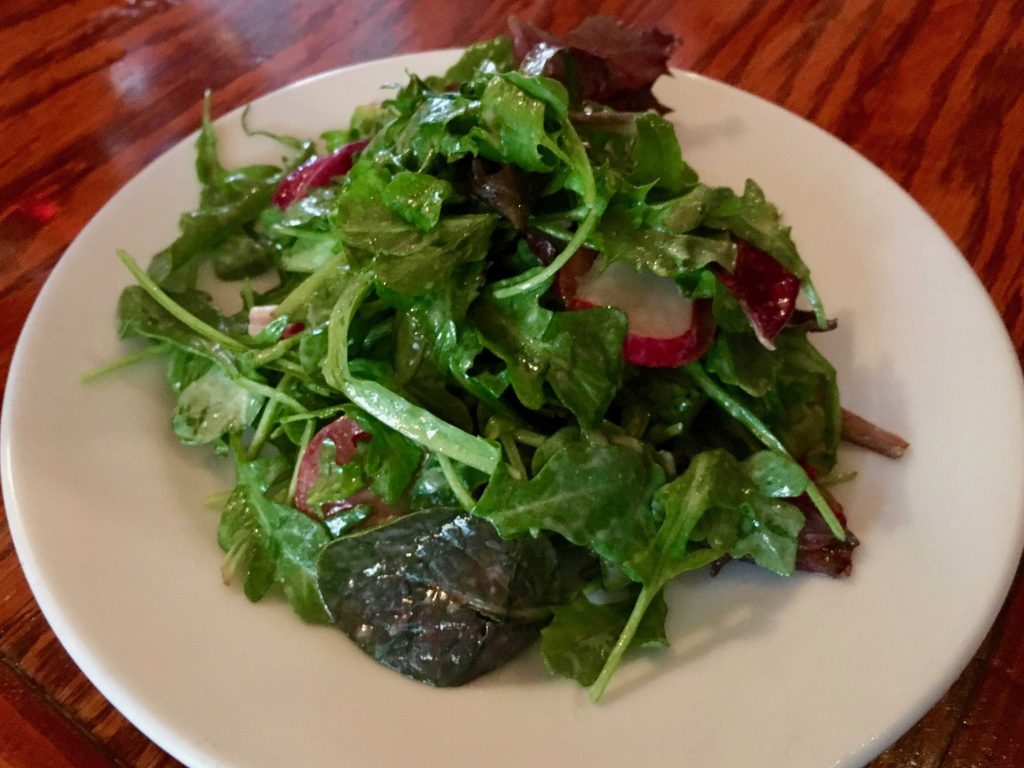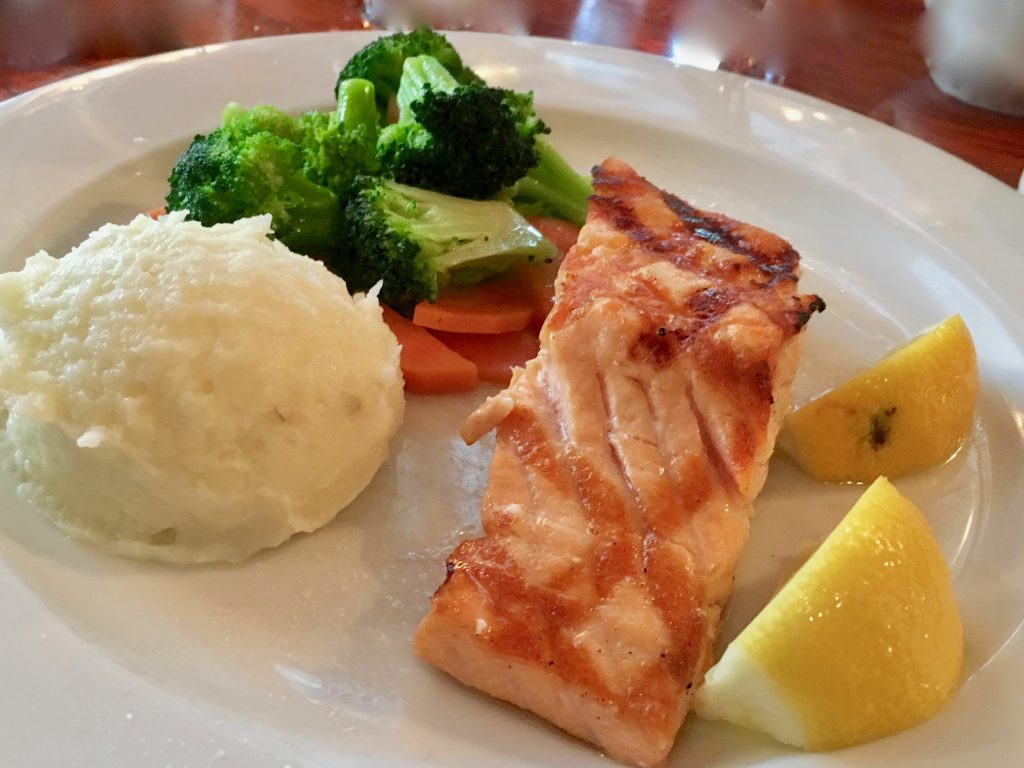 Most everyone started with the lightly dressed crisp salad, I had a steaming hot bowl of their minestrone soup. The tender chicken piccata with capers and the salmon accompanied by mashed potatoes, carrots and broccoli were the most popular selections. I tried the waiter-recommended huge portion of chicken parmigiana. Although the flavor was good, this time the chicken was in the fried a tad too much.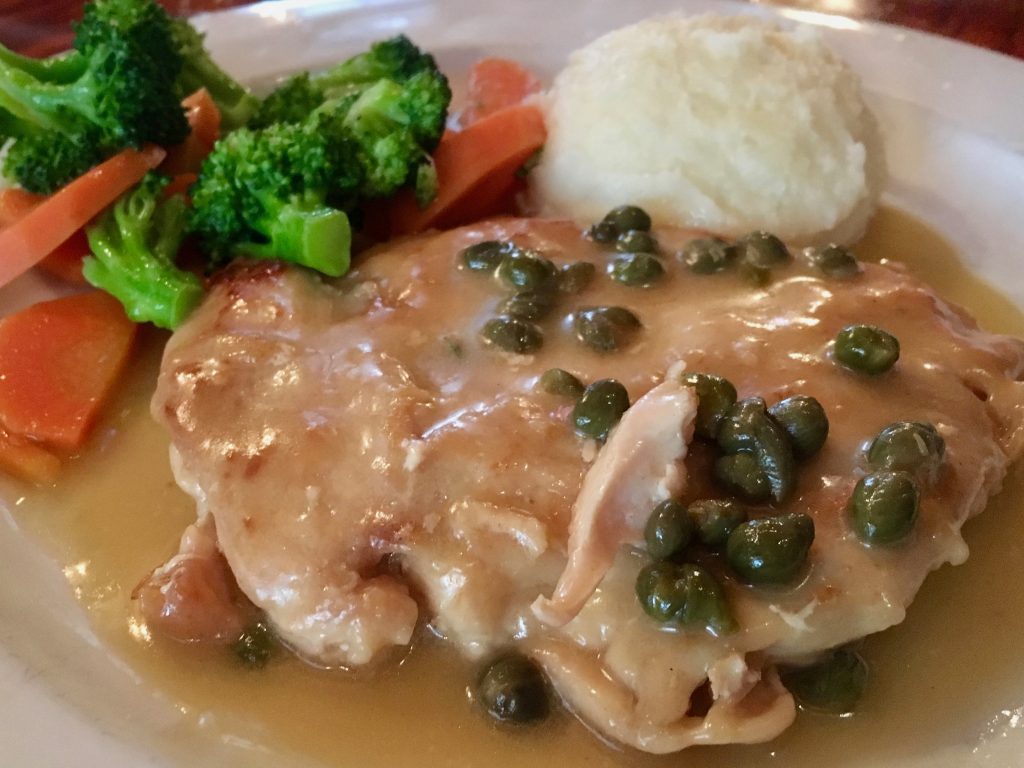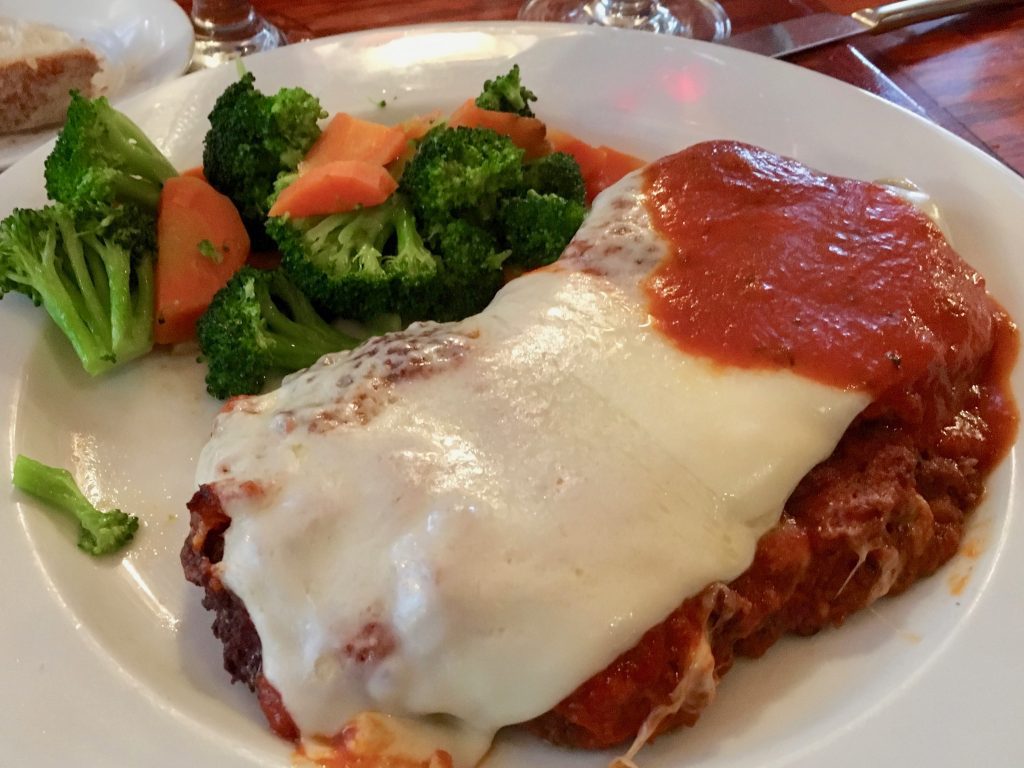 As for the book, this poignant story about an 85-year-old whose daughter is considering moving her to a home sparked a lively discussion about aging;
If you're looking for a decent place to eat before heading to an event at Lincoln Center, I suggest giving it a try.
Il Violino
Lincoln Square
180 Columbus Ave
New York, NY 10023