Before heading to the uptown version of Fiddler on the Roof in Yiddish, I returned to Il Punto for a quick dinner. This Italian restaurant is a bit off the normal pre-theatre dining path as it's a couple blocks south of 42nd street on Ninth Avenue.
I knew the food is good, the prices lower than other theatre area restaurants and that it would be a mere 5-minute walk to Stage 42. Their ziti comes tossed with oven roasted eggplant in a simple tomato sauce with a mountain of shredded mozzarella ($19); the red snapper ($28) arrived swimming in a tomato, olive and scallion wine sauce and served along with a stack of grilled veggies. Decent food.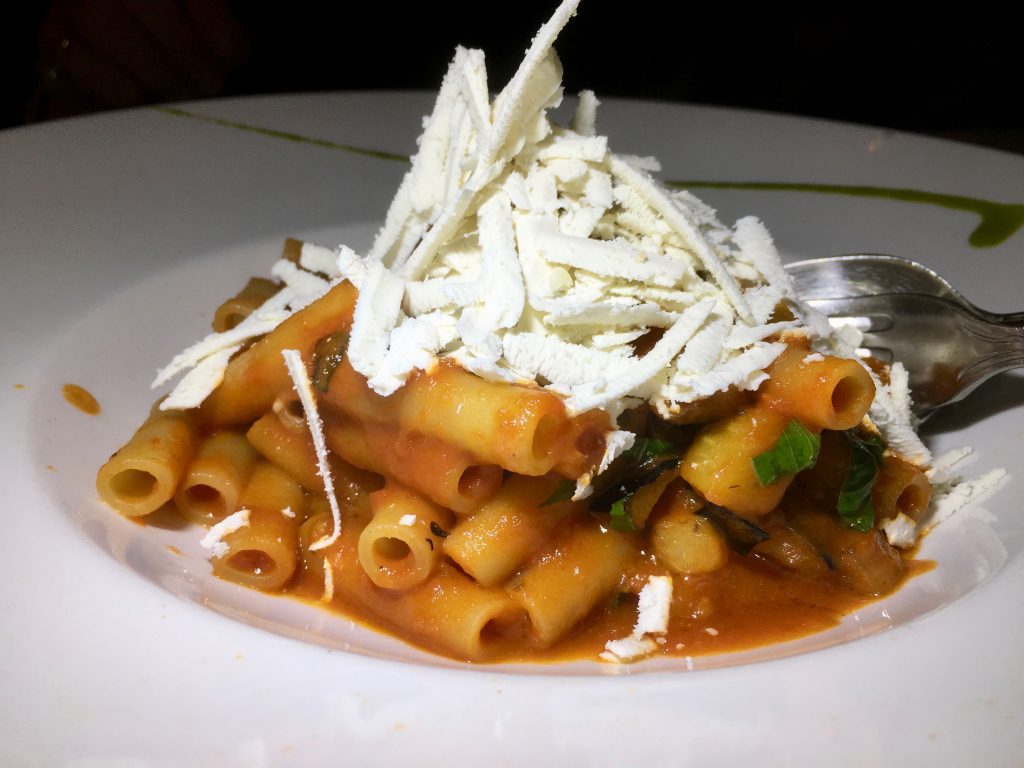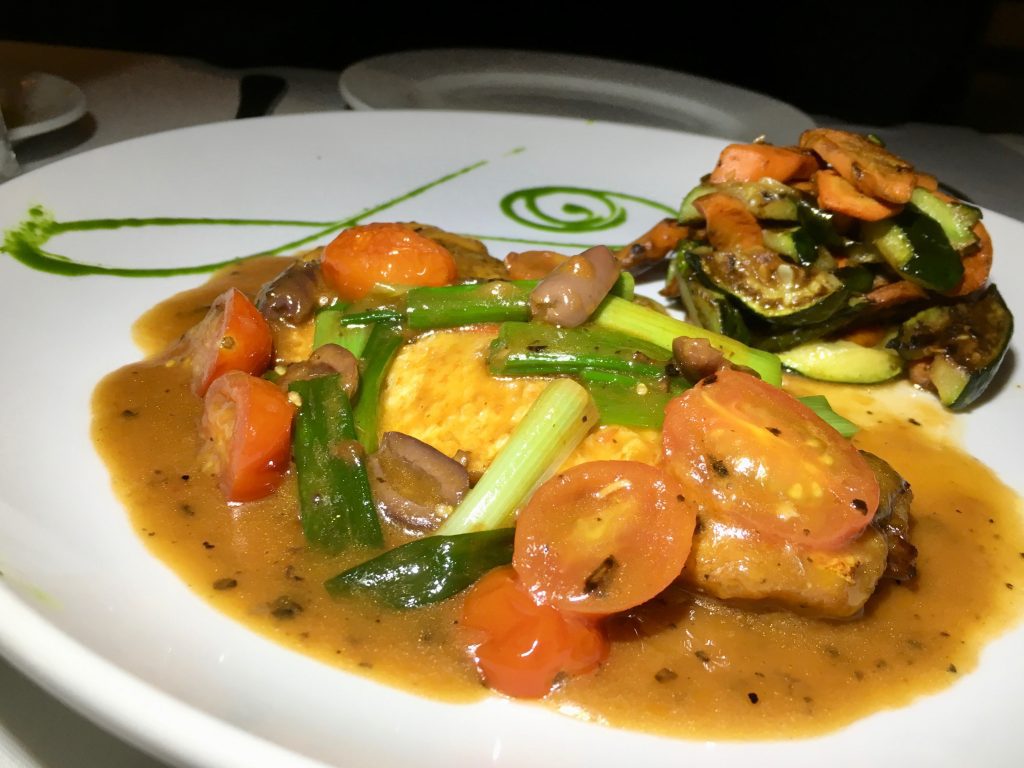 Keep in mind when looking for a modestly priced restaurant with decent food near Broadway. Almost forgot to share that when I told them I wanted to congratulate my friend who's producing this version of Fiddler, they sent out a special tiramisu treat with a lit candle. Nice.
Do go out of your way to see this version of Fiddler, it pulls at your heartstrings even more than previous versions.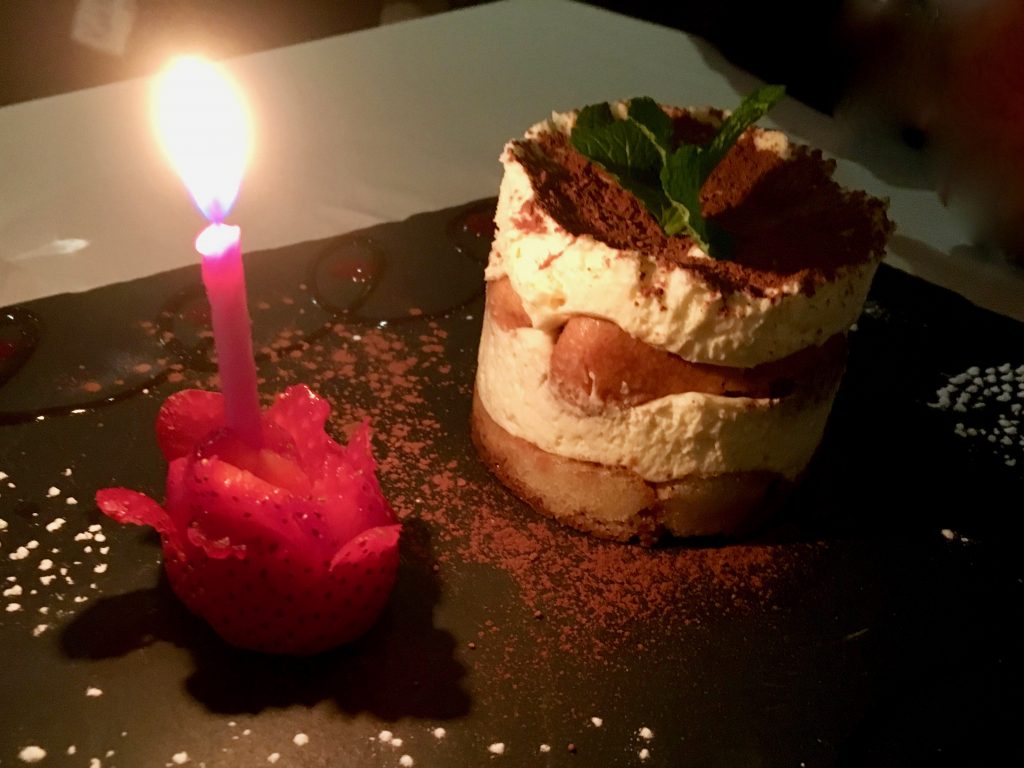 Il Punto
Hell's Kitchen
507 9th Ave
New York, NY 10018
(347) 916-8132