After spending time at Apple's Genius Bar because of a small piece of metal stuck in the port not allowing me to charge my iPhone, I decided to get a quick bite to eat in the hood.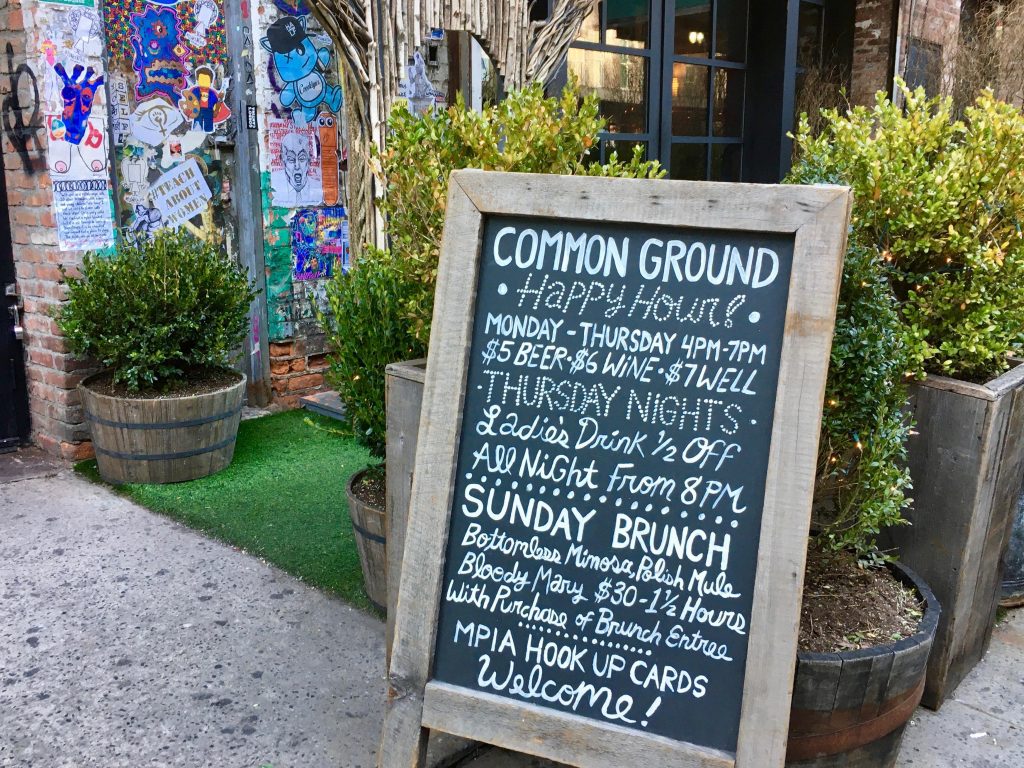 I walked into Gordo's Cantina at Common Ground Bar as I had a hankering for Mexican food to find a lunch special of $10 for their enchiladas stuffed with shredded chicken, topped with shredded cheese and a well-spiced verde sauce plus an amazing cheese crisp on top! I was one of a handful of customers in the bar
My enjoyment of my meal was disrupted by the pacing owner or genera manager (never found out which) who was on the phone yelling at someone. Ten minutes later when he was still pacing and talking in front of my table, I asked for a to-go container and left! Obviously his call was more important than his customers! Sadly a classic rude New York experience!
I can recommend the food, but not the ambiance at least at lunch and the Apple genius bar to fix your iPhone!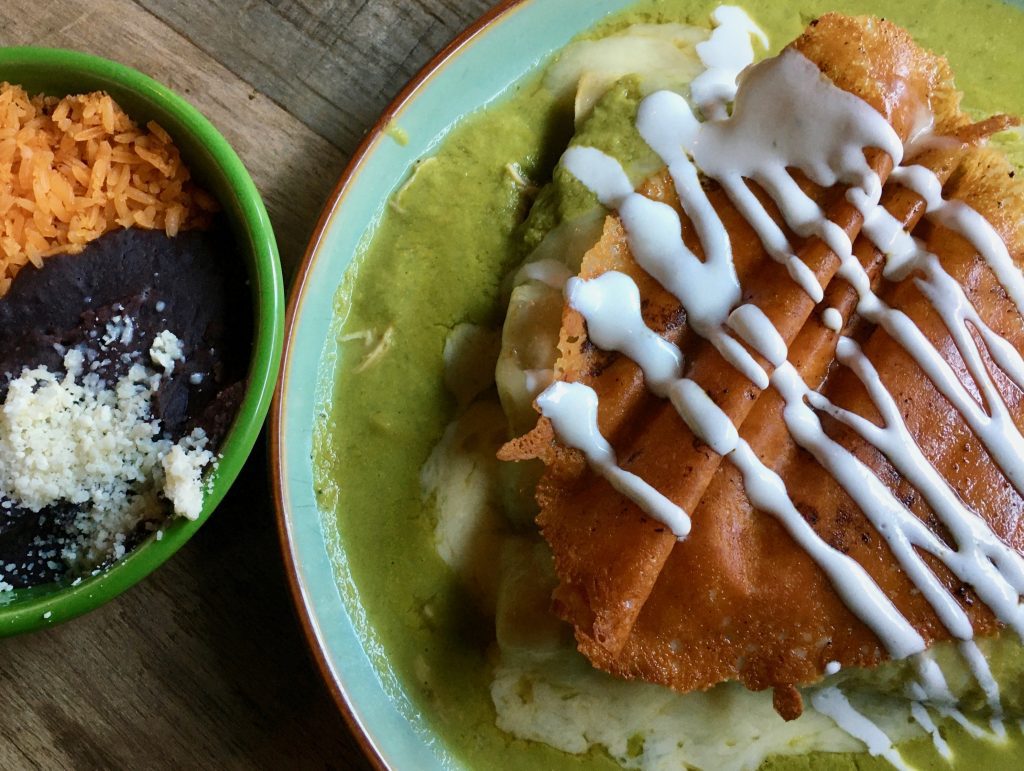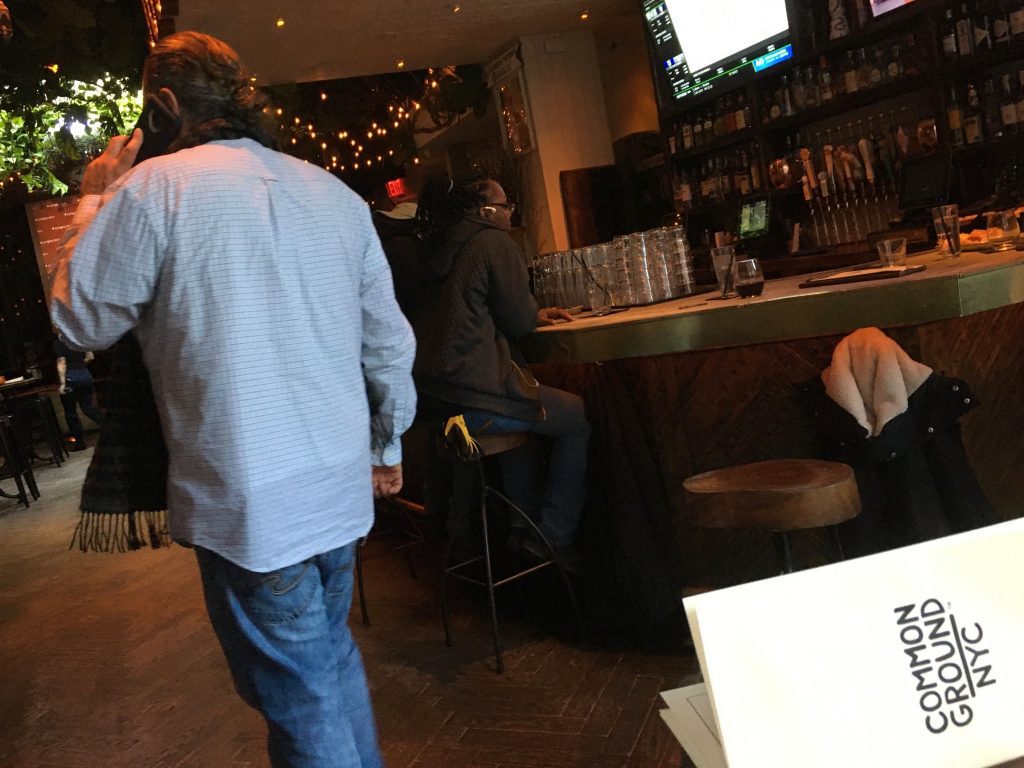 Gordo's Cantina At Common Ground Bar
Meat Packing
63 Gansevoort Street
New York, NY 10014
212-255-7485