While in Berkeley Springs (WV) to judge an international water competition, I stopped into the local Fairfax Coffee Shop for breakfast. I was glad I did.
I sampled the Joey Special for breakfast, a housemade biscuit topped with a farm-fresh egg, melted sharp Cheddar cheese and tomato 🍅 (my special request) in lieu of their pickle chips. My breakfast buddy indulged in one of the good morning muffins ($3). Both were fabulous to the last crumb.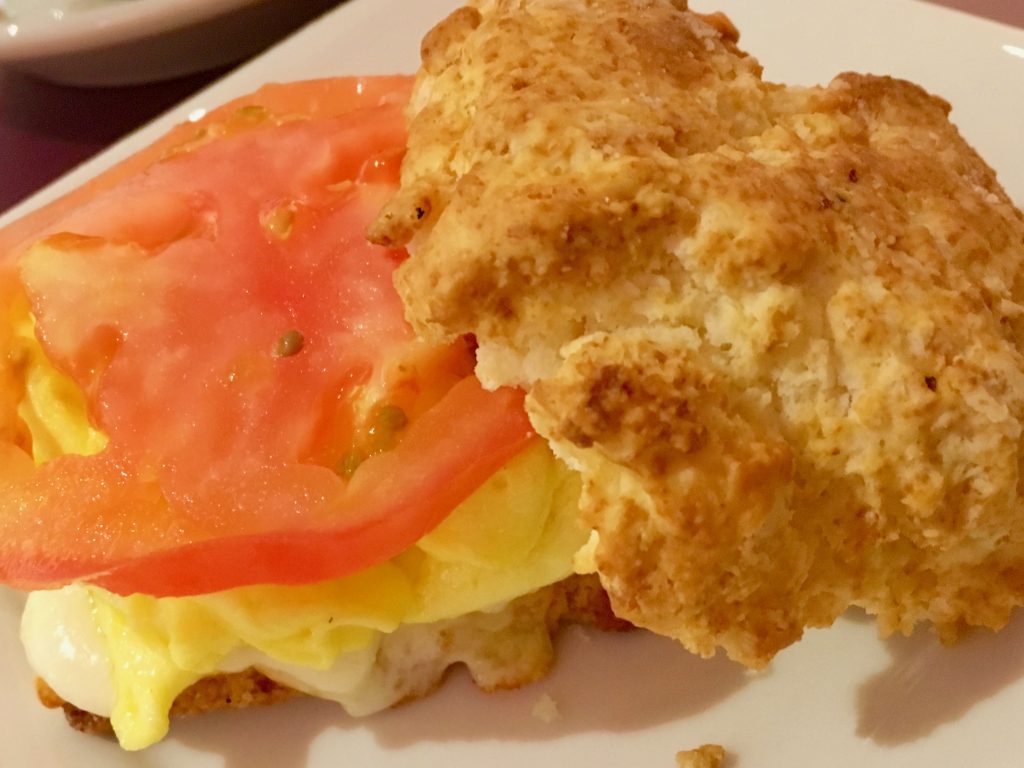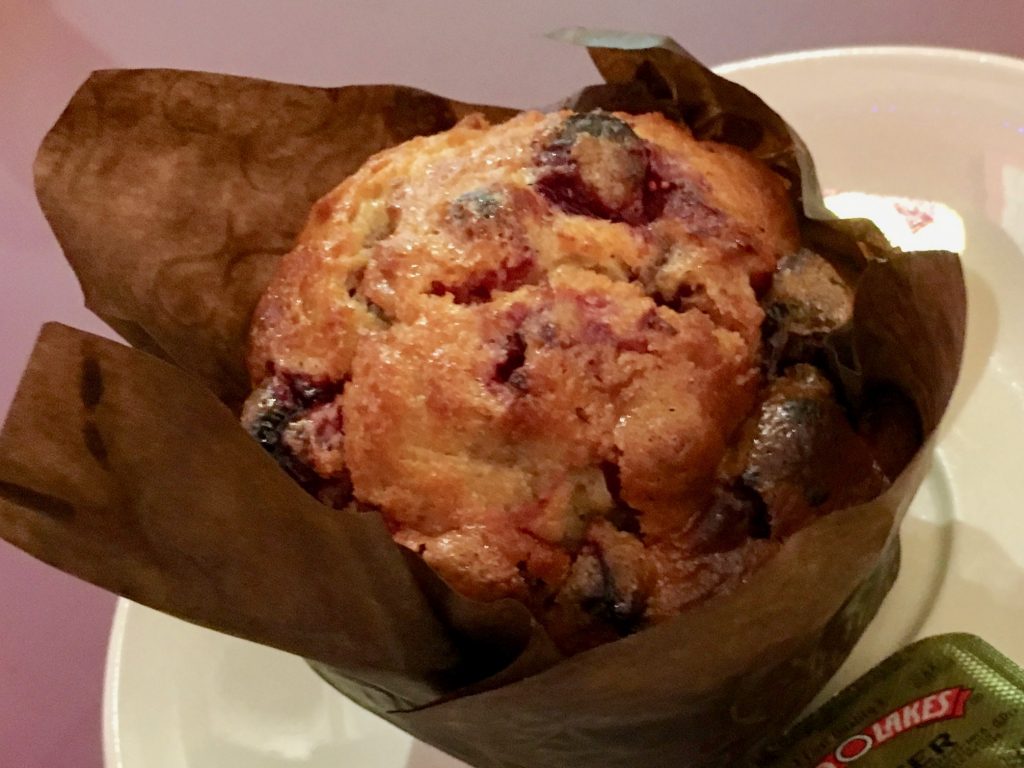 We happened to meet and chat with proprietress Trey Johanson, who re-opened this coffee shop as a town hospitable gathering place, while she and her husband hold down other jobs.
Fairfax Coffee Shop is worth the side trip.
Fairfax Coffee Shop
23 Fairfax Street
Berkeley Springs, WV 25411
(304) 258-8019