Rapoport's Restaurant Group's Bogart's Bar & Grille, located on the Premier Level of the Cinemark Palace 20 Theater in Boca Raton, is celebrating the recent launch of the new XD Theaters by giving guests a complimentary sneak peak on Monday, March 11, 2013, from 6 to 8 pm.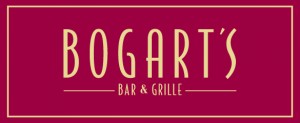 All ages are welcome to enjoy a 15 minute preview to experience the large XD screen and enhanced surround sound system, plus complimentary passed hors d'oeuvres, cocktails and SLAM table tennis.
To RSVP for the party, call 561.826.1780 by March 10.
– guest submission