Citrico's a petite restaurant with about 20 sears located in Prospect Heights, Brooklyn serving freshly made southern Mexicanfood from Noor Shikari and her husband, chef Luis Davila.
I was invited to sample their fare.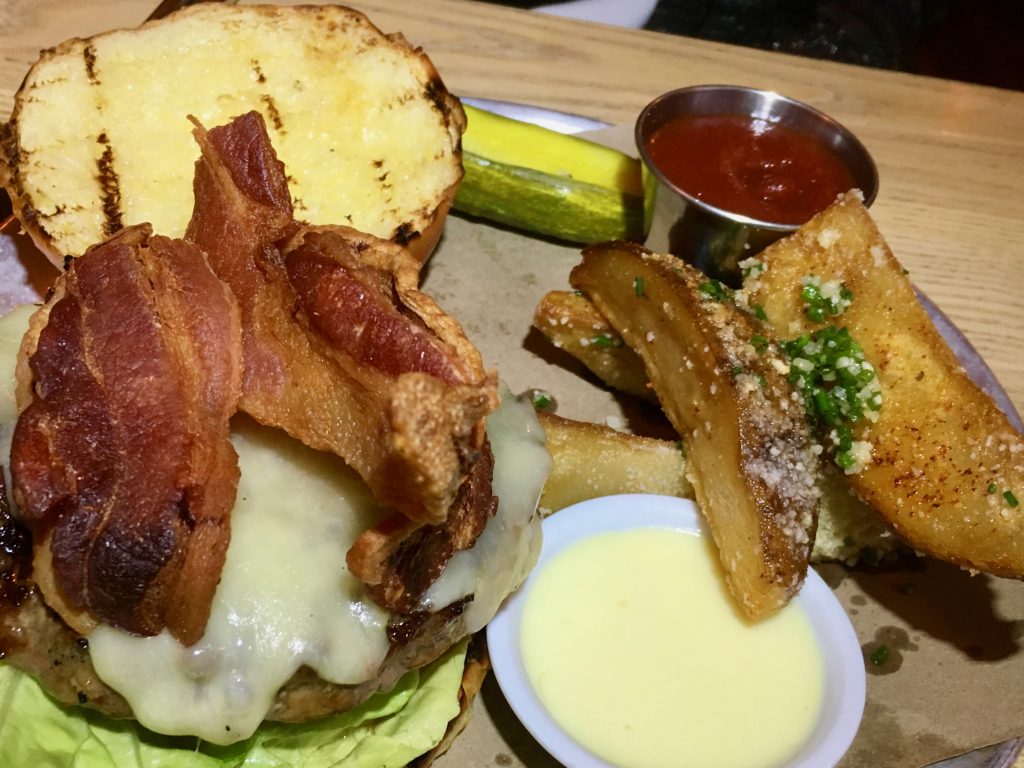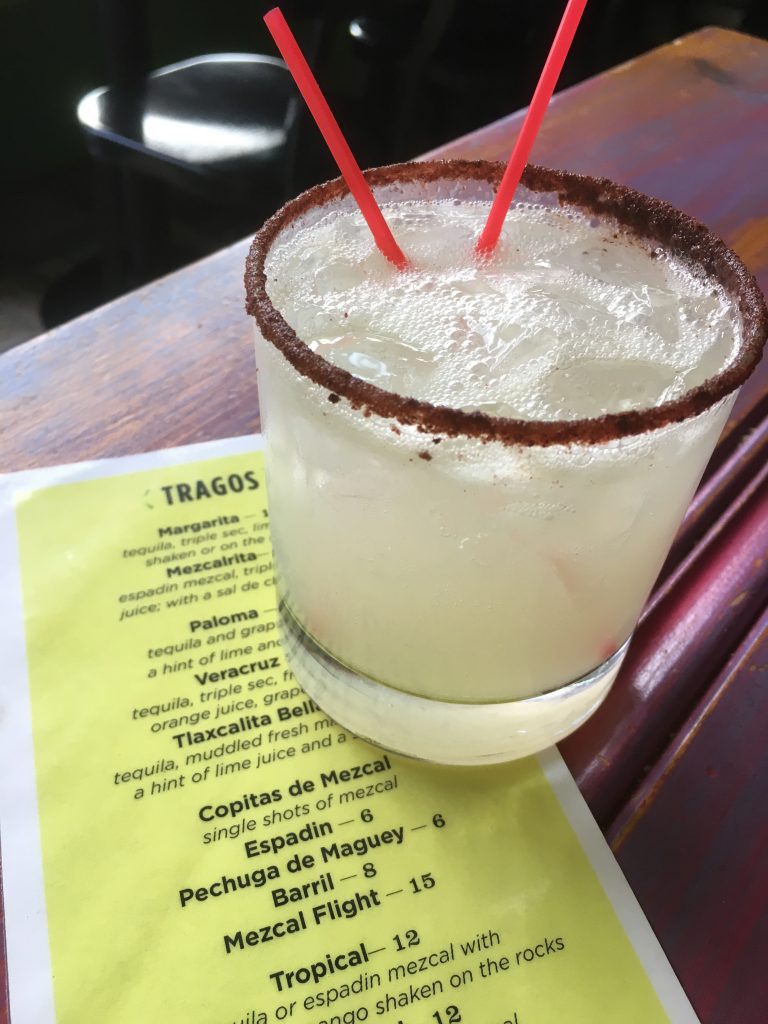 After reading about sal de chapulin rim of the Mezcalrita ($13) made with espadin mezcal, triple sec, and lime juice, curiosity got me and I had to try it. That rim consists of dried and toasted adult red grasshoppers ground with Oaxacan chilies and sea foam salt. Interesting for sure.
After that, the food kept coming, as they wanted us to sample a number of their specialties. Our favorites were the pescado taco, battered fried fish topped with pico de gallo, lettuce and chipotle mayonnaise; the housemade guacamole ($7.50) sprinkled with pomegranate arils and served with fresh chips; the Camarones al Ajilio garlicky shrimp with guajillo chiles ($8.50), and the creamy Esquites, a blend of corn, Cotija cheese, chipotle-mayo, chili & epazote ($4.50). I'd recommend each of these.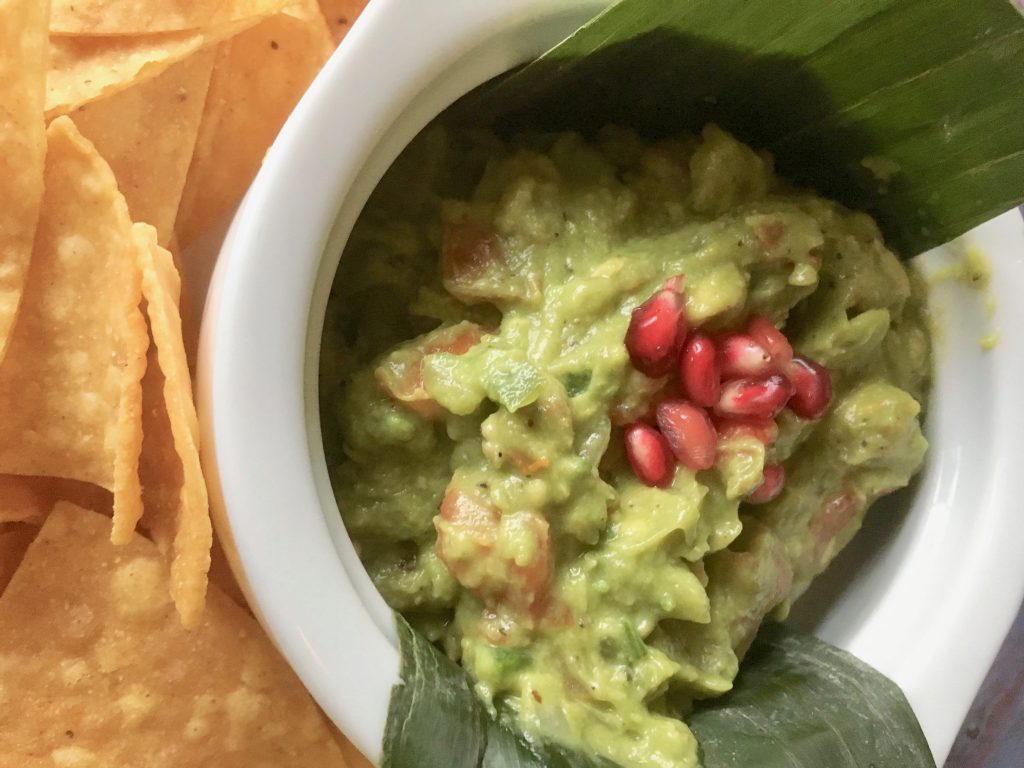 We also sampled the vegetarian Enchiladas Suizas de Espinaca y Flor de Calabaza, spinach and squash blossom quesadillas made with a spicy tomato cream salsa, topped with cheese and salsa; their oxtail mole and — for those who like really spicy — battered jalapeño peppers stuffed with Oaxaca cheese and spinach ($8 for three). The night we were there the jalapeño peppers brought tears to my eyes, and I love spicy food.
This tiny place is worth the trip if you want authentic Mexican food at reasonable prices.
– bonnie
Citrico
Prospect Heights
681 Washington Avenue
Brooklyn, NY 11238
(347) 955-4519